A Help or Hoax? Windows Defender Security Warning
If you think that cyber threats have mellowed down recently, you're wrong! In fact, they are very much alive and active these days in various forms. Probably one of the well-known iterations of these threats is phishing attacks. A recent report shows that 83% of companies were victimized in 2021, and more than half ended in data breaches.  
No wonder many companies fell on these schemes as these can disguise as your typical email, a promo link, or even a security prompt. One of these phishing methods is Windows Defender Security Warning, a well-known browser-based scam. It's a malware that enables a pop-up notification that tells a false malware or virus attack to the victim's device.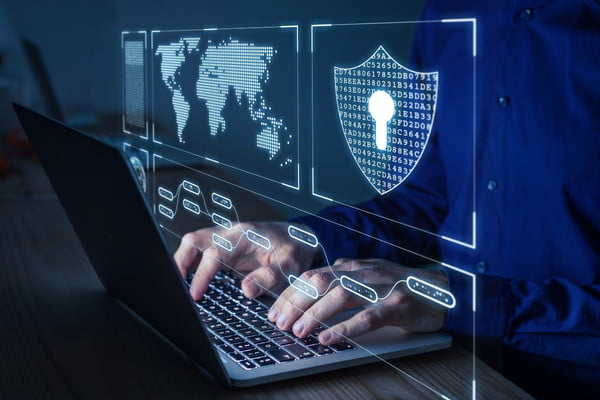 Why is it so effective yet so dangerous? Scammers made sure that it would look so legit that unsuspecting users would be scared or guilty if they didn't respond accordingly to the security warning. It will usually tell you that your computer has been infected by a Trojan virus or malware, which are known to be severe types of cyber threats. These can serve as vehicles for other more serious threats to infiltrate your systems. 
These prompts usually have phone numbers presented as Windows support to fix the problem, but it's the direct line to the scammers. They will then ask you to install a software or program to give them free remote access to your device and eventually trick you into paying for their services or simply stealing your credit card details.  
On top of that, these prompts would instruct you to turn on your security protection or go back to safety mode. Still, once you click those links or buttons, they will redirect you to a fake Microsoft site to further install malware on your computer or gather your personal information. 
How can you get
Windows Defender Security Warning
?
With how vast cyberspace is, it's pretty complex to pinpoint and plot the process of getting infected by this pop-up scam scheme. However, here are three known ways that could have possibly opened the doorway:  
Installing cracked or unlicensed programs

– While there is nothing wrong with free content or software online, especially if it will be used for productivity, you still have to be mindful of installing those. There's a big chance that cracked or unlicensed versions of your favorite applications might have some suspicious inclusions that surpass your computer's security parameters-which can cost you more for system troubleshooting and repairs.

So if you're planning to get programs or software for your business, paying a little extra would save you from tons of expenses compared to getting them for free online and suffering the consequences later. For example, if you're procuring productivity apps, go straight to a trusted tech partner for

Microsoft 365 apps for enterprise

or

Office 365 business

suites instead of downloading them from suspicious and unofficial websites.

 
Visiting an infected website

– If it's not the cracked or unlicensed program that has the malware, probably it's the site itself. Infected sites usually have a way of redirecting you to another suspicious site and automatically install malware or inject viruses on your device without knowing it—and you'll be surprised that a security prompt popped out on your browser out of the blue. 

 
Clicking a suspicious ad

– This is related to the sites you were accessing or anything you're searching online. Browsers and apps record your online behavior, and agencies and even cybercriminals will use those to target you with the ads they assume are aligned to your interests and research searches. And the same thing goes: once you click a suspicious ad, it will redirect you to a link that will automatically inject malware and viruses into your system.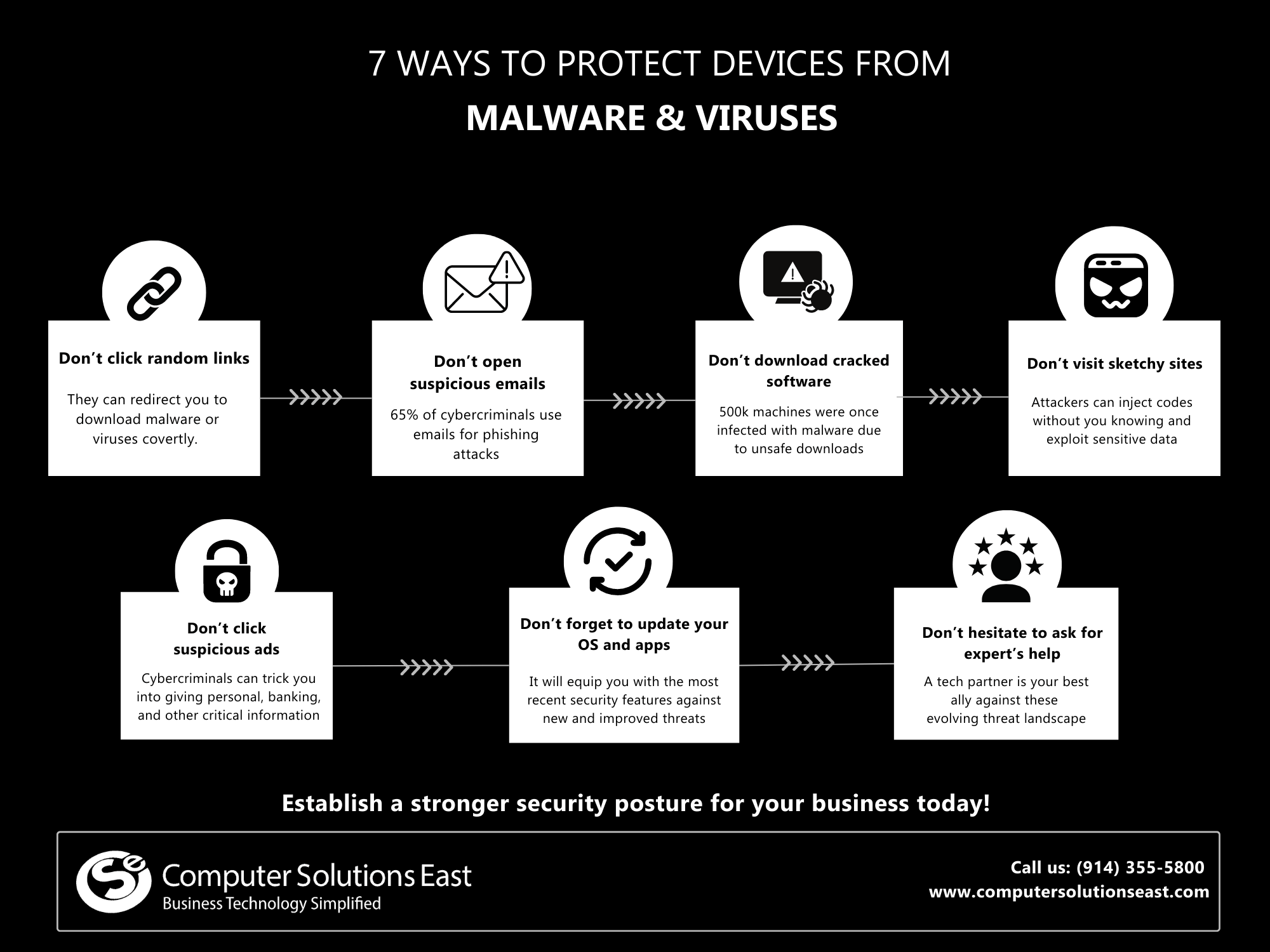 How to Prevent Windows Defender Security Warning Malware?
There have been effective ways to disable Windows Defender Security Warning from popping up on your screens when browsing. However, the issue here is NOT just about becoming a victim of this scam but the broader vulnerability it presents. If one is easily infiltrated with the mentioned phishing scam, imagine how easier it will be for more advanced and complex cyber threats to compromise a company's devices and networks.  
To protect the company, do your best not to get infected by this malware as much as possible. You can start by becoming cautious with what you are browsing and downloading. It would be best if you also refrained from clicking buttons, links, and ads from unknown sources like stray emails or other ways cybercriminals can send you anything. Moreover, be sure to keep your systems and security apps updated as this assures that it's geared against the newest forms of threats.  
But most importantly, strengthen your system and network defenses. Having a tech partner to help you establish your security posture will go a long way for your company. Here are some of the security-centric solutions that you should check out: 
Security baseline

– Helps you build stronger cybersecurity and device protection compliances while implementing more secure app access technologies such as two-factor authentication and advanced threat protection (ATP).

 

Productivity tool protection

– Safeguards the data shared across productivity platforms through harnessing machine learning to keep records of threat behaviors for faster response.

 

End-user protection

– Establishes security barriers across the board and monitors user and threat behaviors to strengthen threat detection and mitigation.

 
Conclusion
Windows Defender Security Warning is definitely a hoax that you need to avoid getting. It feasts on unsuspecting victims that put in line the security of the entire company. Gearing up against this scam and other stronger threats gives you an advantage. Establishing a more robust security posture, implementing data security posture management using licensed and updated apps and systems, and doing safety practices when browsing online are the ways modern businesses like yours should do. 
However, achieving top-notch cybersecurity can sometimes be confusing. Don't hesitate to ask for the help of a trusted tech partner like CSE. We're here to help. Talk to us! 
Share This Post