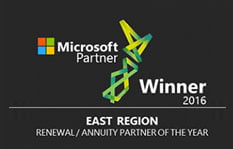 Microsoft Partner – Winner, 2016 EAST REGION
Microsoft organizes US Small and Mid-Sized Business Championship Club, and we were the proud winner of the SMB Champions Club [Region] Renewal/Annuity Partner, 2016. Winning this award back in those days cemented our position as a Microsoft Gold partner wherein we leveraged the incremental benefits that help partners to provide business support, market, and sell its products. For us, this certification is a testament to the trust that our customers put in Technology Solutions. It reflects our commitment to simplifying business technology and providing it at affordable rates. Indeed, it was the moment of immense honor for us to get recognition from the Microsoft team for providing the services like Microsoft Volume Licensing, Office 365 – migration and licensing, Dynamics 365 CRM – online customization and deployment, Azure server services, and many more.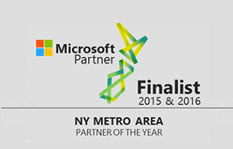 Microsoft Partner – Finalists, 2015 & 2016 NY METRO REGION – Partner of the year
Computer Solutions East stands proudly as a part of Microsoft's family for over a decade. We were the finalists for Microsoft Partner awards – 2015 & 2016 for NY Metro Area, partner of the year. We are active globally in delivering local onsite services and helping businesses grow efficiently. There were more than 2,500 nominations from 120 countries, and we were one of the three finalists. We have provided the continued commitment demonstrated in delivering products and solutions proven to increase productivity and help small businesses do more with less.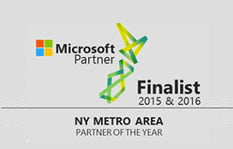 Microsoft Partner – Finalists, 2015 & 2016 NY METRO REGION – Cloud Partner of the year
As one of the global partners of The Microsoft Partner Network, we are empowered by equipping the organizations with services and products designed by Microsoft. And, in doing so, we stood amongst one of the top 3 finalists as a Microsoft Cloud Partner for the year 2015 & 2016, NY Metro region. The SMB championship club program by Microsoft gave us a platform to showcase what we stand for at a global level. It backs the partners having a proven track record in delivering Microsoft cloud solutions. This award demonstrates our commitment to providing quality cloud solutions to business and further their growth by rendering services of Microsoft-certified experts.
Recognized by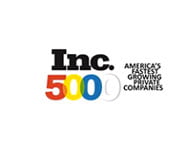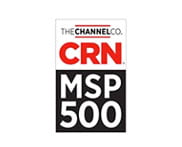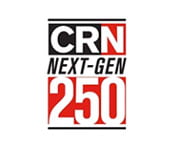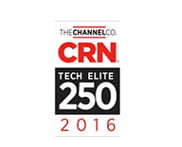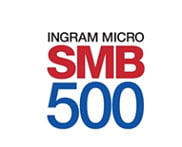 We are thrilled to have global recognition from portals for providing exceptional services and being one of the frontrunners of Microsoft partner service providers. Inc5000 featured as one of America's fastest-growing private companies. Also, the CRN MSP 500 featured us as pioneers of Managed Service Providers. CRN MSP 500 represents a yearly list which gives enables providing recognition to service providers in North America. It demonstrates our ability to help a business get rid of their IT issues by disrupting the business workflow of our clients. Being featured on the CRN MSP500 list in the Pioneer 250 category demonstrates the quality of commitment in providing world-class IT services based on the predefined, stringent performance standards that the Channel Company has set.
Awards Gallery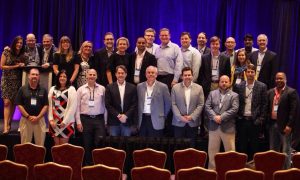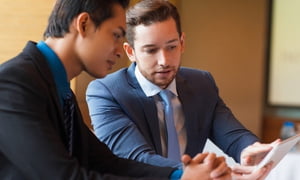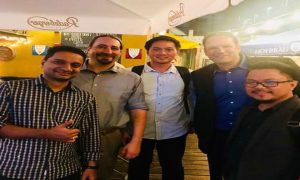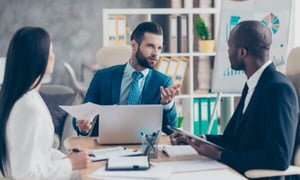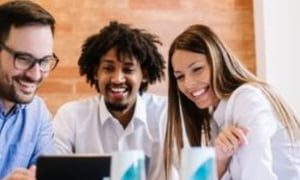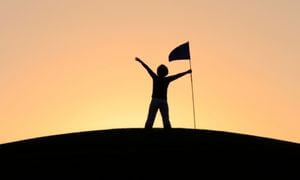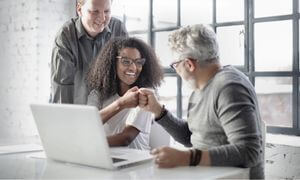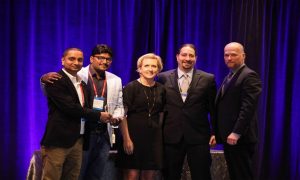 Latest Awards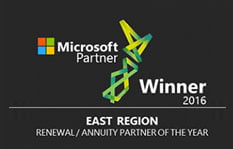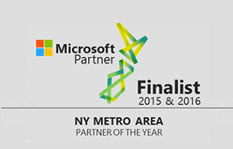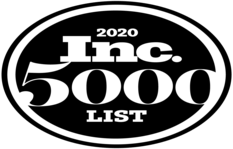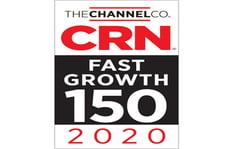 Reviewed by Many Trusted Clients Verified by Clutch
Want to keep up with all our discoveries? Sign up for our blog