How Managed Service Providers Can Help You Make the Most out of Your Cybersecurity?
Cybersecurity is not a service or a collection of services. It is a method. IT and business leaders are aware of this on some level. And yet, we continue to see firms invest in robust security solutions by hiring best managed IT service providers but fail to maximize their effectiveness. When firms install best-of-breed solutions but fail to monitor their utilization, money is lost, and essential data and systems become vulnerable to attack.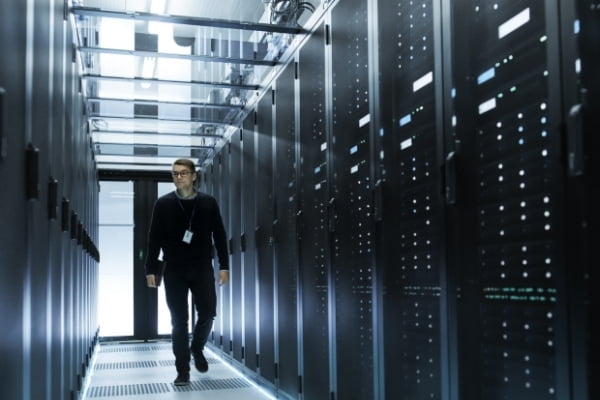 Organizations must have security frameworks in place to understand their security posture. Additionally, a framework can assist the IT staff in developing a strategy and implementing data security posture management. Security guidance is available through various frameworks developed by organizations such as the National Institute of Standards and Technology and the Center for Internet Security. These frameworks take corporate processes and rules into account and emphasize the need to use tools as part of a larger plan — rather than a temporary fix. 
To help improve the effectiveness of your organization's cybersecurity infrastructure, make sure to consider the following points while hiring the best managed IT, service providers. 
Vulnerability Management 
There appears to be a widespread belief that enterprises can purchase a vulnerability management technology, scan their environments, and then click the compliance box. If only it were that straightforward. While a threat detection tool is critical for alerting managed services firms to security weaknesses in their environment, the technology cannot close these breaches. Organizations must also engage best managed IT service providers or automated processes to remedy security gaps to extract value from these solutions. 
Managed Security Operations 
Numerous businesses seek the assistance of third-party top managed security service providers to monitor their networks, offer security information and event planning services, and operate their security operations center. As some businesses cannot afford to staff their internal security operations with several security analysts, this makes sense. However, once again, there is a prevalent set-it-and-forget-it mentality here. As a result, when a security management business discovers a cybersecurity occurrence, the firm typically notifies the organization.  
However, only a small percentage of security management businesses assist with cleanup. So what is the recurring topic here? First, conduct due diligence, understand what you are purchasing, and be prepared to replenish current assets as necessary. 
IT Inventory Management 
IT asset management tools should be used correctly to ensure that organizations track, monitor, manage, and secure their IT assets. Even though there is a minor configuration issue, they miss significant portions of their best-managed IT service providers. If firms fail to configure these tools to certain IP ranges, their entire organization's assets will not be scanned. 
Identity and Access Management 
Identity and access management techniques, like two-factor authentication, are crucial for ensuring that only authorized individuals have access to sensitive systems and data, even more so with the recent increase in remote work. However, these techniques will be ineffective unless deployed across a business by top IT-managed service providers. For example, some businesses may ensure deploying managed solutions providers for MFA who can enable them to leverage their proxy server tunnels.  
A third party, such as CSE as a best managed IT service provider, can function as an objective observer, assisting firms in evaluating existing security environments against industry standards and best practices and suggesting areas for improvement. Frequently, firms prioritize cybersecurity only after suffering an expensive incident. However, by being proactive, they can avoid major harm to their consumer data, intellectual property, and reputation.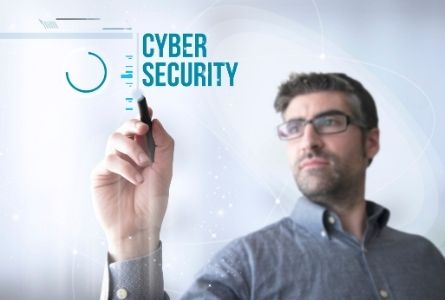 If you have even a passing familiarity with contemporary cybersecurity, you almost certainly bear what might be called "the weight of knowledge." You are aware of the serious consequences of human cybersecurity or security software failure. You are aware of the potential harm that a data breach could do your business, both short- and long-term. You are aware of the breadth of digital dangers and the speed with which they can grow to infiltrate your network. 
We should let our (valid) anxieties turn into paranoia, which is generally a bad thing. The unpleasant truth is that paranoia is rarely useful. If employees believe that regardless of their activities, they will be hacked, they will be less vigilant in their work and make their fears come true. As a result, new security holes are created by the best managed IT service providers while disrupting your enhanced business procedures results from the latter. 
Do your bit to humanize your digital security by hiring the best managed IT service providers who make sure that your employees see how they can help make a difference. Any subtle shift in how you approach something can make a world of difference. 
Share This Post