How IT Experts Can Ensure Top-level Cybersecurity for Enterprise
It has been a couple of months since the cybersecurity awareness month passed in October. The current focus put by the enterprises to have the IT support services to safeguard online transactions. The critical factor is about personal information and privacy, considering the nature of business. On average, the world already generates approximately 2.5 quintillion bytes of data over 8.4 billion interconnected servers. This includes in-house electronic systems, health monitoring equipment, vehicles, mobile phones, our digital first-lives, smart cities, unstoppable social networking, and more. With such big scale data transition regularly, there is a fear of data misuse and its theft.
And this is just one aspect of a massive and growing challenge to the privacy of online records. We have many financial fraud instances at the other end of the continuum linked to digital identity theft. In reality, a series of favorably reported abuses of major and respectable corporations have continuously alerted us to growing risks to personal privacy and personal data control. But a feasible alternative appears to be far from apparent as many enterprises will hire cybersecurity experts to ensure data safety.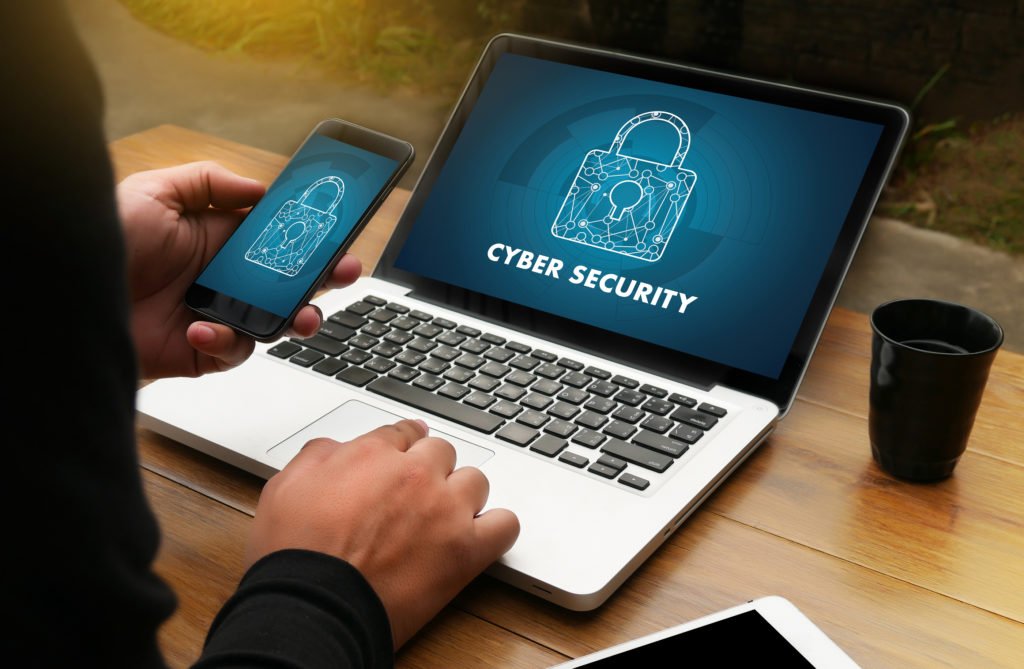 Also, the issue of data security is a highly complex one in the modern world. The data privacy and its subsequent infringement is also not yet reported to the person concerned. Contrary to bank accounts and financial statements that warn us whether our privacy has been compromised so we can see whether or not our financial information is compromised. For instance, business privacy is lost without evident material damage and exposed to unwelcome data exploitation.
For enterprises looking to personalize and tune their digital ads, personal data is invaluable. The corrective mechanism lags well behind, even when the cause of such infringements is known. There are government laws in each country that defines web activities, and anything apart from that can put you at risk of a legal suit.
IoT technologies and big data are now much quickly evolving than the business imagination, making it impossible to keep track of. There is a great integration between technology and the user policy, which provides an ideal solution in theory, but its practical application is different than the ground reality.
On one side, there are cybersecurity consultants in USA that enable technical solutions for enterprises at a larger lever. These service providers dedicate integrating features around f privacy while developing systems and living to the commitment at every point of their partnership. Hiring such teams would ensure building technical capabilities that reduce the harm done due to personal data collection. The goal is to aim for the "anonymization" capability that drives data manipulation while making the data potentially worthless.
Thus, the technology itself is built to "reinforce privacy" in such circumstances. On the other hand, the government policies play an equally important part in agreeing that user manuals and notifications alert users of their preference should no longer be ambiguous, insufficient in terminology, and uniformly non-enforced across applications and frameworks in a highly interconnected environment. As a result of this, the end-users are more skeptical when interacting with third-party data. Ensuring the end-user data privacy is key to making the integration work.
The users must be conscious of the data they produce and exchanges through devices and networks and be aware of the safety risks and effects of a possible infringement. Enterprise-level data security should go beyond merely confirming the compliances and prioritize active data monitoring. It is impossible to shut the engagement in an increasingly linked business environment. Therefore, security becomes critical.
The progressive dependency on data is inevitable, and all the must-have applications should run without compromises. Indeed, IT support services' leverage reaches the deeper levels of operations within the enterprise ecosystem. The business decisions taken towards securing IT infrastructure goes a long way towards improving business identity.
Share This Post