Questions to Ask Before Hiring Managed Security Services
Unsurprisingly, a growing number of businesses across various industries are engaging managed security service providers (MSSPs) to handle unique security initiatives or completely outsourcing their security program to an MSSP. A managed security service for small businesses can handle regular and emergency protection problems 24 hours a day, seven days a week, issues that can easily overpower a small or medium-sized business's in-house IT department. Outsourcing a security program may be advantageous for companies that lack IT resources, fail to recruit security personnel, lack internal security skills, or simply an absence of managed security services required to execute an extensive security program.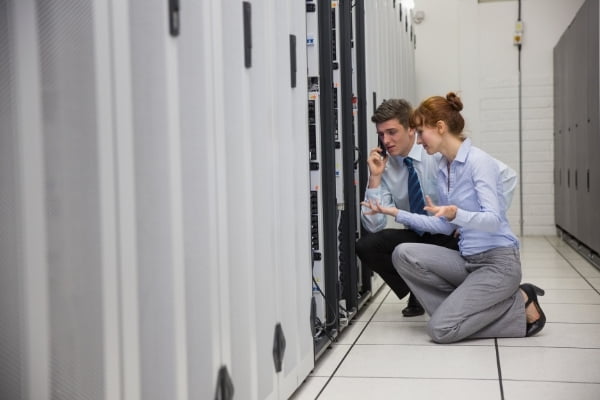 However, if you will employ an external MSSP, it is essential to do so carefully. Since you're hiring them to manage your sensitive data and cloud storage, a thorough review that adheres to best practices will ensure your business's continued growth and success while also providing you with peace of mind. 
When selecting managed security services for small businesses, how do you weigh the following variables? How do you define excellent companies? Interviewing future MSSP candidates? Asking this list of questions to outsourcing managed security services, security business leaders state that you should think when selecting an MSP:
1. What are they going to do for your organization?
When considering partnering with managed security services for small businesses, a good managed security service provider would examine the firewall, patching, and anti-virus software and take a holistic approach to safety. A successful MSSP will discuss security implementation, including the following: 
Management – For the risks, procedures, policies, training, reporting, and education.  
Adaptability – Adapting to the industries, culture, industry, backup, business continuity and resilience, and disaster recovery. 
Technology – Enabling small businesses to use firewall, wireless, UTM, best practices, VPN, and patch management 
Compliance – Providing added standards and regulations like HIPAA, GDPR, etc. 
2. Know whether they have the required expertise?
Not all MSSPs are trained and certified in the same way. Not all team members are qualified or have experience with the same hardware or software brands. It would help if you employed an MSSP who is knowledgeable about the make and model of your business uses. Additionally, they must provide enough staff with the appropriate qualifications and training to handle both regular and emergency IT problems. Examine their credentials with distributors, such as Premier Partner, Gold Certified Partner, Partner of the Year, and Mid-Market Specialist, before hiring managed security monitoring services. Awards for partner recognition are an excellent indicator of a high degree of competency. 
Depend on references from newly deployed customers similar in scale, vertical, and challenges to your current situation. Conduct in-depth interviews with the sources. 
3. What are the key capabilities?
Are they large enough to handle the required support staff? Are their employees qualified and certified at every level of the organization to provide the level of service you require? Are they familiar with your business and any problems unique to it? Are you capable of supporting your company 24 hours a day? A manufacturing business may not be a good match for an MSSP that specializes in health care services. Although IT structures may be similar, jargon, slang, and abbreviations vary, and each industry may have its own set of regulations to follow for managed security services for small businesses.
4. What Do They Recommend Changing to Improve Security?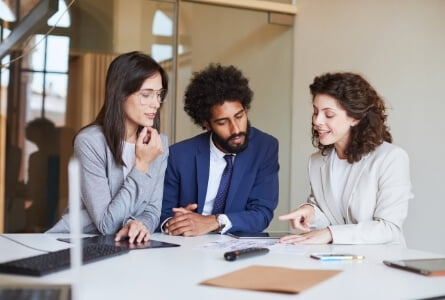 Do they know that you've invested in your systems already?" Do they give recommendations for improving protection or suggesting modifications to the logical changes? Changes could be required because your current system can't accommodate them? It's important to find a business for managed Security consulting that will match your interests, make your tasks more accessible, and allow you to accomplish more and not waste money. 
5. What are the major benefits your business can leverage with the partnership?
Outsourcing information security to a managed security services provider (MSSP) is a collaborative effort. The MSSP's function is to safeguard your data and infrastructure. They assist you in preserving your customers and employees. A service level agreement (SLA) defines the roles and obligations of all parties concerned explicitly. 
6. What will be the cost of hiring the managed security services? 
The cost of managed security services for small businesses varies according to the level of protection required and the scope of service needed. However, costs for a monthly contract should be explicitly specified beforehand and should not change. Until work is completed and paid, any adjustments to your expenses should be authorized before hiring the best-managed security service providers. Costs include management, control, and documentation; both included in the service level agreement. 
Share This Post