What is the Value of a Cybersecurity Risk Assessment and Why Do You Need One?
Artificial intelligence (AI) and machine learning are two examples of cutting-edge technologies that have emerged because of today's digital era. Both can assist a company increase productivity, income and improve the user experience. However, because of this technology, there is a higher chance of severe cyberattacks. With these risks looming, your firm must devise strategies to safeguard your infrastructure and sensitive data. Therefore, companies like yours have discovered the value of conducting cybersecurity risk assessments.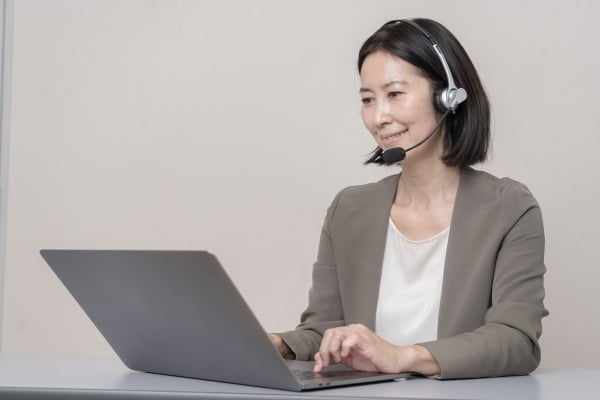 A cybersecurity baseline assessment aids you in identifying and prioritizing issues that could jeopardize your company's security. The risk assessment process begins with a series of meetings with your Organisation's key personnel, during which a cybersecurity consultant examines your policies, procedures, and controls. The expert will customize the evaluation to your company's size, industry regulations, business processes, and other unique factors. You'll run through scenarios to predict the outcomes of typical weaknesses in firms like yours. One of the most significant advantages of a cybersecurity risk assessment is the improved ability to detect and prevent cyber-attacks.
Unfortunately, there isn't a simple "Risk Checklist" available. Although we can't reach out and touch your security risk, we can assess it by looking at the variables surrounding it: threats and vulnerabilities. To identify your most critical threats, openness, and dangers, Risk Assessment specialists combine their insight into your business operations with a more robust understanding of today's security landscape.
Conducting a cyber security assessment and management will assist you in better understanding and planning for your organization's hazards. A cybersecurity risk assessment is not a panacea for risk, but it can serve as a roadmap for reducing unnecessary risk.
When you conduct a cybersecurity risk assessment, what do you learn?
A cybersecurity readiness assessment can assist businesses in figuring out how to protect sensitive data assets and where their present security measures are lacking. Priority categories in a cyber risk assessment vary depending on various criteria, such as the size of the company and the sort of data it stores.
A risk assessment can help you make informed business decisions in various situations by exposing potential concerns and revealing priorities for which areas to strengthen first. Risk management is beneficial in cybersecurity because it protects your Organisation from adverse events such as data breaches.
The Advantages of a Cybersecurity Risk Assessment
1. Recognize and Address Cybersecurity Vulnerabilities
When a danger exploits a vulnerability, the potential loss is referred to as "risk." Vulnerabilities might be viewed as chances for bad things to happen. Unauthorized network access and sensitive data disclosure, for example, are risks associated with a weak company password policy. To alleviate the risk associated with this vulnerability, a company can set a greater character minimum or ban commonly used passwords.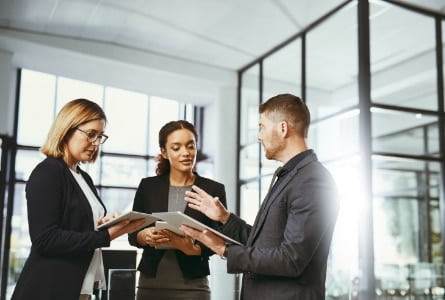 2. Obtain Security Documentation
After conducting your cybersecurity risk assessment, we provide a report to detail your current security posture and applicable threats and then implement data security posture management. We'll meet with you (virtually these days) to deliver the information securely and answer any questions you might have.
Annual cybersecurity risk assessments enable you to track quantitative success as you close gaps and strategically evolve your security program from year to year. Keeping track of regular risk assessments also shows potential clients and investors that you're serious about cybersecurity.
3. Get Cybersecurity Advice from a Pro
The conversations you have with a dedicated cybersecurity risk specialist are an essential part of the evaluation. The risk assessment process encourages you to consider every area of your company's operations and ask yourself, "What would we do if anything catastrophic happened?" A cyber risk assessor has a unique perspective as a third-party observer, allowing them to spot holes that could otherwise go unnoticed within.
You may discover that some of your documented procedures are obsolete or insufficient throughout this process. Experts' approach for identifying gaps in your surroundings will assist you in comprehending them.
4. Check to see if you comply with the rule
Depending on your sector and the sorts of data you hold, your company may be required to comply with cybersecurity regulations. For example, HIPAA applies to healthcare businesses. CSE's professionals are well-versed in various compliance requirements, and a risk assessment will highlight where your company complies and where it doesn't.
5. View a prioritized list of risks that can be taken action on
A risk assessment not only identifies the most severe cybersecurity issues in your Organisation but also prioritizes them so you can take prompt action. The risk assessment process will give you the knowledge and tools you need to design a well-informed risk-mitigation strategy. Your final report will include a complete summary of the risks that are most likely to influence your firm, as well as mitigation solutions.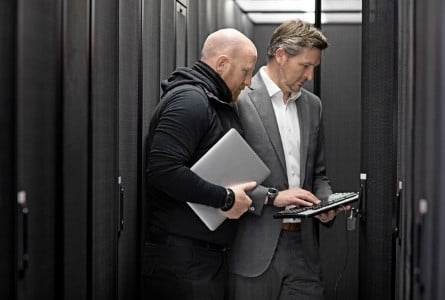 6. Recognize your ability to respond to a security threat
Risk assessment experts have the resources and skills to identify vulnerabilities you might not have considered. To uncover security flaws in your organization's defense, Computer Solutions East considers technical vulnerabilities, governance inconsistencies, compliance gaps, vendor risks, and, most significantly, the human element of security.
Cybersecurity assessment services from CSE work with you throughout the process, providing real-time information on significant vulnerabilities. We walk you through our results and assist you in comprehending our techniques during the report delivery meeting. We check for the existence and quality of your security measures to make sure you're ready to deal with cyber threats. To learn more about cybersecurity risk assessments, contact CSE's cybersecurity professionals or call us at 914-355-5800
Share This Post