Implementing Cisco Services to Redefine Workspace in Office 2.0
The coronavirus disease (Covid-19) pandemic has now had enduring effects on society and human lives, for better or worse. However, what has been most impacted over the last year and a half is how workplaces and businesses operate, as well as possibly a section of the nature of employment itself.  
With remote work becoming more prevalent in today's world, much has been written about the impact of the "new normal" of work-from-home on productivity and output. Now, two distinct groups of economists have conducted surveys and published research papers separately. However, their data paint a different picture of distant labor.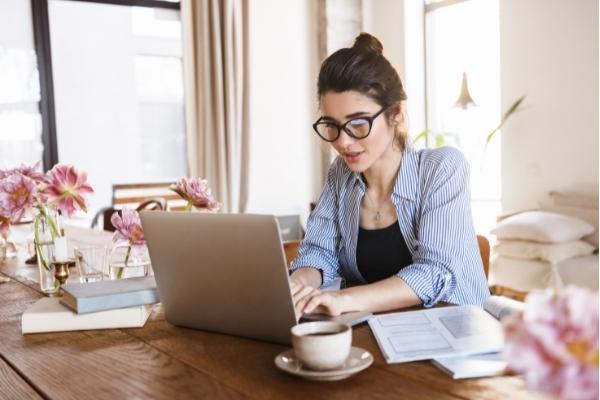 Organizations will examine connectivity platforms for remote employees to verify that they are suitable for size and security. Solutions incorporating security into the overall proposed network, such as SD-WAN and Secure Access Service Edge (SASE), should see rapid acceptance.  
It is expected that network monitoring and analytics solutions, such as AIOps, would pick up momentum as businesses would seek monitoring performance to drive actionable insights. The users of the Meraki platform can anticipate that organizations will use a greater degree of automation to achieve both higher aspects of network uptime and a more for it experience regardless of where they are loca6ted. 
Adopting a Cloud-First Approach 
Additionally, network operators will benefit from a cloud-first strategy to increase scalability, economics, and adaptability to accommodate the new hybrid work style. Frequently, customers express a need for networking to be simple to set up and administer. Thus, networking as a service (NaaS) should be a significant long-term consideration. 
First and foremost, the pandemic compelled both firms to rethink their approaches to meeting essential stakeholder requirements. Whatever your profession, whether you are an architect or a learner, it is vital for information technology employees to provide a satisfying product from work/campus to distant locations to keep productivity levels high. Second, both organizations fundamentally altered their IT business model by including some of the previously described tools to reach the required size and business resiliency. One final silver lining that resulted from the pandemic was the acceleration of each organization's digital journey, which will better position them to face unanticipated difficulties in the future, as previously said. 
Imagining Future with Office 2.0 
The workplaces are evolving beyond office spaces. The new-age workforce will fit in a hybrid environment. This will have IT managers, yearning for connectivity platforms that can offer  
Network Scalability 

 

Enhanced Security 

 

Consistent Connectivity

 

Robust Automation

 

Better Data Assurance

 

Employee-based Actionable Insights

 

And a range of other possibilities to grow beyond the confined workspaces.

 
The Next-Gen Change
First, it is necessary to emphasize integration and convergence to foster collaboration, strengthen employee roles, and contribute to its bottom line. However, numerous examples of costly stand-alone systems demonstrate how not to do it. Best practices are essential to ensure that it works and generates the requisite return on investment. 
For decades, email was the most widely used mode of communication in the office. However, with the rise of cloud-based technologies, workers are increasingly able to cooperate using exciting technology mixtures of video, smart-screen touch, and messaging apps, with the resulting work and conversation automatically saved in the cloud and accessible by anyone, from any device, at any time of day.  
Now, Cisco Meraki management enables businesses to work in the right direction while still meeting client deadlines. The teams can harness the collective talents of their international portfolio by utilizing tools. One of them is the Cisco Webex Board, a video collaboration device that allows multiple workers, both local and remote, to work together on a document and whiteboard using their preferred device while still seeing each other. 
Share This Post