Let us make it official. Veritas SaaS Backup loves Microsoft Office 365
Being in Control of your Office 365 data
Microsoft Office 365 has mostly proven to be a robust and tool that companies can mostly rely on. When it comes to using Office 365, IT administrators would need to spend less amount of time maintaining the onsite IT infrastructure and more time on digital transformation. This would also mean working towards activities that include scheduling regular backups, data set monitoring at intermittent intervals, and even archiving data along with management of end-user access.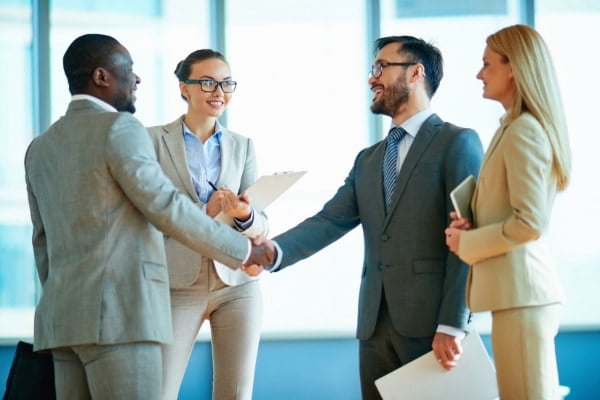 There are so many responsibilities, which is why companies need to have a reliant backup service that is flexible and transparent. There are some of the many notable gaps that mainly require a backup solution to be present. Some of the reasons for this are as listed down below:
Microsoft Outlook does not keep any of the older emails that exceed a month.
Microsoft Office 365 also does not offer any kind of recovery if there are questionable ransomware attacks.
Litigation Hold is not a practical backup option to be considered since the option consumes a lot of time than other available options.
Office 365 does not provide users with an alternative copy of your data.
Microsoft Office 365 falls a tad bit short when it comes to in-time restore of the Exchange, and no recovery when it comes to OneDrive.
Why do Office 365 and Veritas SaaS Backup work great together?
Veritas Backup is a SaaS cloud data protection solution that is specifically designed for data recovery and backup for the Microsoft Office 365 platform.
Veritas would automatically backup your Office 365 solution on multiple occasions throughout the day into a cloud data center securely.
The tool follows a simple integration process that will link your Office 365 online account with the Veritas SaaS backup solution. This will get your systems up and running with complete access to the users from anywhere, and from any device.
Multiple restorative capabilities are available along with the granularity feature that gets bogged down to a single file or even a separate email.
File sharing capability that is completely secure along with collaboration options.
Unlimited storage options and data retention features.
A seamless and unified data management platform that works on more than one SaaS workload.
The best part of this solution is that users will get instant activation with no extra software or application to install. Once the answer is up and running, you would be able to take backups, carry out restores, share, and view files. This will save a lot of time and even money because there is no need for additional infrastructure or even administration.
Veritas is wholly focused for close to a decade now, and it has become much in sync with Office 365 as a reliable backup partner. With only a few clicks, you would be able to have a backup solution of your own that does not crash or slow you down and keeps all the backup that you would need. So, it can rightly be said that Veritas SaaS Backup loves each other Microsoft Office 365 with everything that they have got. Call us now!
Share This Post