Office 365 Email Archiving for Small and Medium Enterprises
What is Office 365 Email Archiving?
Organizations around the world are now saving up their storage spaces and successfully migrating towards their age-old suites and replacing them with the new and improved Microsoft Office 365 Suite. The Office 365 archive mailbox gives a horde of features that would otherwise be not possible in the case of their former software applications. This is not just the case for large-scale companies, but also for companies that are small and medium level as well.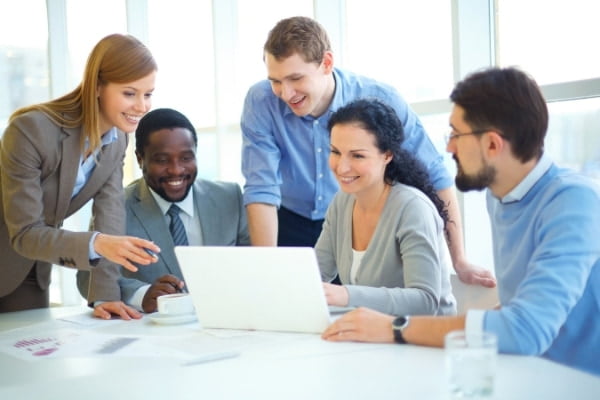 Popular applications like Word, PowerPoint, and Excel are among the most prominent applications required by every company, which is why the demand is more, and it is perfect for every organization. The advantage of Office 365 is that there are a lot of capabilities that we seem to be unaware of; one of them includes Office 365 email archiving capabilities. This takes place through Microsoft's Exchange Server, also known as Exchange Online.
Office 364 Email Archiving or In-Place Archiving is a feature that provides users with extra storage space, along with deleted mailbox recovery options as well. This can be turned on from your in-house Office 365 application quite easily. This can then be used to access and store away your messages using the Office suite mailboxes like Outlook on desktop and Outlook web. The emails can be then be copied from the main mailbox into the archive mailbox.
As mentioned before, you can even carry out the deleted item recovery from the Recoverable items option that is present in the Archive mailbox present in the Office suite. You can access this specifically from the Recover Deleted Items tool available for you.
Why is Mailbox Archiving a good option to have?
There is always a steady flow of emails to and fro from company to company, and so on. It is a great way to communicate effortlessly to your clients, and that is the reason mailbox archiving becomes an important aspect. There is an ample amount of benefits involved when it comes to mailbox archiving, some of these are as given below,
Storage space – When data about email is stored in the live servers, it can lead to reduced performance as the load increases. You will then delete your emails to free up space. Mailbox archiving gives a better option, which shifts your data off-site into a secure server or the cloud. These storage spaces give you advanced compression capabilities to reduce the clutter in the disk.
Restoration – Concerning the backup solutions that are currently present with you, mailbox archiving can successfully speed this process during data restoration. The reason for this is data restoration takes up less time and space. You can even restore non-archived emails much swiftly because the load is less this time.
Much secure – If you are not able to see your junk and old emails does not mean that they are not secured. If you have the correct mailbox solution like Office 365 Email archiving, your data would be completely protected against any malware. You will have constant data
backup taking place and can be recovered as much easily. The performance standards are high in this respect, with an assured uptime of 99.99%.
Productivity – When your live servers are subjected to loads of data, it might result in searching for your desired results a bit slower than necessary. You can now prioritize and do away with the available email box quotas and set up the archiving functionality. This is all thanks to the mailbox archiving available, which is essentially beneficial and saves time when it comes to deleting your emails or moving them to archives.
Compliance – Many companies need other organizations to keep track of their records, and some emails contain such sensitive records most of the time. They must meet the prescribed compliance standards maintained, and precautions must be taken as to where the emails are stored away.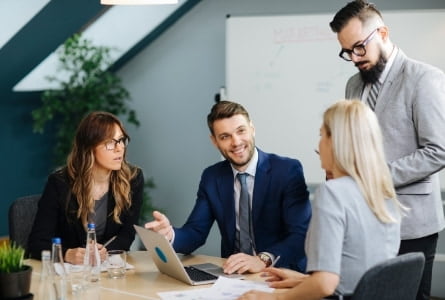 Why Computer Solutions East?
Computer Solutions East provides the email archiving functionalities along with the cloud storage support that essentially helps clients and other partner companies to solve their archiving issues, and other compliance-based, regulatory and eDiscovery challenges.
Computer Solutions East has a dedicated team of experts that are focused on providing nothing but the best. They provide their technical and functional expertise concerning protecting your email solutions with credible cyberattacks and meet up with the optimum SLAs with 100% service assurance. We also assist clients with giving the users their very own In-Place archiving solution that is native to them and integrated with their tools for a comfortable user experience.
Some of the solutions about Office 365 Email Archiving solutions include,
Creation of the Office 365 Tenant.
Adding the licenses.
Creating users who would have access to them.
Assigning these licenses to the designated users.
To know more, please contact Computer Solutions East Team (914)-355-5800!
Share This Post