Increase Productivity with Office 365 and Surface
The Power of Office 365 and Surface
If you, as a professional, want to upgrade yourself with the latest software solutions and products that would be beneficial for your company, then there is nothing further to look for than these two powerhouses. Any organization, small or large, would be able to increase their productivity with Office 365 and Surface.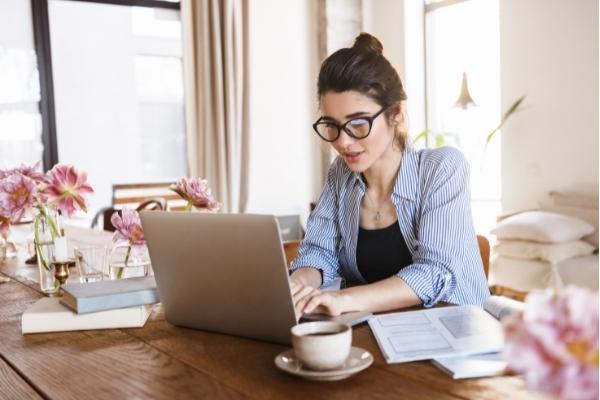 Microsoft's Surface is a range of personal computers that are designed to make your lives rather easier. The Surface line has been designed, keeping in mind the ever-changing landscape of professional workplaces. And what better way to team this device up that Office 365 that gives users with great packages to look out for. There are so many Office 365 products ranges amongst which Office 365 Business Essentials is primarily used for work purposes.
The following section would now be completely focusing on some of the finest features provided by both these products in conceptive detail.
Features of Office 365 and Surface
The Surface line of professional laptops and Office 365 is a great combination that will essentially increase the productivity of the companies. Some of the incredible features that would be present and would certainly be loved by people are as follows,
Audio Transcription in Word
Office 365 Expert Solutions provider in New York and Office 365 Solutions provider in Florida have hailed this to be one of the essential features required for Office 365 and Surface. Users would now be able to attach audio files in their Word documents. This can be segregated properly using Microsoft's Azure Speech Technology. You can even record directly at your Word files using the Dictate functionality. You can proofread your transcription, and users would then be able to hear their audio files of the words that they have typed.
2020 is a revolutionary year where this technology would see its first glimpse, and it is compatible with both the desktop and mobile versions of Office 365. It is essential for both professionals and college students as well.
Ink Editor
Microsoft's Ink Editor is another great tool for identification and marking documents using just your finger or with the stylus. It was possible to execute simple commands initially using the digital pen; some of them included the addition or deletion of words, and splitting the documents, and so on. The Surface range of devices would assist users with editing gestures making your work that much simpler.
This feature is expected to release in the coming Spring of 2020, and it would bring in a range of fresh features to ease your work. These would include adding comments at any part of your document, providing graphs, diagrams, dictations, and many other features in there.
Digital Pen Support for Excel
As we saw in the previous section, the Digital Pen would prove to be a vital tool for both students and professionals. This time the Pen's functionalities would be amplified a step further, allowing users to use Microsoft Excel as well. You would be able to add words and numbers inside Excel cells directly with no issues at all. This is a great add-on for those who constantly rely on Microsoft Excel on their daily issues and tasks.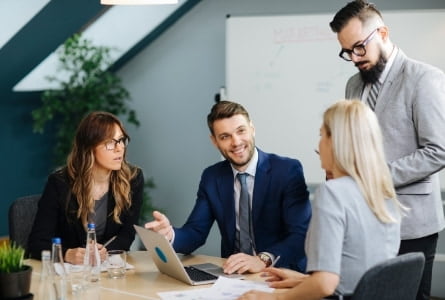 Surface Earbuds
Along with all the features concerning Surface products, you also get a bonus in the form of Surface Earbuds. These are wireless beauties that would enable users to control your current music playlist, your incoming calls using smart gestures in place, and these include smart voice commands as well.
These earbuds also integrate seamlessly with Office 365, enabling users to remotely operate the various functionalities of this application. You can take control of your PowerPoint Presentations by just wiping them off with smart control gestures. You can access emails using Outlook without any screen. Users would also be able to use dictation apps in Microsoft Word as well as in Teams. There are so many things that can be done, and so many possibilities to explore when these two come together.
Computer Solutions East is the country's leading service provider and expert hub when it comes to getting any information concerning Microsoft Surface and Office 365. The Company is wholly dedicated to providing solutions and a detailed functionality walkthrough when it comes to both these products. Along with the power of Surface and Office 365, CSE also provides the integration of Surface Hub with Teams so that working professionals would be able to take full advantage of it.
Clients would be able to get all the mentioned benefits when they use both products through the expert supervision of Computer Solutions East. Another great advantage that you receive here would be the constant support that is provided by us when it comes to any trivial to major issues about these. It essentially brings transparency and satisfaction concerning the work that we do.
Give us a Call at (914)-355-5800 or email us at sales@computersolutionseast.com to know more!
Share This Post