Now Get Greater Security Across Microsoft 365 with Latest Integrations
Many Microsoft service providers have announced new integrations with Microsoft to enhance visibility and security through Microsoft 365. This is reasonably possible without compromising Microsoft 365 security as the new capabilities include critical content control, built-in enforcement, and end-to-end visibility. 
The centralized information protection, enforcement, or collaboration solution for multi-cloud companies offers new integrations with Microsoft to assist mid-sized enterprises in preventing data loss. Also, they ensure complying with an increasing array of regional privacy laws and simplifying overall content management with minimal administrative overhead.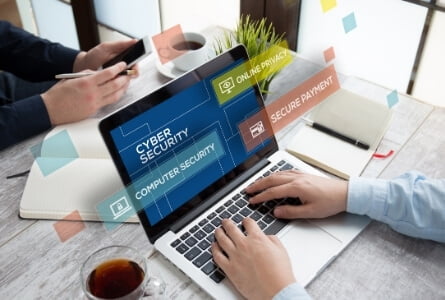 First, the new integrations with Microsoft 365 security are targeted at helping mid-sized companies avoid data loss. An additional benefit is they aid in working with regions with privacy laws, thus simplifying the content administration process with minimal. 
Many enterprises anticipate that a sequence of Microsoft Teams integrations will commence in 2020. Additionally, this recent announcement includes other Microsoft 365 capabilities, including the following. 
Exchange Online/Outlook: To automatically recognize and classify confidential material in Microsoft Exchange Online and Exchange Server emails and attachments to help avoid unintentional data leakage or loss. 
SharePoint and OneDrive: To identify and locate controlled and sensitive content dispersed across multiple SharePoint and OneDrive libraries through unified business processes. 
Word, Excel, and PowerPoint: To access and collaborate on files using the corresponding Microsoft desktop applications. Their IT and security people manage the data by hiring IT services providers, resulting in both environments' experience and leveraging Microsoft 365 security. 
Due to the rapid adoption of remote work, Microsoft's cloud suite, increasingly anchored by Microsoft Teams, has become ubiquitous across organizations of all sizes, introducing new and unknown risks. 
Several add-on programs included in Microsoft's services do not perform well for mid-sized organizations, particularly leveraging MS advanced threat protection. Complex industries such as financial services and healthcare face particular difficulties with complexity challenges, particularly in this regard. 
Microsoft 365 can be integrated with the current on-premises Active Directory Domain Services (AD DS) and other tools like Teams, Skype for Business Server 2015, Exchange Server, or SharePoint Server installations. 
As Azure Directory Direct Synchronization (AD DS) is integrated, user accounts in both environments can be synchronized and managed. Additionally, you can implement password hash synchronization (PHS) or single sign-on (SSO) to allow users to log into both environments using their on-premises credentials. 
When combined with on-premises server goods, a hybrid environment is created. A hybrid environment can aid in the migration of users or data to Microsoft 365. It can allow for the continued presence of specific users or information on-premises and others in the cloud using Microsoft 365 security. 
Many employees enjoy using Microsoft 365 security as it takes the burden off their shoulders, especially when dealing with numerous apps, including Teams, SharePoint Online, OneDrive, and software applications. In such circumstances, managing and securing all the content has become increasingly difficult. Businesses gain increased visibility into how our content is accessed and used and create and enforce consistent governance across the Microsoft applications by implementing Microsoft 365 baseline.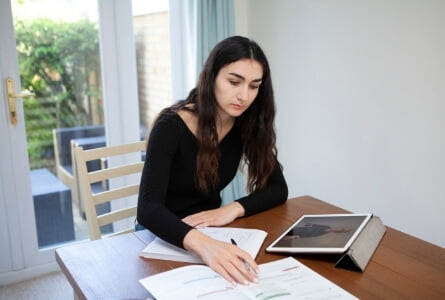 Integrate Microsoft 365 with AD DS 
If you already have user accounts in AD DS, you do not want to recreate them all in Microsoft 365, risking the introduction of inconsistencies or errors between the environments. Synchronization of the directory enables you to replicate certain accounts between your on-premises and internet platforms. Directory synchronization eliminates the need for users to remember new details for each environment and eliminates the need for you to construct or upgrade accounts twice. To prepare the on-premises directory for directory synchronization, you must first enable Microsoft 365 endpoint protection. 
You can also configure SSO if you want. Users will be able to log into Microsoft 365 using their on-premises credentials. SSO is designed so that Microsoft 365 security ensures trusting the on-premises framework for user authentication. 
Along with these Microsoft 365 announcements, there are expected announcements of the general availability of a new Public Cloud Connector that enables the synchronization of selected files among legacy systems and Microsoft Azure object storage. 
This connector, which was previously in closed beta, is now being used in live implementations to support virtual desktop interface (VDI) environments, cloud data analysis, and cloud archiving, among other things. 
Collaboration cloud offers multi-cloud content governance, security, and risk-management approach for enterprises, especially with Microsoft 365 advanced security. 
Share This Post