Choosing from Top 5 Cloud Services for Your Business
The world has moved into cloud services, and it is all because of the technology wave that has gripped this planet. If you are a business owner looking to find the right technology to switch into, moving into the cloud is the best thing that can be done. But before doing this, you must know the proper criteria for selecting a cloud service provider for yourself. You must know how to evaluate cloud service provider security factors to consider when evaluating a cloud service.
Computer Solutions East, an official cloud service provider to multiple clients, provides this doorway to cling on to and to use it. Once you have chosen a provider that you can trust, you should then discuss the factors or considerations for selecting a cloud service model. Plus, what should be the right cloud service for your company. Companies, therefore, need to discuss cloud vendor selection at great lengths so that they would be able to avail themselves of the services concerning the cloud.
The following section will shed some light on what services can be availed when it comes to the cloud, and primarily through CSE. These services mentioned below will have their own set of advantages, and you can choose them based upon what best suits your organizational strategy.
Cloud Services for you
Let us now take a closer look at some of the cloud services offered by Computer Solutions East,
1. Office 365 Email Migration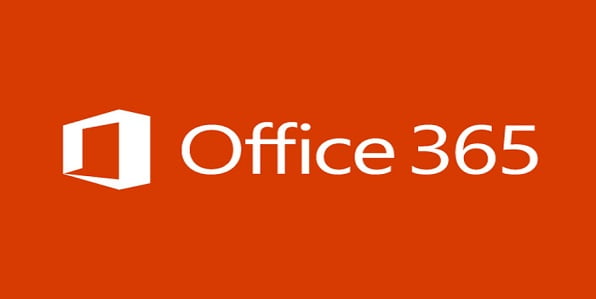 CSE provides a comprehensive cloud service in the form of Microsoft Office 365 Email Migration to its clients. This can be mostly done using the Microsoft Office 365 Exchange Server, through very simple steps. All of your backups and emails would be switched over to your new system, and into your new domain with no additional cutbacks and costs. Users would need to have licensed versions of the product to avail of this service. CSE will provide end to end support when it comes to the process standpoint. Emails would then be directly routed across to your newly created Office 365 email address.
2. Veritas Backup to Office 365
Veritas is essentially a comprehensively crafted data backup solution that now syncs up with your existing Office 365 account. It is a cloud-to-cloud backup service that would enable you to backup vital Office 365 components including, Office Calendar, OneDrive, Sites, Contacts, Tasks, Email, Shared mailboxes, SharePoint sites, and so on. Users would be able to backup, restore, import, and even share their vital files and folders using this cloud service. Data would get backed up in your system close to twice and six times a day, depending on how the system has been configured.
3. Azure Site Recovery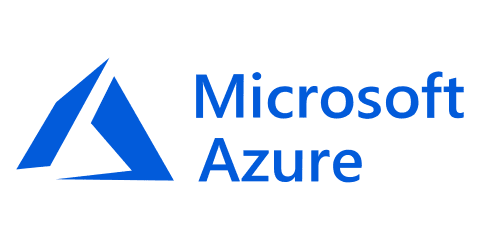 Microsoft's Azure Site Recovery is a DRaaS or a Disaster Recovery as a Service system presented by Azure that can be utilized for hybrid and cloud architectures since it is a platform that is designed specifically for disaster recovery, the virtual machines of Azure and others to failback once the crisis is wholly averted or resolved.
Azure Site Recovery ensures that your systems are prevented against any possible eventuality, and also enable swift recovery. This will also avoid any harm that might occur in your system data and store it away safely.
4. OneDrive Data Migration
If users are having any information or data stored away in their systems, and they want this to be migrated across a different system, then you can look towards OneDrive for assistance. Microsoft OneDrive Data Migration feature offers migration functionality from Office 365 and multiple different servers into a document library. You can simply drag and drop your files into the source location and then OneDrive will do all the rest. CSE provides you with the resources to carry out the migration, particularly the expertise of their remote assistance OneDrive engineers in case of any issues or queries.
5. SharePoint Data Migration
SharePoint Migration is another brilliant cloud service feature where you can take all the content, data, or information from your existing folders and drop it off in a SharePoint environment. You can now transport your files into SharePoint Online, which comes with exciting new features. You can even track your migration status using the SMAT or SharePoint Migration Assessment Tool.
You can move your files from your current on-premise libraries and then paste them over to the SharePoint Online tenant. The facility is available for all Office 365 users.
Computer Solutions East is the official cloud solutions and service provider for many of its esteemed clients. The Company believes in providing a vast array of cloud services concerning the requirements presented to them. What they get in return would be the top-notch and seamless cloud functionalities that would change the business landscape for these clients. CSE contains a vast array of resources, quality solutions providing capabilities along with reduced development costs when it comes to these services.
Call us at (914) 355-5800 to know more or email us at info@computersolutionseast.com
Share This Post