SharePoint Online Additions Include Multilingual Publishing and Home Sites Availability
The rapid growth in Information Technology has made wonders possible with a few complex statements. The need for these innovative technologies is the rising demands enforced by digital transformation. IT has infiltrated every industry with its modern ideologies and pleasing technology. With the likes of voice recognition in our phones to self-driving cars, technological advancements have hit an all-time high in the last decade. Organizations also have found the concept of remote working, enabling anyone to work from anywhere worldwide. This approach is welcomed with open arms by every business.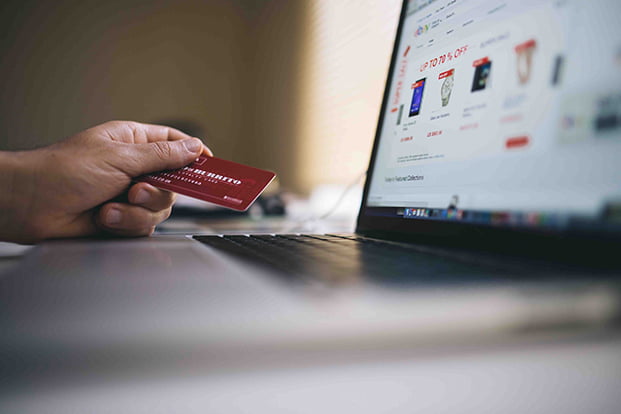 With business growth expanding globally, organizations also have to widen their technical aspect to gratify their customers. The main objective is to provide a uniform platform to access every resource about the organization. By that, customers can always access the network from any device and obtain the appropriate resources. The working environment has changed to a convenient space with the new remote functional concept. People can leisurely sit at home and do their jobs by connecting to the work environment on any available devices.
Microsoft has made phenomenal growth in applications that changed the current working situation of every business. By introducing the Microsoft Office 365 software, companies can have every business application under a unified platform for effective functioning. The latest to make the headlines is the SharePoint Online program, updated with two additional features, Multilingual Publishing and Home Sites Availability. We will discuss every element of SharePoint Online to get a clear view of the new software.
SharePoint Online
SharePoint is a web-based platform primarily used to store resources and communicate information across organizations. It can be used to store, secure, access, organize, and share information from any device. The main features of SharePoint include:
External sharing
Communicate sites and team sites
Content Management
Compatible mobile applications
Automated business processes
Rapid search functions
SharePoint has proved to be an essential tool for every business application with these features. SharePoint Management is the organizing tool that manages every file, documents, image, video, and other resource embedded in the on-premises system. SharePoint Online is a cloud-based infrastructure that provides a comprehensive range of collaboration and creative capabilities enabling companies to share and manage resources. It has various advantages to the SharePoint On-Premises, including lessor resource requirements, regular software updates, and valuable cost-cutting software in the long run. The SharePoint Online management needs a qualified lessor workforce since it is a cloud-based application. The existing force can deal with any issues, and no external support is necessary, which increases business productivity. The latest features added to SharePoint Online have caused quite a stir in the companies, namely- Multilingual Publishing and Home Sites Availability.
Multilingual Publishing
The new feature of multilingual publishing for pages and documents is rolled out for communication sites worldwide. It enables the user to create and translate pages on the communication website and get email notifications when the translation is complete. The feature's name makes a misunderstanding of creating multilingual pages, which is impossible with this program. A multilingual page can be translated into the desired language but not completed.
SharePoint Online has this feature turned on in all communication sites only. So, if a translation is required in other areas, the feature should be turned on in the language settings of the application. Any website can be used in multilingual publishing for the modern SharePoint platform, and quick results can be expected through email notifications. The feature was announced globally but limited to its targeted audiences first.
Home Sites Availability
Microsoft has launched the SharePoint home sites, the landing page for websites created on the platform. It is powered by Artificial Intelligence (AI) that offers a customized view of relevant information for the user based on the user's history of searches, interactions, and requirements. In other words, it brings personalized and organizational news, events, articles, videos, and conversations on a unified communication site. The home site would enable every employee to create and share every business associated resource for efficient functioning. SharePoint Online has created a shared branding on the home site that is vital for instant recognition of any organization through visual products and services. It is also applicable to every mobile device, convenient for remote users. SharePoint migration can be considered an option after knowing all the advantages of having these features.
Microsoft Office 365 is the apex software that embeds SharePoint Online—seeing all the positive strategies to business, office 365 Migration can be done to improve the business growth of any company. Office 365 migration transfers all the current business platforms into Office 365 applications. The Office 365 migration SharePoint can also provide additional features availability and improved productivity.
CSE has reliable technology and robust security, the necessary infrastructure for any business. We can provide SharePoint managed services at affordable rates that benefit small and medium-sized companies the most. We have consultants working around the clock to ensure customer satisfaction. I met with any technical difficulties, customer support services are available 24/7, irrespective of the venue that can provide the ideal solutions.
Share This Post