Are you Having Trouble Deciding Between OneDrive, SharePoint,Google Drive?
A. What Is Document Management Software?
Technology for record management (DM) provides a wide variety of characteristics and functionalities, all of which are essential for an organization's efficient administration. Many small and medium-sized companies (SMB), such as law firms, innovative industries, media, and news organizations, are searching for a paperless device. Businesses generate a significant amount of data irrespective of how a reliable and scalable DM system is chosen.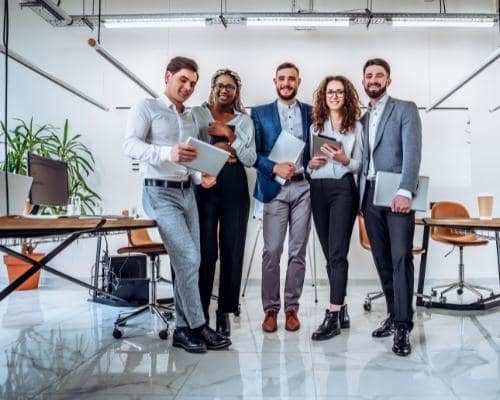 B.Collaboration and storage
Even the most essential thing is that a DM system should be able to store documents in many file types. Nonetheless, before you invest, you can carefully review your organization's specifications to align them with every possible program. There are also today some proprietary file types that cannot be supported by any DM program, particularly in custom business line (LOB) applications.
In turn, the DM program will also include a mechanism to arrange specific files and classify those with limited effort or program resources that meet user-defined requirements. It also takes the form of an "intelligent quest," a function that you can check during the evaluation process. Capabilities such as tags and customizable main fields are necessary to scan for data until the organizational memory has fallen. Some solutions, such as Microsoft SharePoint Online, have functionality that automatically classifies, or marks documents based on the rules you set. This improves the reliability of your documents' data and enhances the probability of users having to track records.
Many of the DM systems we examined include several online cloud storage systems, such as the Adobe Document Cloud, Ascensio System OnlyOffice, and SharePoint. However, it would be best not to see this as a critical criterion of buying since storage is the natural component. This would not be the most crucial consideration in most organizations when determining a DM program. Operating for other people simultaneously (displayed in both Ascensio Program OnlyOffice and Microsoft SharePoint Online), including uploading information and displaying updates (as in structured reviews), are just the technologies to maximize the success of the employees.
C. Sharing, Approvals, and Signatures
There are situations in which an organization creates a text. However, records can, in most cases, be exchanged and typically regularly circulated. The methods for managing these files would also be a priority field for every DM program. These abilities are at least available to simplify this communication and improve returns from the efficiency or customer point of view. In certain situations, this correspondence mechanism facilitates the tracking and recording reports over time; it is a feature of which regulatory records or legal implications may be especially important.
The ability to route specific documents to personnel who need to complete or approve them from a workflow point of view is a fundamental level of functionality. Another important function is creating the text in an editable format and done in an uneditable file style, namely PDF. In addition to agreeing on agreements with associates or companies, e-signatures were a standard prerequisite in many business cases, often to validate workflows between in-house workers. Many DM programs provide built-in e-signature features, such as the traditional Adobe Document Cloud, while others need to give this from external sources. Whatever the tool, you always must specify the installation and features of the DM program's test, so please ask a sales representative during the software demo.
Often essential are collaboration apps. A check-in and check-out option eliminates entry after a person has opened a file, proving to be a saver of safety. Version history is a helpful way to monitor who changed and what files and jump back into a new update or where changes are made. To view documentation electronically, specific applications need integration with Microsoft Office 365 or Google Drive for Work. Others, in turn, provide software for text processing and paper writing for the same purpose.
D. Security and Compliance
Considerations of enforcement will be used when evaluating each aspect of the DM program. Where patient or other client knowledge records are stored, or specific regulatory reviews are present, coordination should be carefully handled. Some DM programs will prohibit users from uploading or transferring data to a mobile computer with other users (Ascensio Framework OnlyOffice and Microsoft SharePoint Online). This step is taken beyond the competition by Microsoft SharePoint Online by offering regulations that are geographically based on specific legislation and regulatory principles.
E. Integration and Efficiency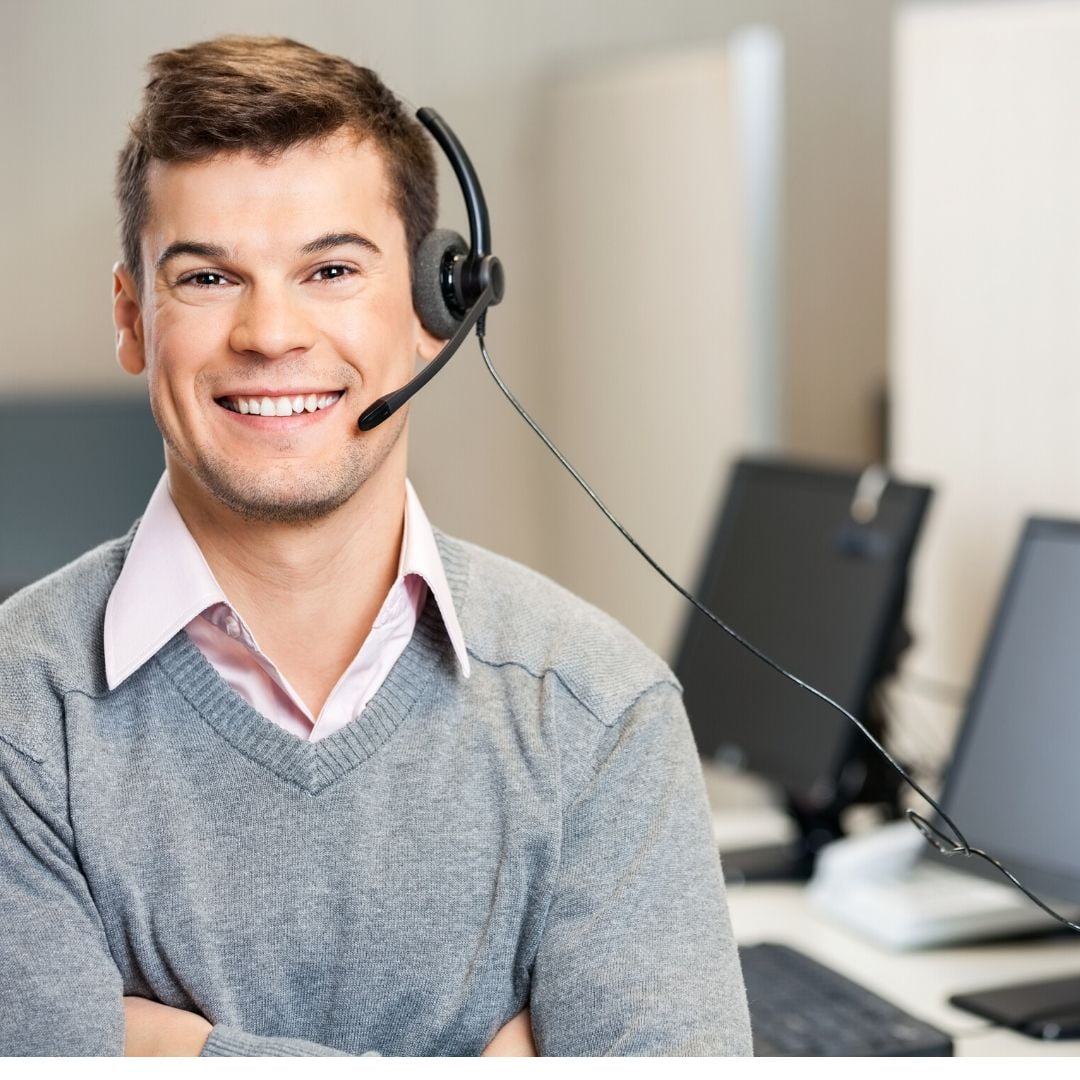 Many of such providers provide minimal or almost complete features for smartphone devices. Ideally, applications for Android and iOS will be accessible to allow the workers to use mobile devices irrespective of their background. Check the framework for functionality, including the writing, development, and sharing of data. In addition to providing iOS software, Ascensio System OnlyOffice and Microsoft SharePoint Online now have Mobile and Windows smartphone editions. ShrePoint-managed services now offers a well-functioning web user interface (UI) and includes the ability to move between desktop and smartphone views. You can open documents there, download files and add folders there. The accessible Adobe Document Cloud provides desktop applications on tablets and computers for Android, iOS, and Windows. You can view, sign, and snap pictures, then complete them on your device. Adobe introduced the capacity to edit PDFs on iOS and Android tablets inside the Software Cloud Framework. This interface is rendered easy by touch-enabled apps. Users can adjust and resize text, file, delete, rotate, and photographs in a Document.
CSE is a Microsoft Certified Gold Partner with over a decade of experience helping SMEs and businesses handle and store their documents on SharePoint and OneDrive. Start defining your business needs and provide OneDrive for Business Consulting Services to help you start using cloud storage from any unit.
Share This Post