How Microsoft 365 can help Overcome Remote Work Challenges
Microsoft has asked thousands of its workers to work from home during this tough period. The businesses now have access to various tools and services to help employees on remote work when facing a similar situation and have a Microsoft 365 subscription. Enabling work from home would require businesses to have the IT support service in USA. There are challenges involved, along with the IT outsourcing solutions coming to the rescue.
The first challenge to switch to remote work – especially in the short run – is disconnected. You have access to a range of mobile solutions that can help.
The remote work will require the organization to help users set up the Outlook Mobile App to provide users with access to their mails, calendar meetings, contacts, and more. The users can download Outlook for Android or iPhone and stay connected with their colleagues using their Microsoft 365 account.
Setting users on the Outlook mobile will allow them easy access to key collaboration and communication apps like Teams, Excel, and PowerPoint in a single login.
Getting a Microsoft 365 service provider in the USA is essential to keep the organization's data under control and safeguard using the Office cloud policy service. This helps to implement policy settings quickly and easily on any unmanaged devices.
Key personnel can also take a few additional steps to control and secure mobile devices if you already have access to the Microsoft Endpoint Manager (including Intune). The remote teams will also require a suitable alternative of physical meetings amidst the work from home scenarios. This is where you can leverage Microsoft Teams to solve a problem in real-time.
With Teams, people from within the organization can stay connected and collaborate easily with full efficiency.
There is OneDrive for business, providing an apt solution for secured cloud storage of key documents. Any Microsoft 365 provider will help you leverage the benefits of Office 365 Pro Plus subscriptions that include 1 TB of storage. Using cloud storage allows teams to work much more powerfully in real-time with access to version history and modern comments.
How Microsoft 365 can Resolve Remote Work Bottlenecks
Any enterprise can face a range of challenges while providing employees with the work from home opportunity. There are ways through which you can provide your team with a scalable, robust, and secure IT infrastructure. One of the best ways is to involve Microsoft Dynamics 365 and the other Microsoft 365 solutions to navigate work from home issues.
Microsoft 365 also addresses some of the main questions around remote working and company resilience in general. Here is a range of services that an enterprise can use:
Access to information – A remote team will need to dynamic in terms of access to information. Democratizing the critical business information is crucial without compromising the security of data. Ensure that you cater to remote working and business resilience norms while assimilating business details to the staff. Microsoft 365 offers access to cloud emails, documents, and various productivity resources that can be accessed virtually from anywhere. The challenge is to enable users to optimize their collaboration and efficiency using IT support services in USA.
Safety – Home-based work can turn out to be a nightmare for security personnel. That's not the case if you have Microsoft 365 that provides advanced security features and a stable cloud environment. This goes a long way in delivering remote teams with confidence in correspondence and collaboration that stay protected and compliant.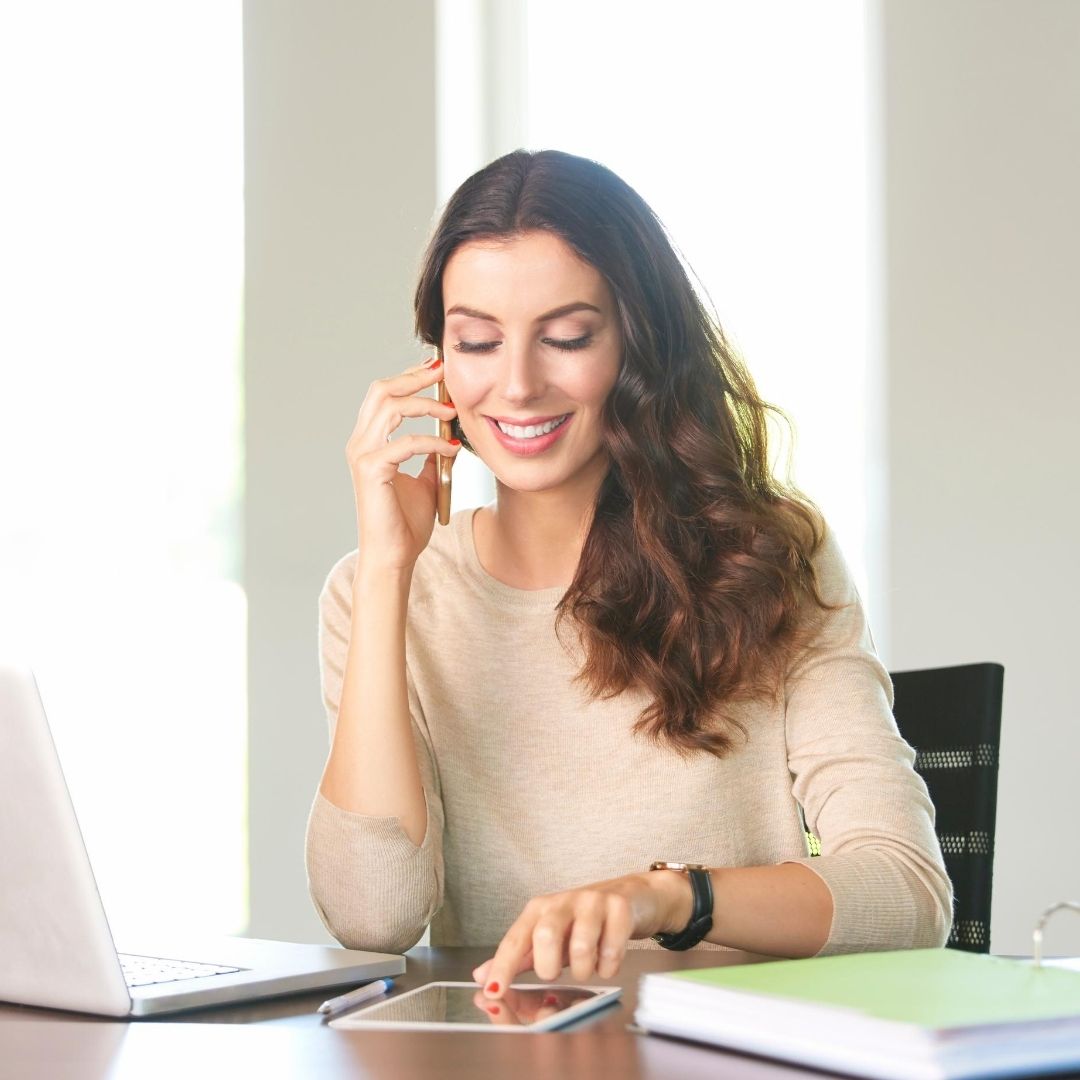 Communication – Good communication is vital for productive work from home schedule. Therefore, the enterprise should build a contact plan to ensure leveraging Microsoft 365 fully. This is possible with Microsoft Teams and Skype for Business to drive instant communication and video applications with the ability to share a file quickly.
Collaboration for Microsoft 365 – Collaboration is the key to remote work setup. From resolving issues to completing projects and unlock new growth ideas – teamwork is critical. When you make way for secure, remote operations, the communication becomes meaningful.
Microsoft Office 365 is designed to let people work together with various powerful tools within a single license. You can have the Microsoft 365 from exchanging file links in OneDrive and SharePoint, rather than sending emails with attachments to collaborating on the same Office documents in real-time.
SharePoint Online – It helps you easily communicate with sites to access sites in ways that can open up productive communication within and outside the organization. It is possible to provide access to team space or share single files internally and externally without worrying about its security. Also, it aids businesses exchange files externally with unique restrictions to create a business continuity and to collaborate with external partners with security.
Yammer – Teams are perfect for contacting smaller, collaborative groups, but Yammer is a powerful tool for effective communication throughout the organization. Yammer is designed to make such organizational notifications simpler for large corporations who are looking to leverage the power of on-demand meetings with more massive attendees.
If you need assistance, look no further as Computer Solutions East possesses over a decade of experience as a Microsoft 365 service provider in USA. A team of certified Microsoft experts can help you navigate the right roadmap to effectively utilize Microsoft 365 to set up and run a remote team successfully.
Share This Post