I was announced at Microsoft Ignite 2020, Microsoft Team!
We are experiencing digital and technological transformation at great speed. COVID-19 has expedited secular trends in how we work and live, hopping into new habits that will survive well past the pandemic.
Throughout 2020, as we've evaluated the equivalent of a year of digital transformation every month, it's IT pros and the providers who've guided the new way. When COVID-19 happened to take a sudden shift to remote work, IT providers brought entire organizations online.
As Microsoft and its partners, it's our mission to empower every person and every enterprise on the planet to achieve more. At Microsoft Ignite, they have announced several new features and abilities that aims to do just that. But in this age of expedite change, helping our customers to attain more also needs a broader and innovative view.
Microsoft Ignite 2020 kicks off with few success measurements for every IT and enterprise leaders to empower human souls for the new world of work.
The Together Mode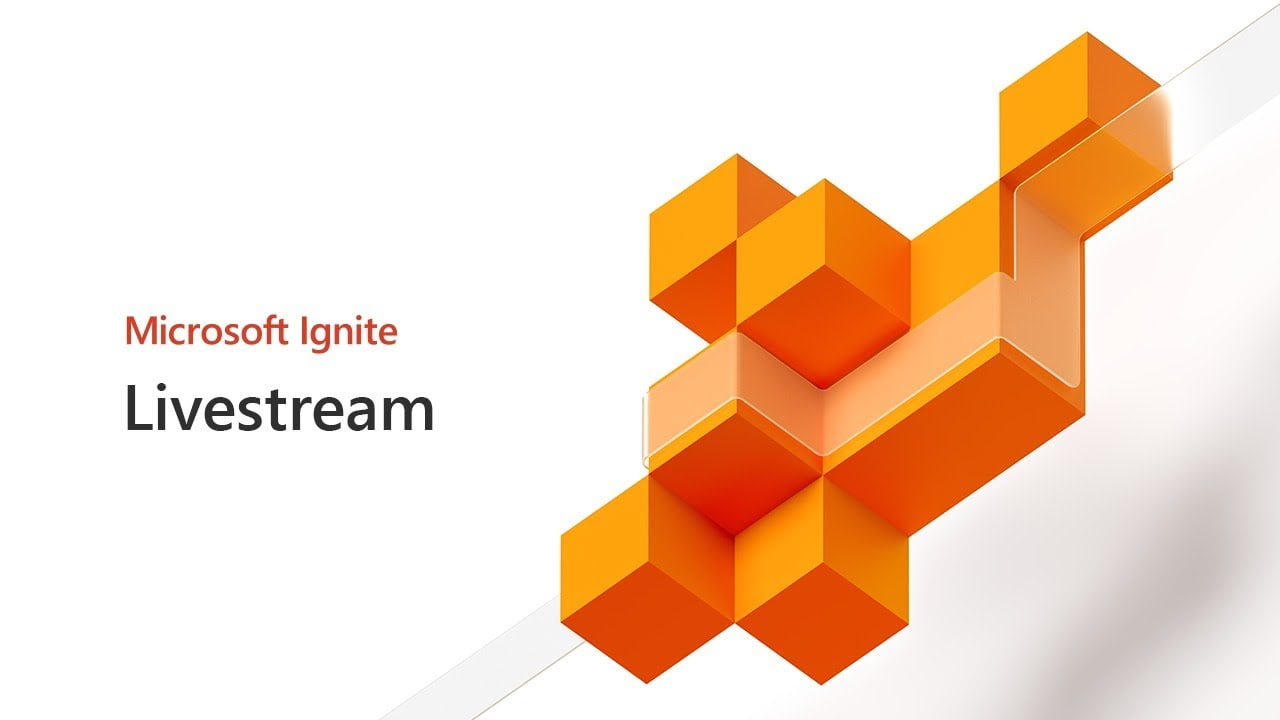 We're redefining meetups and modernizing workspaces to unlock new collaboration methods, help employees and teams stay connected and engaged, and ensure smooth communication across organizations.
Microsoft Teams provides an end-to-end meeting solution that develops to help your meeting, calling, and large-scale event requirements. Reported this summer, "Together mode" is a new and exciting meeting experience in Teams that supports participants and employees feel closer together even when they are apart by positioning them in a shared background.
At Microsoft Ignite, they have announced new Together mode scenes, consisting of auditoriums, conference rooms, and a coffee shop, which will be available later this year.
In July, Microsoft has announced new forms for meeting participants to control what they see in Teams with Dynamic view. At Microsoft Ignite, they have announced custom layouts, launching later this year, that will allow presenters to customize and personalize how their content will pop up for attendees during the meeting.
Share This Post