With three-year revenue growth of 96%, Computer Solutions East makes it to the Inc. 5000 list.
Computer Solutions East has been featured on the Inc. magazine's annual Inc. 5000 list for 2021, the most distinguished rating of the nation's fastest-growing private companies. The list represents the most successful businesses in the most dynamic segment of the American economy: independent small businesses.  
It has always been a goal to be on the Inc. 5000 list," says CEO Allen Hamaoui. "Having years of notable growth is a win, but maintaining that growth and remaining on the list of the fastest-growing private companies is a significant win for our company. This distinction speaks to our team's capacity and drives to maintain speed and overcome hurdles, especially in the face of challenges in 2020. Being named to the Inc. 5000 list in 2021 is indeed a significant achievement.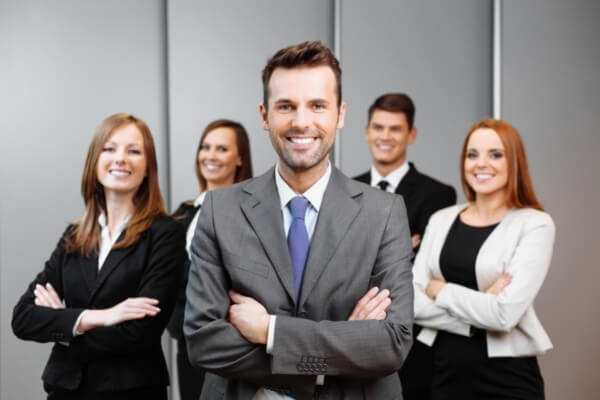 Top honorees of the Inc. 5000 list have had exponential growth, as is to be expected. Without a doubt, the median growth recorded by all 5000 companies this year, as in prior years, will have increased since 2020. Scott Omelianuk, editor-in-chief of Inc. Magazine, has led the charge to ensure that this year's rank release captures the unique context of the previous 12 months with a virtual event culminating in the official rank announcement.  
Methodology 
The Inc. 5000 for 2021 is ranked based on percentage revenue growth from 2017 to 2020. Companies must have been established and generating revenue by March 31, 2017, to be eligible. As of December 31, 2020, they must be based in the United States, privately held, for-profit, and independent—not subsidiaries or divisions of other corporations. (Some on the list may have gone public or been bought after then.) For 2017, a minimum of $100,000 in revenue is necessary; for 2020, a minimum of $2 million is required. Inc., as always, has the right to reject applications for arbitrary reasons. To obtain corporate rankings, growth rates were calculated to three decimal places; on this year's Inc. 5000, there was one tie. 
About Computer Solutions East
Computer Solutions East, a premier managed technology solutions company, was founded in 2006 and offered complete Managed IT services. Computer Solutions East, which has customers globally, provides Managed IT services/solutions to support crucial IT infrastructure for small and medium-sized businesses and enterprises. Computer Solutions East takes pride in its long-term client connections, which are backed up by the company's mission statement, "To Provide comprehensive IT solutions that can transform the way your business functions." 
Share This Post