Unexpected Ways you Expose Yourself to Cybersecurity Threats
Thanks to technology, our ordinary lives have become more comfortable, faster, entertaining, and beneficial. Right from our mobile phones to our homes, cars and what more technology is gradually changing our lives. We might not notice the change it is causing, but it has revolutionized our view of the world. It has become a part of our life, and it is tough even to imagine not having it. We can connect to anyone around the world in just a snap of a finger. Even simple things like ordering a pizza, posting birthday posts for a friend, getting medical appointments, buying appliances, and much more are on our fingertips.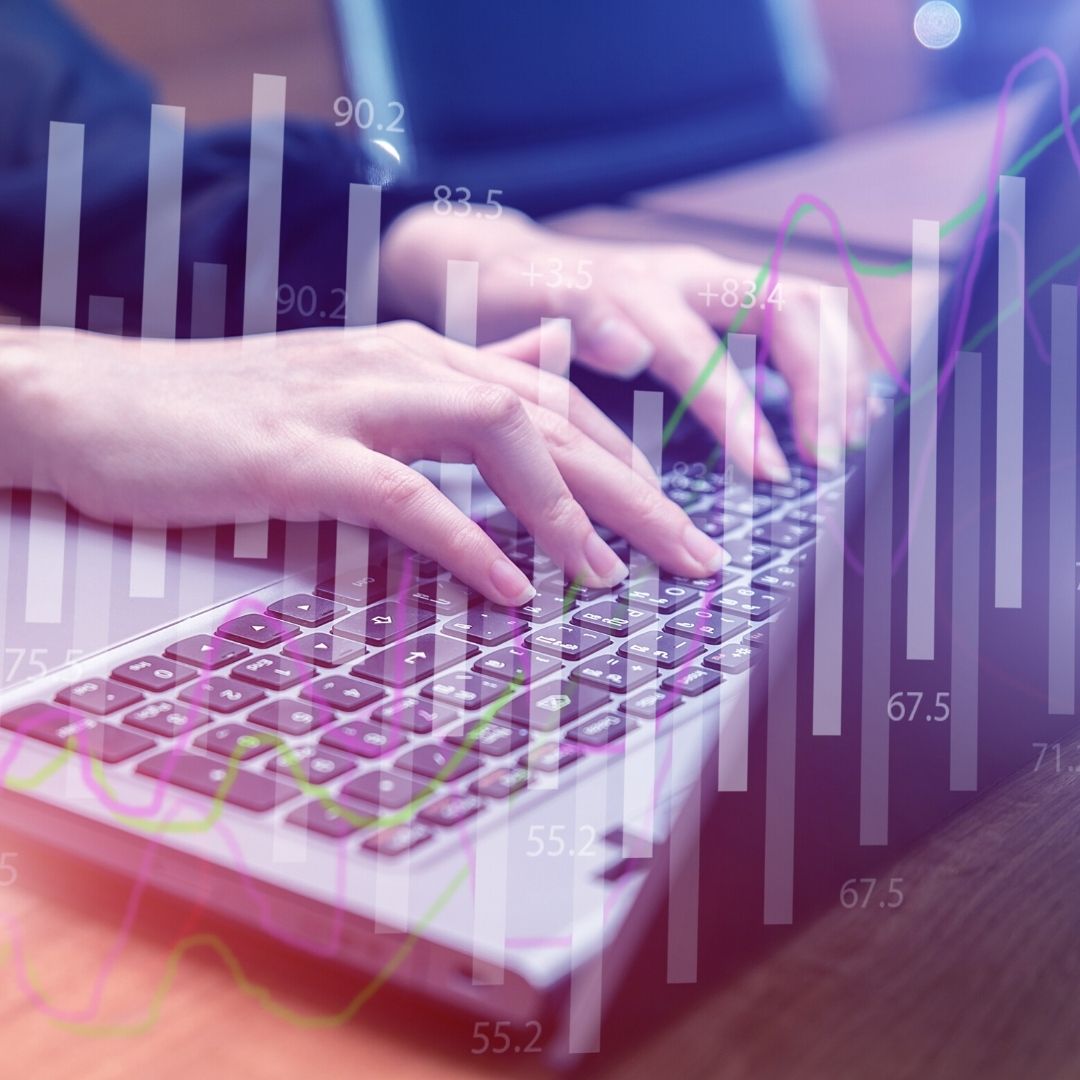 As quoted, "With great power comes great responsibility," advancements in technology also come with a dark side. Cybersecurity threats have become a common buzzword in the digital age. The cybersecurity threat is the possibility of a malicious attack to disrupt or steal digital data from a computer network or system. And the most dangerous ones are the threat that you never see it coming. Cybercriminals still manage to capitalize on the vulnerabilities found in the system or network, even with a robust security system. It can come from within the organization or from unknown parties. The common cybersecurity threats problems and solutions are:
Malware:
Malware is the software intentionally designed to damage or disrupt any computer system, network, server, or client. Malware is the combined name for ransomware, Trojans, worms whose prime objective is to access sensitive data and duplicate it. Highly-advanced malware can freely copy and sent data to the attacker. Some examples of malware are Cerber, Emotet, ZeuS, GhOst. The solutions are:
Use reputed antivirus and anti-malware solutions, endpoint security, and email spam filters.
Ensure that the cybersecurity updates are up to date.
Require employees to undergo cybersecurity training awareness to teach them not to engage and avoid suspicious websites & emails.
Limit user access and application privileges.
Phishing Attacks:
Phishing is a fraudulent attempt used on a target to gain sensitive information (card numbers, passwords, etc.) and use it to gain access to the target's asset (bank account, company account, etc.). Phishing attacks usually needed social interaction, but with the onset of the modern era, attacks are made using emails, text messages, and social media accounts. The methods seem legitimate to the human eye, but digitally, it can destroy all your hard-earned assets. The solutions are:
Emphasize the impact and importance of phishing reporting.
Run random phishing simulations to make employees conscious of the act.
Induce HTTPS on your websites to create secure and encrypted connections.
Use two-factor or multi-factor authentication.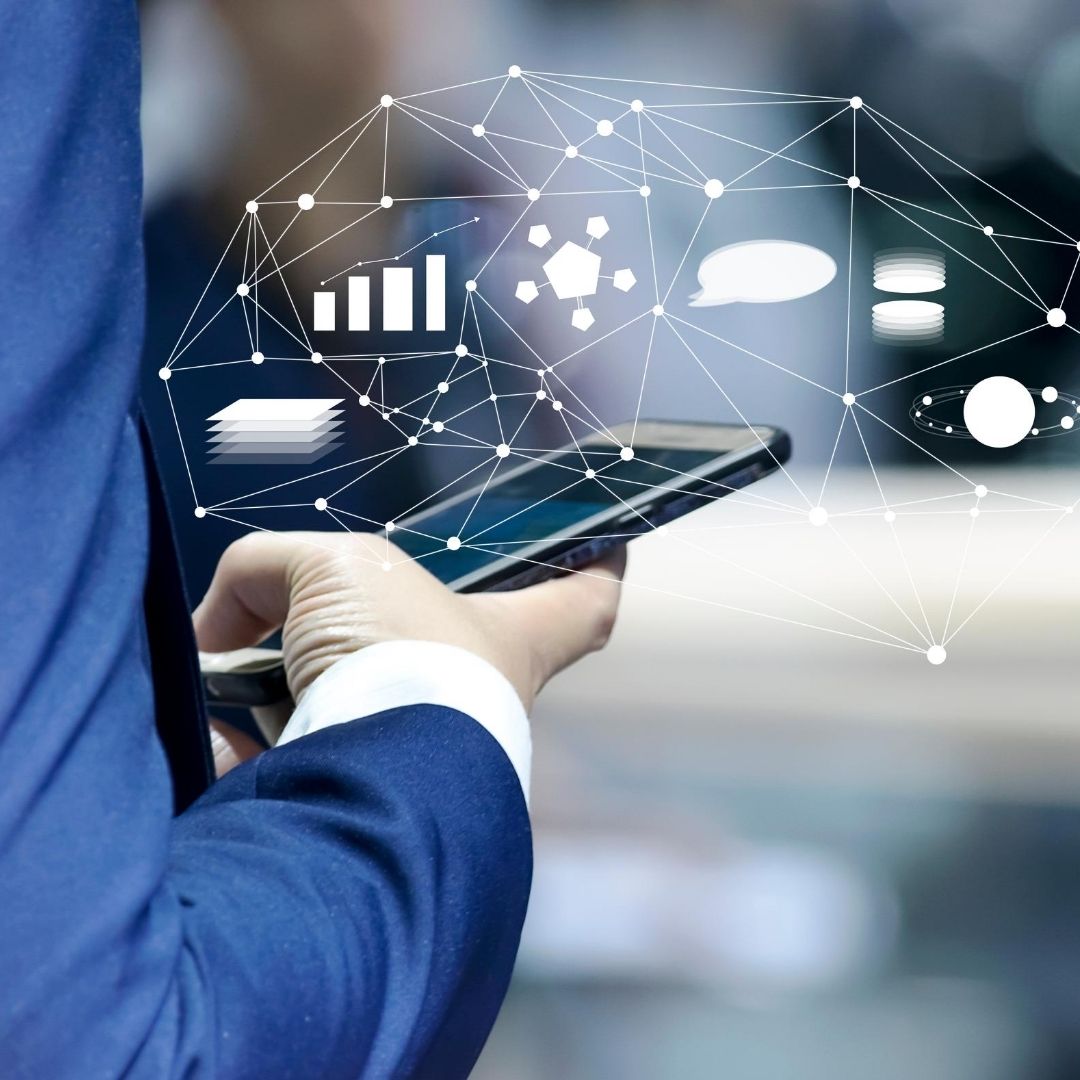 Human errors:
Human errors are the mistakes that people make in the system that leads to accidents or catastrophic events. These come from employees, clients, or anyone who has access to the network or system. Easy guessing passwords, failed attempts to log in, forgetting the PIN, and knowingly download from malicious sites are the universal human errors. This can expose the vulnerabilities in the network and enable easy access to hackers and other cybercriminals. The solutions are:
Installation of a web application firewall to scan malware before usage.
Limiting employee access to sensitive information and robust network security.
Reputed third-party cybersecurity operations center for managing cybersecurity
Maintain a database of people who have access to sensitive data and record logs of it.
The other forms of cybersecurity threats are spyware, zero-day exploits, advanced persistent threats, Wiper attacks, data manipulation, data destruction, rogue and unpatched software, Distributed denial of service attacks, and Man-in-the-middle attack.
How to prevent cybersecurity threats:
The best solution for IT security threats is data encryption. It is the security method that transforms data into code and can only be accessed by the user with the secret key (decrypting file or codes). By this technique, files in the encrypted form cannot be opened unless you have the correct key or code, and guessing the key is a tedious task. The management of the encryption process should be regularly updated and maintained for preventing future attacks.
Choosing the right cybersecurity provider:
The most secure company's data is being cracked in the most elaborate arrangements far higher than ever. So, choose the right cybersecurity for a business that can protect your data to the fullest. It should be cost-effective and offer a seamless network environment.
Implement network security strategy:
The network security: threats and solutions are the primary information needed for the company; to adopt a strategic approach for securing their environment. It includes detection, defense mechanisms, prevention, and control response to the attacks.
Install antivirus and anti-malware software:
The antivirus software can safeguard your system from Trojans, viruses, and other malware that are usually stored in the database of the software. It scans the emails for viruses and a full computer scan for malware. The anti-malware software protects the system from new viruses, ransomware, and polymorphic malware. It is a specialized layer of defense that uses artificial intelligence and machine learning to analyze the latest patterns of malware attacks and protect your data.
We provide you with robust security and efficient management for the productive functioning of your organization. We offer reliable cybersecurity services at an affordable price flexible for the company, personalized packages or services, meeting the business demands and goals of the company. CSE has customer support services around the clock in case of any difficulty. Call us to know more!
Share This Post