Computer Solutions East acclaimed by Clutch
Computer Solutions East is a full-service software licensing, network services, and support provider. Founded in 2006, we are constantly growing and changing thanks to all our great client reviews. We cater mostly to small and medium businesses, providing them with the tools to elevate the workforce experience. The business world is changing every day, and we adapt our services accordingly. However, what doesn't change is our commitment to customer service, professionalism, and delivering top-notch products. We are thankful for our relationship with Clutch, a B2B platform in Washington, D.C., which turns past client experiences into a resource for future clients.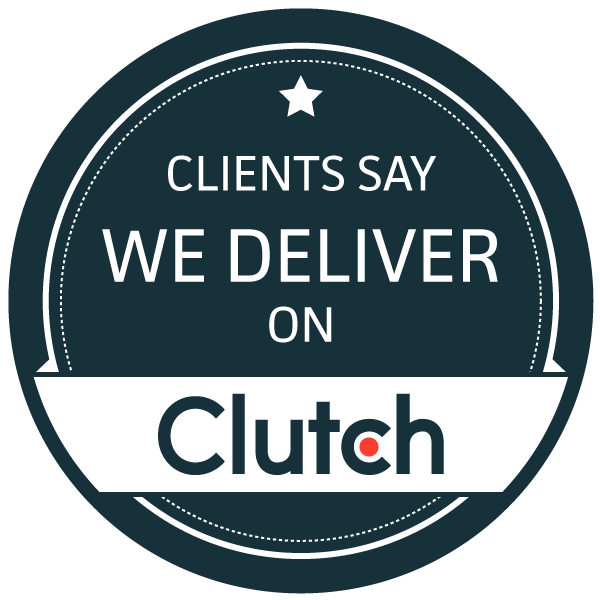 One of our recent shorter projects was about partnering with a manufacturing company, as a Microsoft partner, migrating the billing for Microsoft 365 licenses to the client's portal. The client appreciated our attention to detail and follow-ups.
"Their attention to detail and their follow-ups stood out. You can tell they were eager for our business, but not overly so. Their desire to help me out – both with services and just advice – as well as their personable and friendly staff have all been very impressive to me so far. I feel that we will have a good ongoing relationship for some time to come. It was a time to make a change for our company, and CSE fit in nicely with what we envision for our future endeavors." -IT Director at Sahadi Fine Foods.
Another recent project, at the end of last year, was with a subsidiary brand of Pepsi! We provided IT consulting to protect their user data. The customer especially enjoyed our efficiency, timeliness, and ability to explain complex topics.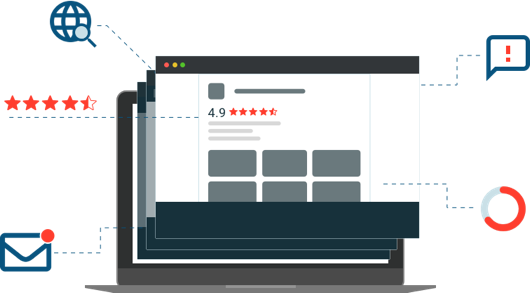 "They deliver and will make sure to translate the technobabble into something you get." -Diego Monteverde, COO at Drinkfinity (PepsiCo Venture)
If you want an IT company that cares about your company and responds promptly, then call Computer Solutions East today! (914)-355-5800 )
Clutch has grown over the past couple of years and now includes a sister site in their domain: The Manifest. Companies with great new ideas for a project can find industry leaders on Manifest's shortlists. These shortlists are perfect for discovering the perfect service provider for the job at hand.
To contact any sector of our company, take a visit to our blog site. We also have a lot of information on the site of our specific services offered. We recommend you look through our pages before contacting us with a project so that we know exactly how to help each other.
Share This Post