The Openpath and Cisco Meraki Security Integration opens way to Physical Security
Openpath is a pioneer in touchless, contemporary access control and workplace safety technology. The Cisco Meraki security offers a cloud-based platform and provides a centralized enterprise-grade user access solution that clients can operate remotely from anywhere globally. 
Now Openpath's authentication abilities would combine alongside Cisco Meraki's cloud-based technologies. This includes advanced communications intelligence that provides data analytics to help users make better business decisions," the firm claims. The bulk of these methods are made up of many distinct components with a limited world perspective.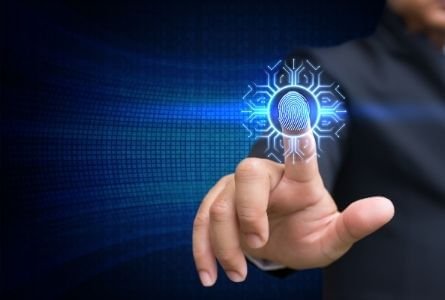 Physical security requirements have considerably changed in the past decade, growing more and more complicated. The collaboration with Openpath allows end customers to utilize two complementary portfolios based on similar values of clarity and security, enabling them better for the IT network using the Cisco Meraki Security. 
By migrating to a cloud-based solution, customers save the expenses associated with administering on-premise software and gain extra benefits, including the following: 
The integrated security platform integrates two of the industry's finest systems without sacrificing features, performance, or professional assistance in any technology area. 
Facilitates management of remote work environments
The complete, cloud-based solution enables businesses to control their whole building security system remotely. Adjusting entries, viewing reports, and remotely activating the gate are all accomplished in a matter of clicks. Additionally, the simple interface offered by Cisco Meraki Security supports one or more locations, providing greater staffing flexibility and simplified setup and monitoring via a single pane of glass. 
Security personnel can locate and track individuals using visual verification, reliable video search, and real-time notifications associated with access events as they travel around a facility. This feature enables real-time security incidents and improves audit and compliance assessments via simple access to and accurate monitoring. 
Connecting access activities to video surveillance significantly improves asset security and awareness in any institution. The integrated dashboard enables security personnel on-site and remote monitoring to keep track of who is visiting a particular area at any given moment. 
Integrated security solution 
As Meraki accomplished with security cameras, Openpath accomplished with physical access control. This integration includes the industry's finest integrated technologies to protect and defend your business. 
Moreover, the cloud-based system may be remotely controlled, covering due date and connection, door locking, and unlocking through remote access. Entry input with the capacity even to control various sites with a single account. 
Cisco Meraki Security cloud platform will power the integrated solution. It will offer open APIs and a robust ecosystem of IoT and networking applications and partners. As with Meraki, the Openpath platform is built on an open API design.  
Openpath has accomplished for immediate security controls what Cisco Meraki security has performed for security cameras. This integration brings together best-of-breed solutions to secure and safeguard the business. 
This collaboration benefits businesses by providing a more comprehensive, adaptable platform that enhances quality and reliability across the board. This feature enables real-time security incidents and improves audit and compliance assessments via simple access to and accurate monitoring.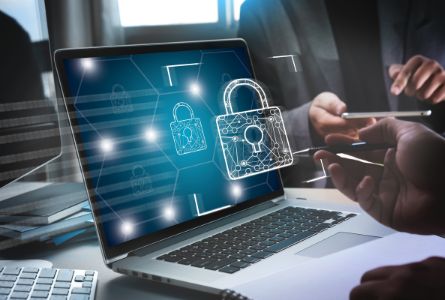 Gauging the Current Work Culture for Prospective Results
Customers can now do more with fewer resources due to the Meraki and Openpath collaboration, making it more critical than ever for organizations to have flexible and agile systems that can be rapidly changed to meet the security demands of today and the future.  
Traditional on-premise security solutions make this difficult, but our intelligent, cloud-based technology simplifies the process. Collaboration with Cisco Meraki offers to leverage the market leader in internet Wi-Fi, routing, and security, to deliver the most comprehensive corporate security platform available.  
Cisco Meraki Security and Openpath integration are critical components for contemporary organizations seeking to increase their agility over time. 
The security of your device is only as good as the most recent update. Integrating physical security with cybersecurity enables the identification and mitigation of developing vulnerabilities. Over-the-air software updates remove the need for costly upgrades and maintenance and guarantee that you are always up to speed with the newest features and security patches. 
Share This Post