Microsoft Office 365 Business Premium vs. Google G Suite Business: Comparing Features
Office 365 Business Premium is built for the purpose to help your business remain competitive and active by providing apps and services for your employees to succeed and satisfy them in today's modern workplace.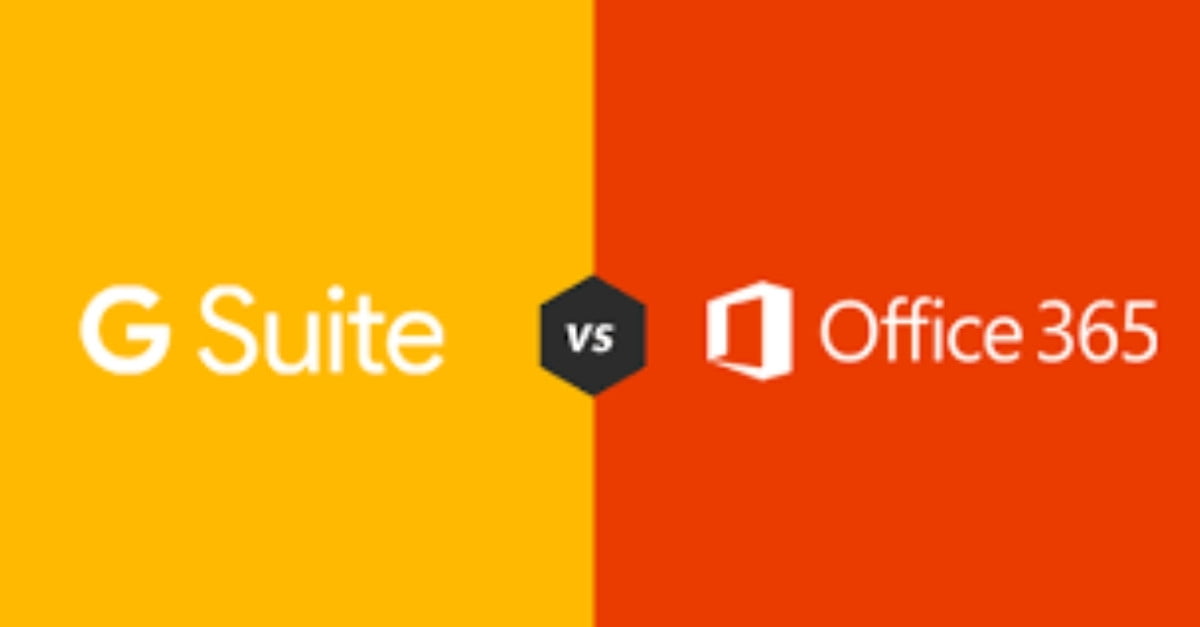 The features of Office 365 Business Premium include:
Application for Office
Get the Office applications (Word, Excel, Outlook, PowerPoint, and OneNote) installed across all your devices, including PCs, Macs, tablets, and mobile.
Email and calendaring
Use business-class email through an Outlook experience you can access from your desktop or a web browser.
Work and meet online
Host online meetings with instant messaging, screen sharing, and HD video conferencing.
Creating a hub for group work
Get connected with your team members with 'Microsoft Teams in Office 365. It comes with Chat, content, and productivity tools, so your teams have access to everything they need. Organize and manage Office 365 across your company; no IT proficiency required. You can add and remove users in minutes.
Consistent
99.9% financially backed uptime guarantee.
Are you facing a dilemma on what to choose between G Suite vs. Office 365 for your business email address? Looking for a Google Apps vs. Office 365 comparison to see which one is better for you? In this given article, we will compare G Suite vs. Office 365 to help you decide which one is better for your business.
Google G Suite vs. Office 365 Business Premium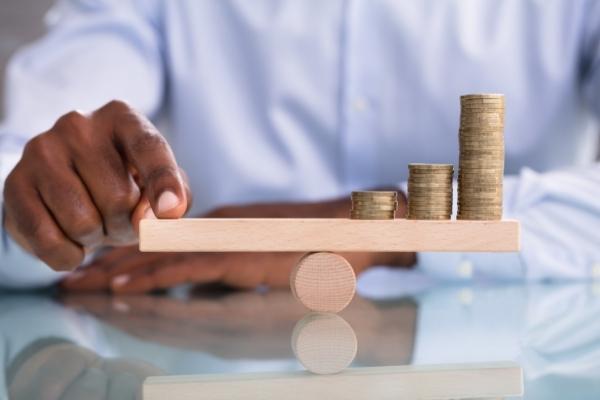 A. Pricing
Office 365 comes with three different plans for medium and small businesses.
Business Essentials – $6 per month per user
Business – $10 per month per user
Business Premium – $15 per month per user
B. Professional Business Email
G Suite allows you to register a domain name or give access to your existing domain name to create email accounts. You can also create up to 30 email aliases for each user.
On the other side, Office 365 also allows you to create secure professional email addresses with your domain name. It offers 400 email aliases for each user.
C. Cloud File Storage and Sharing
Both G Suite and Office 365 make file storage and sharing easy.
One of the primary reasons for using a cloud productivity suite is file storage. You can save all your files in the cloud so that you can get access to them anywhere, using any device, and also you can share them easily.
D. Professional Business Email
Both G Suite and Office 365 permit you to create professional business email accounts using your domain name.
G Suite uses similar technology like Gmail, which essentially means that you will be using the same familiar interface for your business email address. Your email would also work with Gmail apps for mobile devices.
Office 365 utilizes Outlook as the mailing app which has a web version, a full-featured desktop email client, and mobile apps. Outlook's mobile and web apps are not as efficient; however, their desktop client is quite popular.
E. Google Drive Cloud Storage
G Suite provides you with 30 GB of cloud storage for each user with the basic plan, unlimited storage with business and enterprise plans, 1 TB of storage for each user if you have less than five members or users on business or enterprise plan.
However, Office 365 offers 1 TB of cloud storage for each user with all their plans. This is a lot of room, but unfortunately, it is not unlimited. Each user will be allowed to use 50 GB of email storage, which would be separate from your Drive storage limit.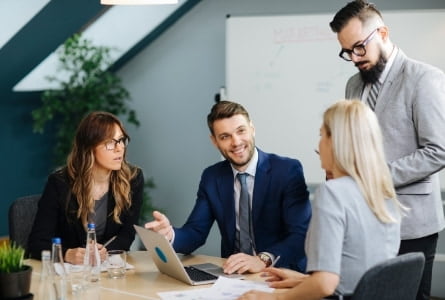 F. Security
G Suite is built on top of Google's cloud infrastructure and employs the same levels of security used by Google. This includes automatic detection of suspicious activity, phishing attempts, and other hacking attempts. As an administrator, Google allows you to set different policies to prevent unauthorized access to your admin console or any of the user accounts. You can use Two-Factor authentication and implement it for all your users.
On the contrary, Office 365 allows you to enable Multiple Factor Authentication for all user passwords. It also uses its own AI tools to learn each user's work habits and to detect suspicious activities by flagging them if something looks out of place. It also uses Microsoft's spam, virus, and malware detection tools to scan all documents, emails, and attachments.
We believe that G Suite is a much-preferred choice for small business owners. It is simpler to use, and in addition to that, their web and mobile apps are the best. Moreover, you probably would have already used many of their apps like Gmail, Calendar, Photos, Google Docs, and more, and hence it would be familiar as well.
Office 365 is more suitable for enterprise-level businesses or corporate firms where all employees work from an office using a Windows PC. Their desktop applications are top-notch, especially if they are in a Windows ecosystem.
Call us to know more (914)-355-5800 !
Share This Post