Microsoft Teams is Now Available for Personal Use on Android Devices
We all know how organizations were using Microsoft Teams that enabled seamless communication within and outside the department. Now, Microsoft wants its users to see Teams beyond just a chat app. The idea is to let every regular user connect with friends and family.
It has been a year since the time Microsoft announced the big release of Microsoft 365, and Teams, too, became a part of it. And it is now that the company is ready to launch its consumers-only version to reach wider audiences. It was unleashed earlier this June, and as soon as it was launched, people with any email address (Gmail, Yahoo, Protonmail, etc.) can use Teams. Meaning, you are not required to be a Microsoft 365 subscriber to run Teams.
Talking of features, there are a few that Microsoft Teams introduced in this version, which include Location Sharing and Safe. Location sharing can help users to know where you are and whether or not you are available to meet up. The Safe is also a crucial feature that can store confidential user information, including login information, Wi-Fi passwords, login information, and even reward numbers. The new Teams is also loaded with end-to-end encryption coupled with and two-factor authentication for added security.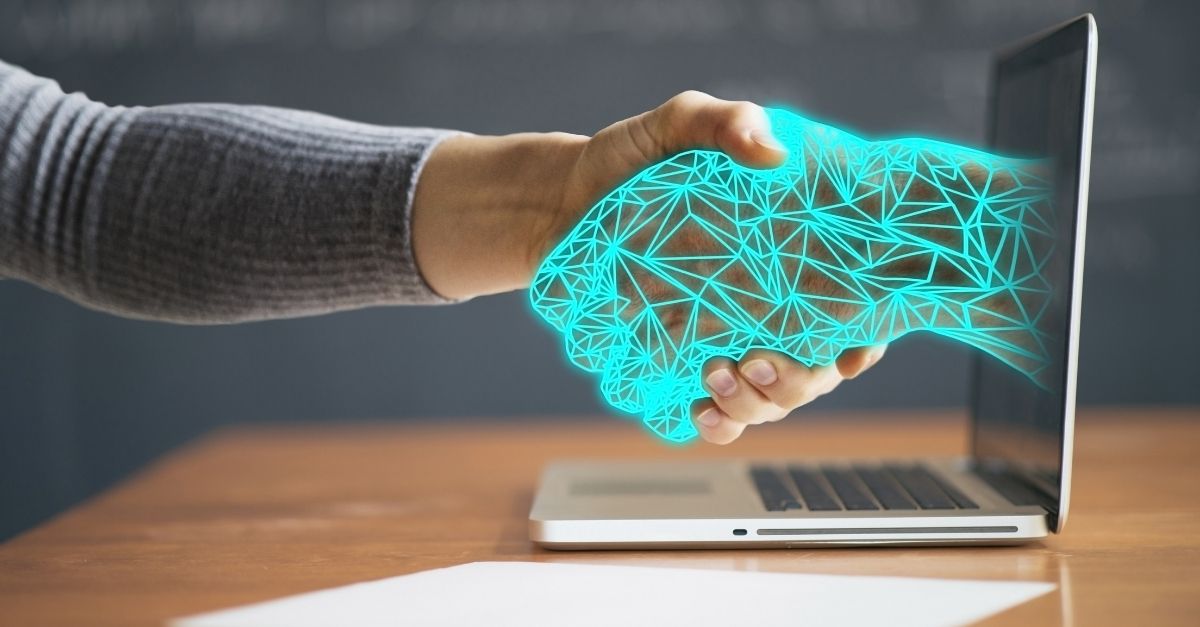 Like all the family messaging apps, the Teams also has a unique dashboard feature. It's a page for a chat where all the Teams chat information is stored and where users can navigate to access the shared data. There are various categories as well – media, calendar, files, location, etc.
Most people are working from home, and they are coordinating a lot for group events and everything. The general users include students studying from home, busy moms organizing their e-kitties, even scouting troops, and discussing fantasy football leagues. This version of Teams is for everyone out there looking to communicate effectively with others in the group.
There is also the mobile version of Teams available for Android and iOS users. It can now allow anyone to log in from a personal Microsoft Account or other accounts. Users can also switch easily from home/personal accounts to the office account along with its apps like Excel, PowerPoint, Word, etc.
While that being said, it is essential to note that this version of Teams is a replacement for Skype. It is because millions of current skype users rely on the app for video and meeting needs. The positioning of Teams apps comes more as an evolution for the communication that does more than mere chatting and video calling. Skype is instead a purpose-built app, unlike Teams that are more comprehensive.
Currently, Microsoft is offering excellent services in its bundled app through Outlook, Office, and Teams. The best part about the Teams for personal use is that there is no requirement for Microsoft 365 subscription to access these consumer features. Instead, you can run the Teams on your account and also opt to sign up using your phone number.
For users trying to leverage the power of Teams for Personal on iOS can go to the "For Friends and Family" option on the Teams App. This will enable you to use the Teams for consumers.
The Android users can now avail themselves of the Teams for personal use known as Teams for Consumer. You'll need to select the three dots on the bottom right corner of the app screen and maneuver your features as you like.
This is a great leap by Microsoft, considering the times we are in. The schools and universities are going online, and there's a shortage of multi-tool platform that blends communication with seamless file management. Now the staff and students and do more with Teams than merely using it for video purposes. One can join the Teams for the consumer by simply clicking on the link, which can also enable sharing files, integrating payments, and more.
Get started with Teams by downloading it from your app store. Begin with signing up from your Microsoft account, tap on the hamburger menu in the top left corner and then move to add it to your account.
Share This Post