Planning a Cloud Migration
Cloud Migration is the process of moving data, applications, and other business-important files from on-premises equipment to the cloud or from one cloud environment to another. Since the move involves company classified and important data, it should be well planned and executed. Below are some of the things to consider when migrating to the cloud.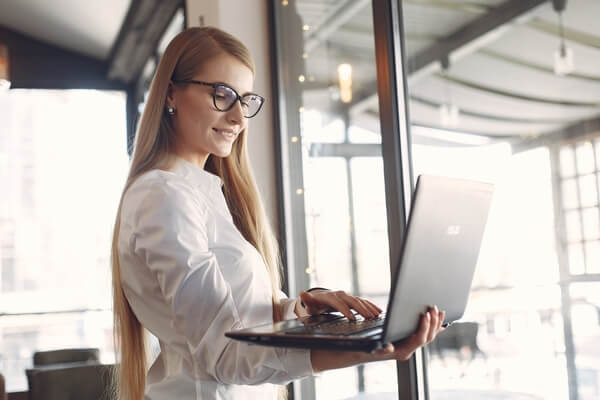 Time. The timeline for migration planning and execution depends on several factors. These include the volume of data to be migrated, the number of servers involved in the move, the maximum network speed, etc.
Resources. IT staff should execute the move, oversee the transition, and make sure that the migration is successful. Resources should be available throughout the entire process should programmatic issues occur.
Plan. A well-strategized plan sure can make a cloud migration swift and smooth. However, a contingency plan should always be around to take care of those unexpected bumps and dents.
Share This Post