Empowering Frontline Employees by the New Microsoft 365 and Teams Technologies
Microsoft is excited to share several new offerings that highlight their commitment to putting frontline workers on an equal footing with information workers and ensuring that Microsoft 365 and Teams provide organizations with the solutions they require as the demands and importance of frontline workers continue to rise.
Device Sharing
Enabling compliant and efficient shared device situations is a critical component of a robust technology foundation. IOS and Android are supported on shared devices to ensure a respectful and seamless experience for any mobile operating system on Teams. New features in Microsoft Endpoint Manager make it simple to track down a misplaced device, allowing employees to focus more on customers and responsibilities. Endpoint Manager enables enterprises to effortlessly provision shared mode for single sign-on and device-wide sign-out across platforms while also protecting mission-critical devices.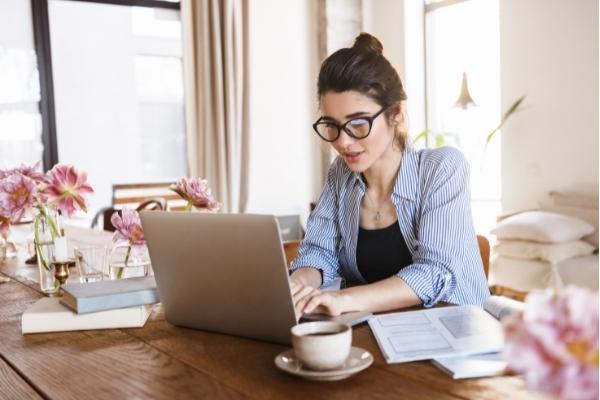 It is announced that Endpoint Manager can now manage and protect Android Open Source Project (AOSP) devices, which frontline employees commonly use. Endpoint Manager can now configure, provision, and administer custom devices such as RealWear, the first AOSP device available for shared or single-use, ensuring company data security. Would you please read this blog to understand more about our Endpoint Manager news?
Wizard Onboard
We're thrilled to offer a new Onboarding Wizard in the Microsoft 365 Admin Center to help administrators streamline frontline worker deployments. To quickly get your frontline workers up and running, use the Onboarding Wizard to create the necessary team structure and apply it to the appropriate licenses and policy packages. A superior workforce engagement experience is produced across the enterprise by aligning the proper channels, apps, and settings.
Viva connections
The public will be able to use Viva Connections mobile starting next month. Viva Connections mobile gives you a single, company-branded site to keep track of shifts, news, tasks, resources, and more – all of which can be tailored to match your individual business needs and delivered straight to Microsoft Teams. This universal employee app features adaptive cards that allow your frontline workers to access their significant applications in one view, such as Shifts, Approvals, and Tasks, allowing them to make decisions without disrupting their workflow.
Enhancements to make the virtual visit more Effective
Scheduled queuing for virtual visits (Private preview) 
View all your virtual visits in one convenient area, along with real-time information on patient wait times, missed appointments, and staffing delays. To keep patients informed, you can send SMS and email reminders right from the queue view.
From the Cerner electronic health record system, schedule and launch virtual visits. 
The Microsoft Teams Electronic Health Record (EHR) connector for Cerner is now available in private preview, allowing frontline healthcare staff and patients to schedule and initiate virtual visits. Virtual visits can be started from the patient portal or via SMS, and there is no need to download an app. Cerner PowerChartTM allows healthcare practitioners to create holidays, while system administrators may quickly monitor and configure the EHR integration and get printable consumption reports. For Epic users, in addition to Cerner, the Microsoft Teams EHR connectivity is now generally accessible.
Waiting room for virtual visits (Private preview) 
Virtual waiting rooms with your brand, customized messaging, and real-time visit alerts will make every patient feel welcome.
SMS notifications for virtual visits 
Patients and customers are engaged via SMS messages directly linked to virtual visits performed with Bookings (now generally available). The Microsoft Teams EHR connector now supports SMS notifications for electronic health record systems in preview.
Microsoft Forms integration for virtual visits (Private preview) 
With Microsoft Forms integrated into Bookings, you can streamline virtual visits by protecting patient or customer information before appointments.
Mobile browsers join for virtual visits (General availability) 
Attendees are not prompted to download Teams when they join a virtual visit from a mobile device. Teams will now open on a mobile browser instead of requiring the installation of an app.
Share This Post