30-DAY CHANCE OF RETRIEVING FILES THROUGH ONE DRIVE FOR BUSINESS
The mistake of deleting files by accident or deleting files with the thought that it wouldn't have any value anymore can now be revoked. Microsoft Office 365's One Drive for Business brings a new chance to its users to retrieve files within a 30-day grace period.
"Files Restore," the name of this feature, can track the changes that have been made on a file through a chart presentation. You may access your One Drive and search for "Files Restore" to select the chosen time and date that you want the version of the file to be restored.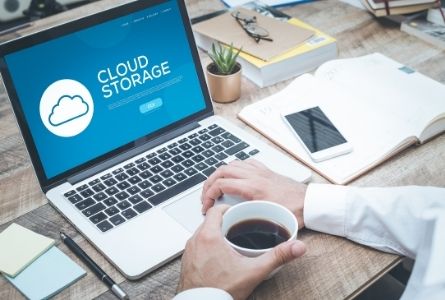 Users have long been requesting this feature to correct their mishaps on significant files. There are instances when the latest version of your file is not the exact file that you need. Aside from mistakenly deleted file scenarios, previous versions of files that have been later infected by malware can also be recovered. Now files that have been altered, corrected, overwritten, and consequently deleted can be recovered through "Files Restore."
Microsoft dubbed it as a "complete self-service recovery solution." It empowers the user to pinpoint the file that they need to review and retrieve. Document versions can be reviewed for the entire duration of thirty days from the day that is deleted. Based on "Support for Office," all types of forms, including PDFs, photos, videos, and others, are permissible to be recovered through "Version History."  
It is essential that the file is still within the "Recycle Bin" and that "Version History" is turned on so that this feature can be fully used.
Share This Post