Equip Yourself with Modern Wi-Fi – Entire Network Under One Roof.
The whole world is pacing at an astonishing speed, and to cope up with it, advancements in technology are also at par with the world. The internet was considered a privilege for a decade back, but with the digital transformation, it has reached even remote locations. With affordable mobile phones and other devices, network services are a necessity in the modernized world. With the world starting to adapt to remote working and learning, Wi-Fi has become an essential service everywhere. And people wanting to work in different locations, wireless services are the solution.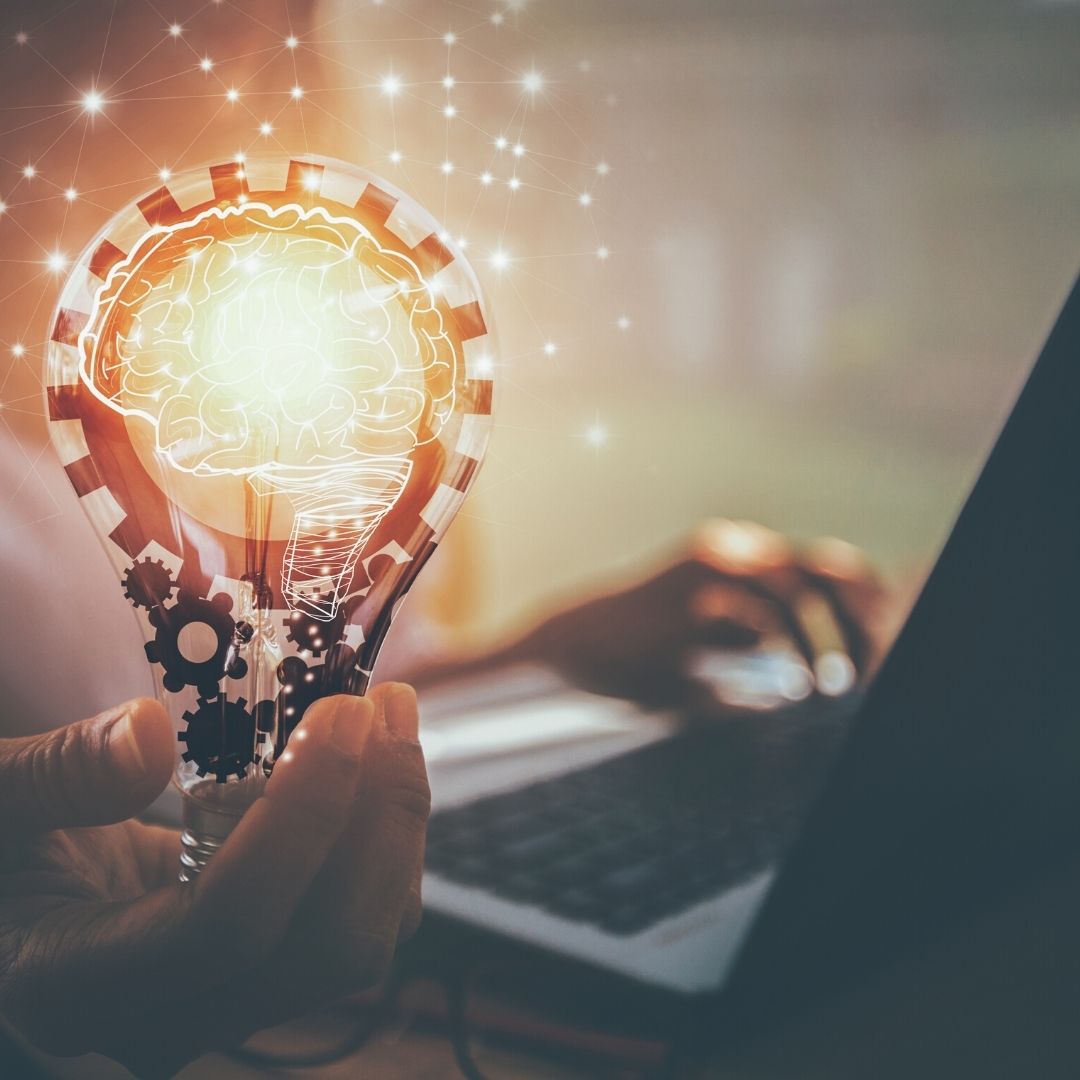 Bluetooth, Infrared, and Wi-Fi are the three kinds of wireless solutions utilized in business. Bluetooth is a high-speed wireless communication technology designed for short-range communication. Individuals may securely share and manage data by connecting their mobile phones, PCs, laptops, and other devices. Although infrared is a great wireless option, it is not widely used. Wi-Fi was originally intended for use with cellular telephones and laptop computers. However, it now supports TVs, laptops, and other media devices. Wi-Fi establishes a local area network (LAN) in and around the workplace and can offer a stable and constant connection to devices within range. It is cost-effective, simple to install, and the range is capable of connecting a large number of tools.
Cisco has long been a pioneer in the provision of wireless solutions. The business has grown in popularity as a result of its transformation of conventional work into a digital workplace. People may now work from anywhere, as long as they have a suitable gadget and the finest network connections. When it comes to CISCO, we provide the support details:
Consulting services:
The consulting service is the first service that is inspected in a business. We provide a consultancy service that may assist your company in delivering innovative and high-impact solutions to clients, thus increasing the number of customers seeking solutions. Services may be tailored to meet specific business requirements. Consultations are accessible 24 hours a day. We make every effort to maintain the business at the top by delivering outcomes that align with its objectives.
Wireless & wired unified:
The world's businesses are shifting to wireless networks that are much better than wired networks. IT professionals who operate in IT networks are sometimes not given enough credit, since it takes advanced skill to do network administration, as doing so will allow businesses to keep running effectively and correctly. The biggest issue to bear in mind with both wireless and wired integration is to make sure you have the equipment and contracted third-party management and security capabilities to work with. Wireless networks have several advantages:
Convenience: Due to the network's wireless design, users may access network resources from any location inside their main environment (home or office).
Increased Mobility: The network adapter may be transported anywhere, and anybody can use public systems for companies that are not located in a healthy work environment. Almost every location has public Wi-Fi, which allows users to work even during their break times.
Faster installation: Because wireless networks have useless wires, they may be installed rapidly, avoiding the safety risk of workers tripping over them.
Increased accessibility and range: Wireless networks may be expanded to areas of the building that are inaccessible through wires and cables. Additionally, it is capable of increasing the number of people who have access to the system without requiring extra setup (wiring).
Cost savings over time: While the initial expenditure is greater than that of a wired network, the total costs are cheaper. Wireless networks have a longer life expectancy than conventional networks.
Increased scalability: The setup of wireless systems to suit the requirements of particular applications may be completed rapidly, which meets the demands of the business.
Cisco Wireless services:
We have tailored solutions for network infrastructures, such as helping data transmission, storage, communication, and other business activities, offering flexible solutions to business demands and ensuring integrated security at all levels. Cisco wireless services include providing reliable hardware, router management, a collaboration of AI products, and much more IT services.
The automation that has been done in the wireless network for efficient business solutions is impressive. It includes intelligence in the infrastructure (Self-optimizing and self-aware technology), the best security for network elements, and the best user experience through automation, analytics, and assurance. These traits create a closed circle where the network evaluates and provides valuable feedback to the administrator. Hence, organizations rely on cisco wireless services.
Cisco wired services:
The essential components of a network are switches, routers, and wired or wireless access points. Switches are connectors that control the number of devices to be connected at the same time. Routers connect multiple networks and computers. It enables us to make use of a single internet connection to all the computers connected in the system, therefore, saving money. The access point allows devices to the network, whether it is wired or wireless. It is an amplifier that increases the number of tools that can access the system even at a farther distance. These are all executed by the Cisco wired service provider.
When indulging a third party in an organization, a fresh eye is naturally kept on them, which increases the stress levels on the owner. We provide all the above services and can be reliable without any doubt. We have been doing this for a long time, and for the quality services offered, verification can be done with customer feedback. The satisfaction of customers is our top priority. CSE has customer support, which can be communicated 24/7 for any issues with the services.
Share This Post