Equip Yourself with Modern Wi-Fi – Entire Network Under One Roof.
The whole world is pacing at an astonishing speed, and to cope up with it, advancements in technology are also at par with the world. The internet was considered a privilege for a decade back, but with the digital transformation, it has reached even the remote locations. With affordable mobile phones and other devices, network services are a necessity in the modernized world. With the world starting to adapt to remote working and learning, Wi-Fi has become an essential service everywhere. And people wanting to work in different locations, wireless services are the solution.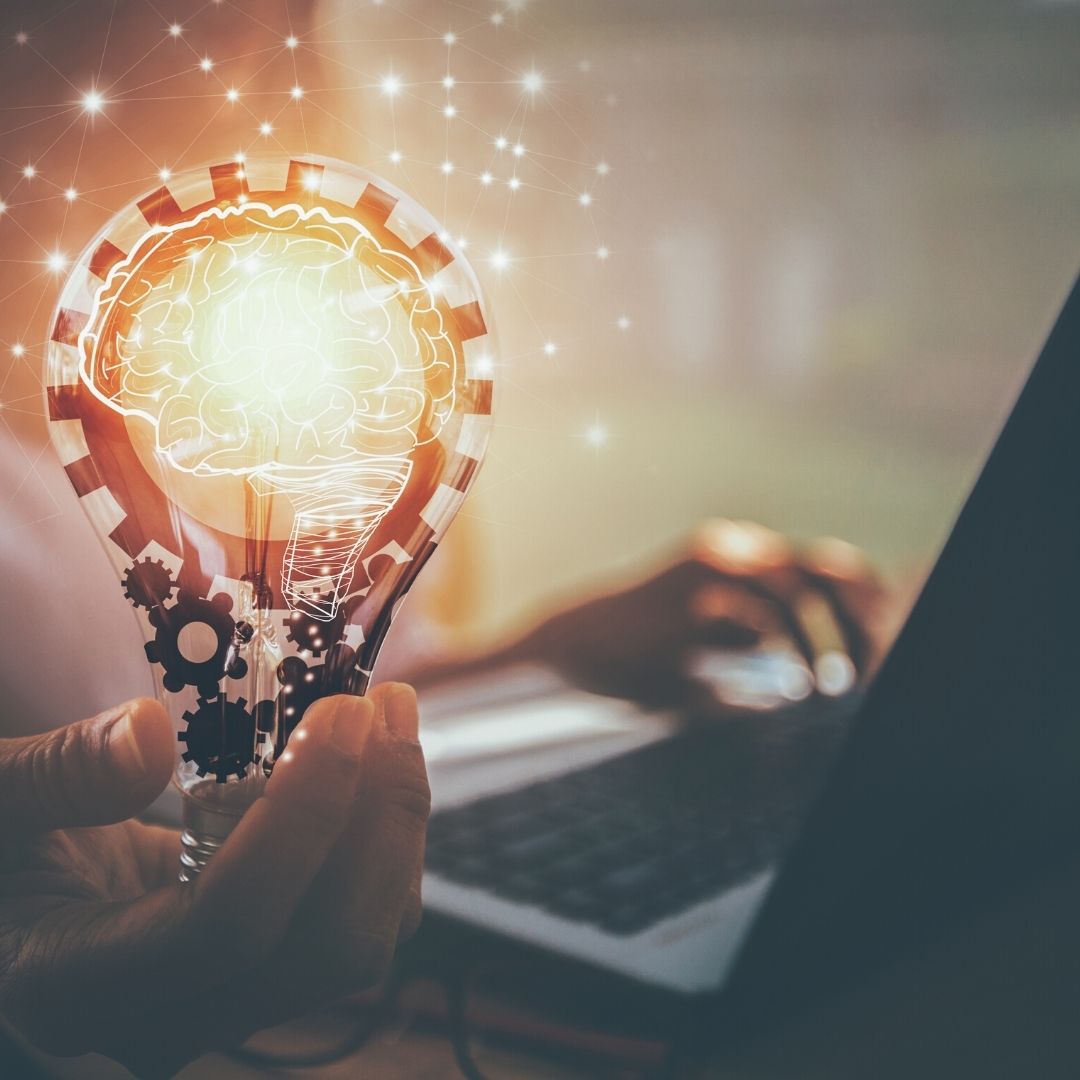 The three types of wireless solutions used in business are Bluetooth, Infrared, and Wi-Fi. Bluetooth is a high-speed wireless solution applicable only for short distances. People can connect mobiles, PCs, laptops, and other devices to securely exchange and manage data. Infrared is an excellent wireless solution but not highly adopted. Wi-Fi was initially designed to be used for mobile phones and laptops. But now, it supports television, computers, media devices, etc. Wi-Fi creates a local area network around the workspace and can provide a robust and consistent connection to in-range devices. It is cost-effective, easy to deploy, and numerous tools can be connected in the range.
Cisco has been leading the way in providing wireless solutions. The company has started gaining popularity by transforming traditional work into a digital workspace. Now, people can work anytime, anywhere, just with a proper working device in hand and best network services. We provide the following services when it comes to CISCO:
Consulting services:
The first service checked for in a company is the consultation service. We have a consulting service that can help your organizations in bringing innovation and high impact solutions to the clients that can accelerate the numbers of customers wanting answers. Services can be customized as per the Business Needs. Consulting services are available at any time of the day. We do our best to keep the company at the top by providing results based on their goals.
Wireless & wired unified:
Organizations worldwide are transforming to wireless networks that offer many more advantages over a wired network. The management of the wired and wireless network is underappreciated as the IT experts must master complex concepts to maintain business efficiently and accurately. With wireless and wired unified happening, the major problem to keep in mind is the supply of equipment and outsourced third-party management and security services. The advantages of a wireless network are as follows:
Convenience: The wireless nature of the network enables users to access network resources from any convenient venue within their primary environment (home or office).
Increased Mobility: The wireless network can be carried around anywhere, or anyone can access public systems for businesses outside the healthy working environment. Almost many places have public Wi-Fi's which enables a user to work even in their break-time areas if necessary.
Faster installation: Installing a wireless network can be quickly done due to the reduced usage of cables, which avoids a safety risk of employees tripping on it.
Higher accessibility and broad reach: Wireless networks can be extended to locations in the building, which cannot be accessed for wires and cables. It can also increase the number of users accessing the system without needing additional configuration (wiring).
Cost reduction over time: The initial investment may be higher than the wired network, but the overall expenses compared to it are lower. Wireless has a longer lifecycle than a wired network.
Increased scalability: The specific configuration of wireless systems to meet the needs of applications can be done quickly, which elevates the organization's needs.
Cisco Wireless services:
We have tailored solutions for network infrastructures, such as helping data transmission, storage, communication, and other business activities, offering flexible solutions to business demands and ensure integrated security at all levels. Cisco wireless services include providing reliable hardware, router management, a collaboration of AI-products, and much more IT services.
The automation that has done in the wireless network for efficient business solutions is impressive. It includes intelligence in the infrastructure (Self-optimizing and self-aware technology), the best security for network elements, and the best user experience through automation, analytics, and assurance. These traits create a closed circle where the network evaluates and provides valuable feedback to the administrator. Hence, organizations rely on cisco wireless services.
Cisco wired services:
The essential components of a network are switches, routers, and wired or wireless access points. Switches are connectors that control the number of devices to be connected at the same time. Routers connect multiple networks and computers. It enables us to make use of a single internet connection to all the computers connected in the system, therefore, saving money. The access point allows devices to the network, whether it is wired or wireless. It is an amplifier that increases the number of tools that can access the system even in a farther distance. These are all executed by the Cisco wired service provider.
When indulging a third-party into an organization, a fresh eye is naturally kept on them, which increases the stress levels on the owner. We provide all the above services and can be reliable with no doubt. We have been doing this for a long time, and for the quality services offered, verification can be done with the customer feedback. The satisfaction of customers is our top priority. CSE has customer support, which can be communicated 24/7 for any issues with the services.
Share This Post