How Micrsoft Certifed Partner unlock business growth with right technology
Doing business, especially in the IT field, is a tricky business. You never know when you are bound to go down. Accelerating your way into the digital world needs external support and services. One cannot blindly trust a third person in this competitive field. The partner you choose has to come up with innovative ways to create value for customers. When your customers are valued, they return to you for future services.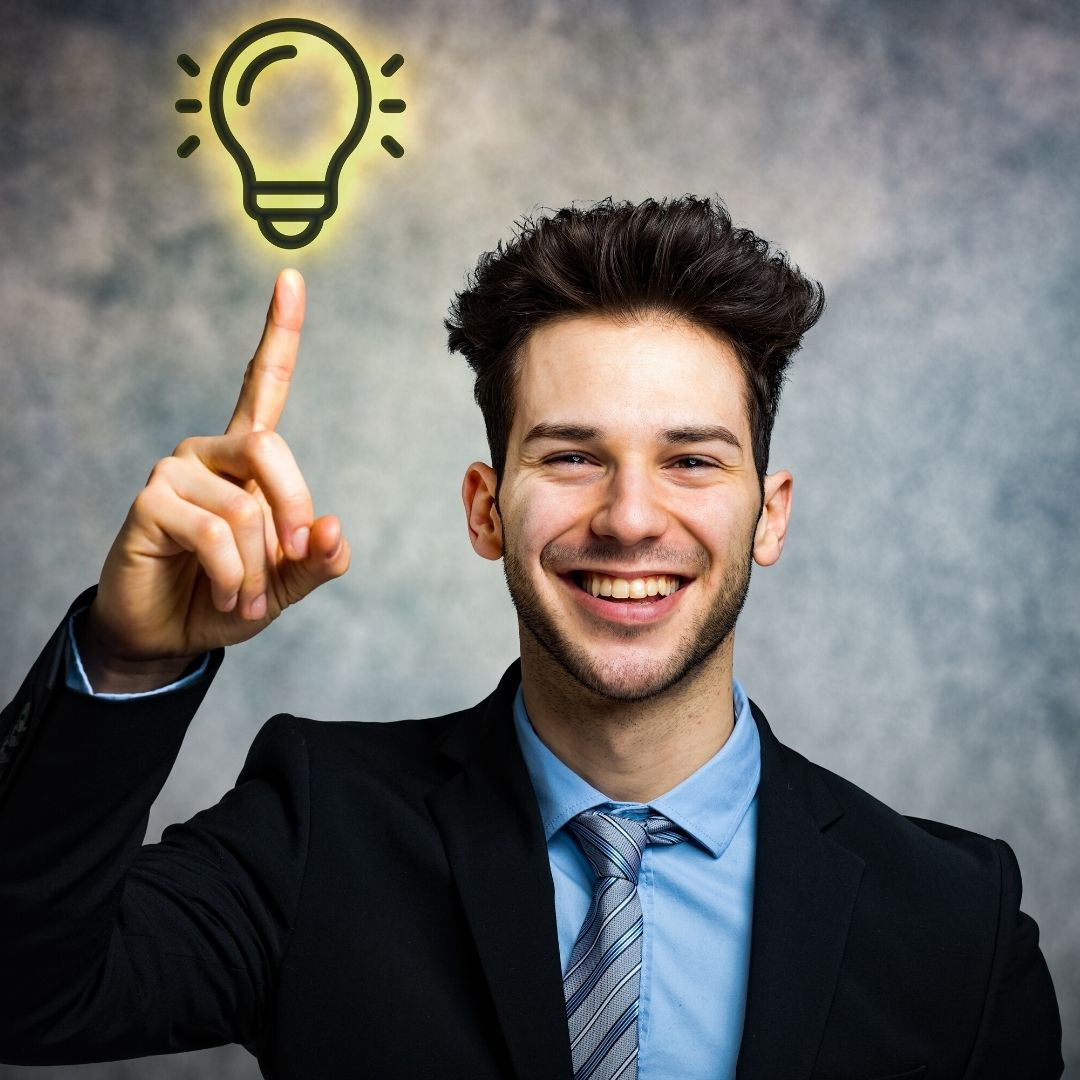 A certified Microsoft solution provider can assess your business goals, identify a solution that suits your business needs, and help your business needs become more sharp and competent. They have trusted IT experts who are certified in the latest technologies and solutions. Microsoft solution providers offer their expertise in several areas of a technical domain, such as office automation, networking, business intelligence, infrastructures, and so on.
There are numerous services provided by the provider; the subscriber can choose the right services for his business growth. They are as follows:
IT solution and support
IT solution and support services are the technical support which offers assistance with technology-related devices. The main objective of these services is to provide solutions to customers whenever they experience difficulty with their devices.
There are three main types of IT support service:
Block Hours: Block hours are used by individual businesses that are willing to pay a discounted price for a certain period like a month or year and also get the services anytime at their discretion.
Time and Material: Time and material are the services commonly used by all IT firms. The client pays up for the documents provided by the support service whenever required. The client must also pay a pre-arranged fee to the technician for the amount of time he takes to fix the problem.
Managed Services: Managed services are the services that work round the clock for their IT clients and also in-person visits by the technician in case the problem cannot be solved remotely.
Microsoft Office 365
To run a company, you need to work through all the data gathered in a place and seeking that, deduce a precise decision for your growth. The collection of large data is not a problem in this technological world, but assessing those to give a data-driven solution requires a specific skill set.
Microsoft Office 365 can ease your work on these factors. With a full subscription of Office 365, you can access files and information from any platform and on every device associated with it. It is more straightforward and easy to use, which makes it popular among the business domains. The most significant advantage of this service is that; it is not stored on any computer but rather launch it through a browser, which makes it a storage-free solution. Office 365 is a versatile tool that offers multiple services based on your requirement and guides you through all your business concerns. If any difficulty is faced using these services, do not hesitate to call customer support services who are 24/7 available irrespective of the venue.
An IT managed service provider is an outsourced third party that manages a company's IT infrastructure and protecting its sensitive user data. Although they charge a high cost, the services they provide are top-notch. They help you to scale, monitor and update various aspects of a company's IT system. The services are mostly done in a powerful external data center, which makes it a bit difficult to believe. However, they guarantee nothing harm happens while providing their service.
Cloud Computing service
The term cloud computing became a common word in the last decade when all companies have started turning to cloud technology. The cloud solution service provider is an external company offering cloud-based platforms, applications, and storage. Business can shape their way by not only depending on the on-premises servers but by the reliability of multiple data centers with customized servers to suit the client's preferences and responsive load balancing, which can respond efficiently to changing demands.
Managed Network Service provider
These providers almost take the place of IT staff or act as a supplement to the company's current IT department. Every service provider is unique in what they have to offer. Managed network service providers evaluate on how to handle a network's day-to-day operations and management. The main reasons for choosing this service provider are:
Control IT costs
Provide proficient and qualified IT professionals
Strengthen network security
24/7 monitoring
Promise a fast response time
Efficient data backup
The solution for all your above problems can be provided by Computer Solutions East. They can provide all the services essential for each of your business goals. CSE has all the products required to handle your data, process it, and conclude with a precise decision. Once you have decided to outsource your system, do not hesitate to call CSE as they provide reliable technology needed to get all your goals achieved in a brief amount of time. The customer services are also available if any technical difficulties. Call us to learn more!
Share This Post