Exclusive Features: Windows 10 Enterprise
Microsoft has been working hard to get enterprise users' thoughts as to which operating system they would consider upgrading to. Since the announcement of Windows 10, it was expected that Microsoft would provide some exclusive features to its enterprise users.
Windows 10 Enterprise will have advanced features designed to meet the demands of medium and large-sized organizations. It will only be available through volume licensing. This will allow users to take advantage of the latest innovations and security updates on an ongoing basis. Enterprise users with volume licensing contracts and Software Assurance will also have the ability to upgrade to Windows 10 Enterprise as part of their existing Software Assurance benefits.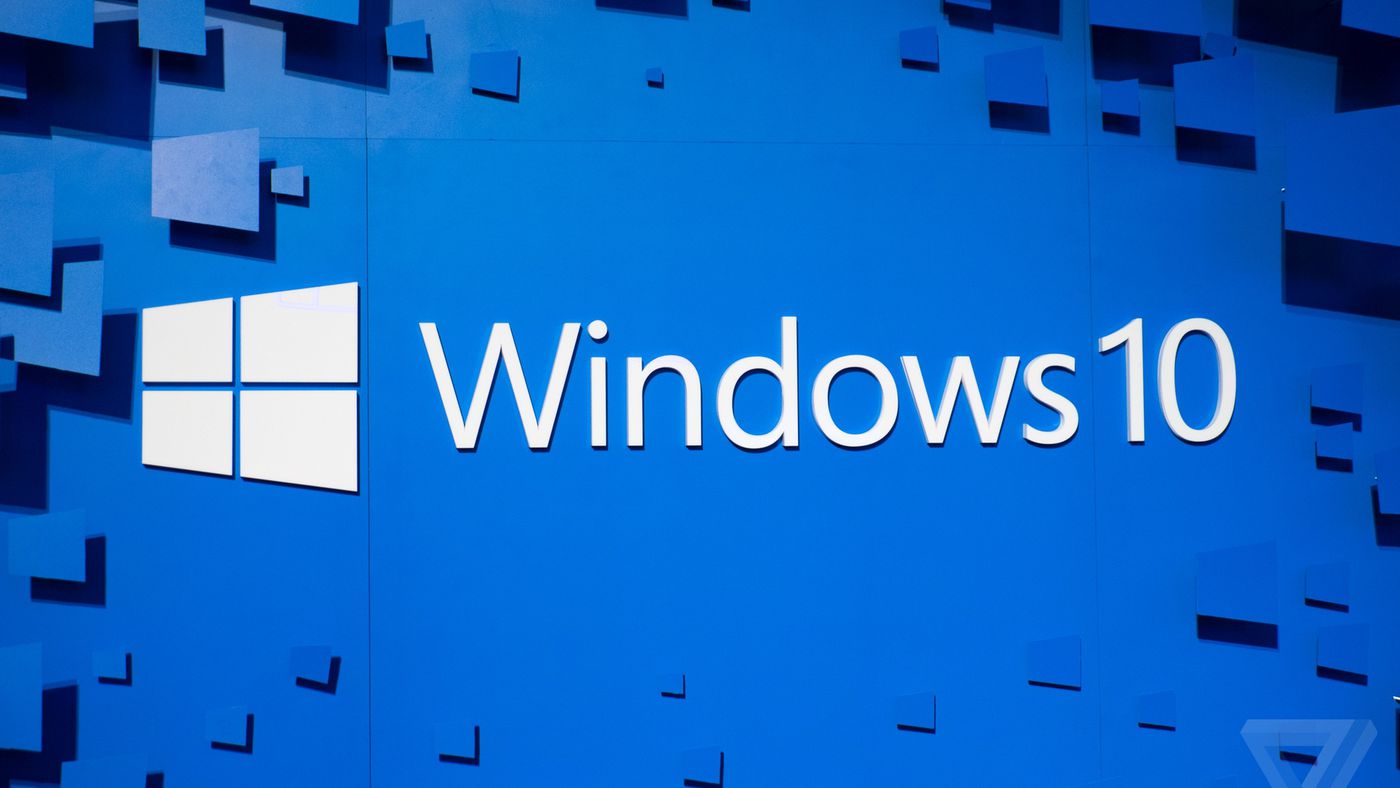 Windows 10 Enterprise will also provide upgrade flexibility to IT administrators. With Microsoft's Long Term Servicing Branch (LTSB), IT administrators can delay the deployment of new features and upgrades to protect their mission-critical devices and environment for up to 10 years.
Windows 10 Enterprise will also take away the fees from some software add-ons. Enterprise users with Software Assurance will have free access to Microsoft Desktop Optimization Pack (MDOP), which is currently a paid add-on for users. Users will also have access to ongoing exclusive Enterprise features.
As for the downgrade rights, Windows 10 Enterprise users will have the option of downgrading to Windows 7 Enterprise or Windows 8.1 Enterprise.
Share This Post