Do you WannaCry again? Protect Yourself against BlueKeep: Upgrade to Windows 10
It's said that great risk brings great reward, but in this case, great risk brings nothing but great risk.  
Almost 1 million Internet-connected Windows systems are unpatched now, and one of them could be yours.
Recently, Microsoft discovered a new vulnerability. This vulnerability was found in their Windows Remote Protocol just two weeks after Microsoft released its latest security patch. BlueKeep is a critical, wormable, remote code execution vulnerability. The threat of this is much greater because it is  "wormable," which means, if one computer gets infected, it can easily pass it along to other computers.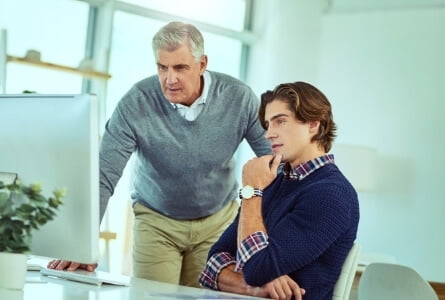 Like WannaCry (infected over 300,000 computers and 200,000 victims completely encrypted), the BlueKeep attack can give an unauthenticated, remote attacker access to a computer using specific code. Once they have access, they can gain control of a victim's computer. It does this by sending requests to the computers Remote Desktop Service through the RDP, which does not require anything from the user themselves. 
When it comes to this new BlueKeep vulnerability, Microsoft has taken the proper steps in fixing this issue. They released patches for its Windows systems, including patches for older systems like Windows XP, Windows Vista, and Windows Server 2003, who no longer get support from Microsoft but are still used by many customers.  
So, what can someone do to prevent being attacked by BlueKeep? Because the vulnerability only affects Windows 2003, XP, Windows 7, Windows Server 2008, and 2008 R2 edition, the newer Windows systems are safe from this attack.  
This makes upgrading to Windows 10 the easiest and safest thing you can do. The problem is that many people do not want to upgrade to Windows 10 or even allow Windows to install the patches on their older systems because they have old applications that require outdated Windows. At this point, it has become a risk to use the old systems, and upgrading is the most sensible and responsible course of action.  
Take action now, upgrade to Windows 10, and protect yourself from the BlueKeep attack!! 
To purchase Windows 10, visit our CSE Marketplace here.
Share This Post