AI, ML and PowerBI: A Comprehensive Recipe for Business Success
We can imagine what the world will look like five years from now with the ongoing digital transformation in every industry. Artificial Intelligence (AI) and machine learning have started infiltrating sectors beyond the scope for development. Innovation and imagination can rely on our ability to see things from a different perspective. The latest edge-cutting technologies and ground-breaking ideas are shaping towards a modernized world. With voice assistance and facial recognition available literally in the hands of common people, have started telling a digitalized future. Every organization is seeking to deliver personalized and intelligent experiences to their users. However, providing those services will require time as building and implementing such opportunities need the right development tools and platforms. For better understanding, we are going to discuss three topics that could change the view of the future: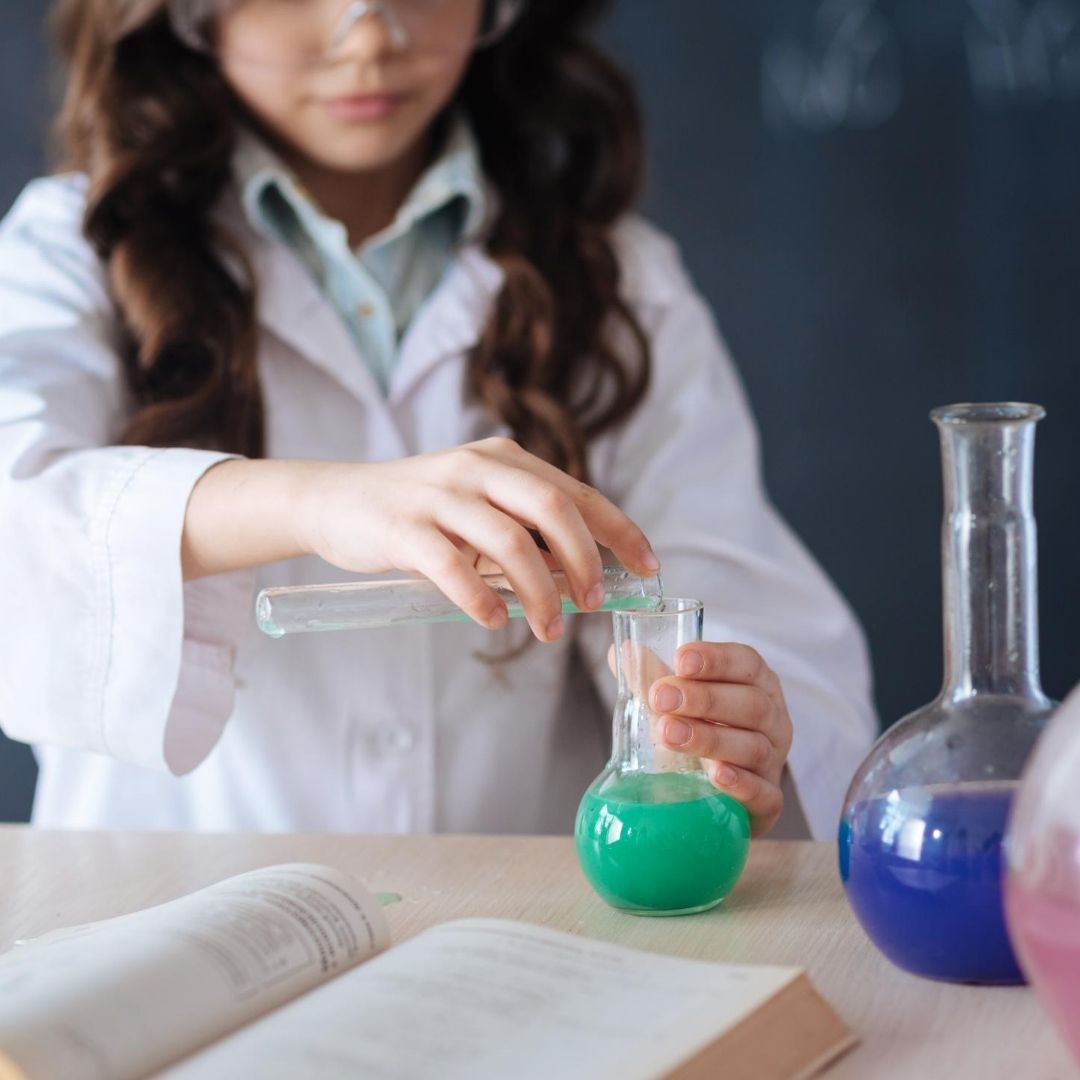 Azure Cognitive Services
Microsoft has been taking advantage of artificial intelligence and machine learning by putting them to practical use in many applications. Azure Cognitive services are an example of the application. Cognitive functions are a combination of machine learning algorithms that helps you in creating intelligent software applications. They democratize AI into discrete components aiding developers to use it in their apps. The Azure Cognitive services include Application Programming Interface (API), which is accordingly used for application development. They are divided into five categories:
Vision APIs: Assists in extracting useful information and content from images, videos, and digital links.
Speech APIs: Integrate speech-enabled features to applications and handles identification & verification of the speaker. Azure speech to text option is widely used in many forms.
Language APIs: Provide language understanding service, text analytics, and translator to understand what the person wants in his own words.
Search APIs: Applies machine learning into customized web searches for images, videos, news, spell check, local business, etc.
Decision APIs: Allow to make decisions faster, detect abnormalities, and monitor risky & undesirable content
Automated Machine Learning (AutoML)
Machine learning has started doing wonders in whichever industry it chooses no matter what.  It has resulted in increased customers and gaining trust. The only disadvantage of machine learning is that there are only sparse people (data scientists) who can excel in this field. It is a sophisticated algorithm that needs a more in-depth understanding rather than skimming through it. This resulted in the invention of Automated Machine Learning. AutoML consists of methods and practices that automate machine learning workflow. It does not mean that human intervention is not required at all during the automation but for only particular tasks. Workload reduction and cost-cutting are the primary benefits of automated machine learning.
This may look like a great idea on paper but creates opportunities for bias and misunderstanding. However, AutoML is in the early stages, which will not be used without proper authorization. The primary objective of AutoML is to restrict the usage of data scientists who are short in supply presently. If a machine can perform many functions without the intervention of a human, that is bound for improvement. The tasks include data cleaning, feature, and model selection, which are analyzed to tune more customized algorithms in favor of the organization. Technology giants like Google, Facebook have started inserting these technologies into their applications and turned out so well for them.
AutoML has provided all the businesses to use machine learning successfully and draw insights into the future in this field. It can be considered as an assistant tool that lowers the dependency of the proficient data scientists until it is extensively updated and available.
Microsoft Power BI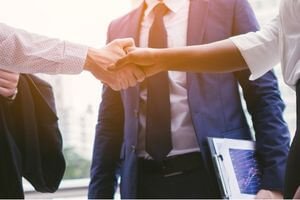 Data generation has increased exponentially in the last few years, and, every company is trying to categorize according to their usability. Since what is the use of storing enormous amounts of data in applications that can be determined only by your technically skilled employees? To flourish your business, the right information needs to be established at the right time.
Microsoft Power BI is a cloud-based data visualization and business intelligence tool that provides insights into every aspect of the company's activities. It will provide easy access to data sources from all the platforms it is stored. Power BI's user interface is like Excel, and with its profound union to other Microsoft, applications make it a versatile tool that requires primitive training. Critical features of power bi office 365:
Simple Implementation
Implementing Power BI throughout a company is very straightforward since it requires very little IT resources and technical capabilities. Indeed, there are some situations when it is not even necessary for end-users to have any technical expertise.
All managers need to do is create an API key and integrate it into the program. Utilizing Power BI is much easier for enterprises that use Microsoft systems like Office 365 since BI solutions connect seamlessly with Office 365 as well as other Microsoft systems.
Enhanced Securely
Power BI utilizes Active Directory to provide control panel access, and it is only via this panel that now the company will access various Microsoft products. Apart from establishing a conventional security layer, Power BI is intended to facilitate the development of security that enables the team to give access in a highly controlled way.
Data that is organized and accessible
Power BI was designed to combine several Microsoft technologies, including SharePoint and SQL databases. At the moment, it is also collecting data from non-Microsoft sources.
Power BI simplifies the process of connecting and integrating big data, streaming data, on-premise information sources, excel spreadsheets, and cloud data. Therefore, it makes no difference where the data is stored; Power BI can combine and analyze it from any source since it is capable of connecting hundreds of data sources effortlessly.
All the features of the above applications can be used only by subscribing to the tools required for the business. If you are searching for a service provider, Computer Solution East is your answer. They have all the necessary applications to elevate your business to the top. CSE can provide you all the essential tools at an affordable cost and in a customized manner meeting your business demands. Customer support service is available 24/7 irrespective of the venue for any technical difficulties.
Share This Post