5 Ways How Microsoft Gold Partner Can Add Value to Your IT Infrastructure
Business growth is not merely relying on technology. IT also needs a certified team that can get things done in the right way. The requirements may be few but roping in the Microsoft Gold partner would ensure quality and reliable services with no compromises. Most small businesses are not concerned by the team or personnel, but things start to matter when applying technology. The skills play a significant role in running projects seamlessly.  
Getting Microsoft services is critical to ensure robust IT infrastructure, and getting it from a trusted Microsoft service provider in the USA offer the following benefits: 
1. Working and Collaborating with Experts
The certifications from Microsoft Partner ensure you that you chose the best partner you can wish for. When you find a Microsoft technology partner, you not only have to experience by your side but also have access to Microsoft's in-depth support to help you face the particular challenges with the most innovative technical solutions. This ensures that they have a good knowledge of your market processes and your technology needs and development plans so that you can benefit from a partner's assistance. 
2. Leveraging better ROI
Who does not want to raise their ROI in IT investment! When you invest in developing a company or converting it to modern technologies, it is better to realize that services are purchased to fulfill the present and potential needs. Microsoft partners are qualified to assess your company's needs and propose strategies that work well for your business and provide significant benefits. 
3. Blending Strategic Partner with Trusted Adviser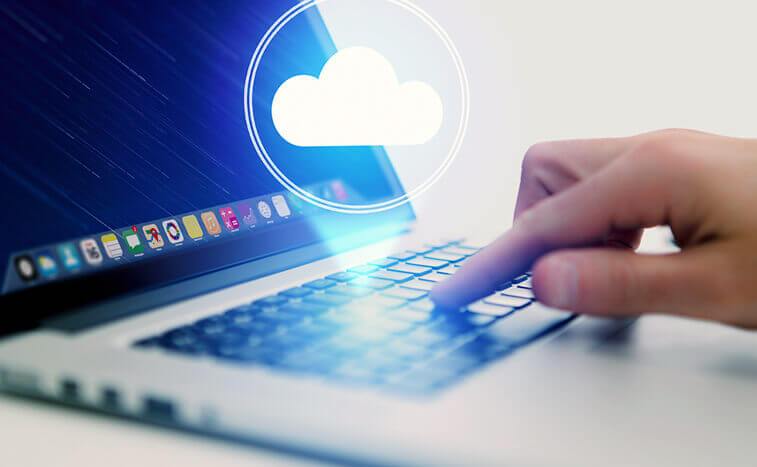 It is necessary to extend your enterprise IT resources and to align your infrastructure with long-term objectives. It would help if you changed depending on your market needs, not that an IT reseller has placed you on new technology. As your strategic Managed IT service provider and Microsoft partners, expandFORCE offers certified experts to navigate IT issues. This confidence is based on a long-term relationship rather than a willingness to make an easy profit in the short term. As your Microsoft associate, we help you realize how IT can help overcome business challenges, keeping Microsoft services in the core to help drive growth decisions. 
4. Ensuring Industry Standards
Certification by Microsoft needs more than foundational information. A range of team members needs to pass challenging examinations to maintain the standards. For example, fifteen people must take core value tests, and five of these 15 must pass those specialty examinations. This means you are dealing with professionals who can add value by introducing Microsoft standard services in your day-to-day business activities. 
And because of such standards, your Microsoft technology partners can render you the following: 
 – The staff working on your solution is confident that they know what they are doing. They will know the product and technology inside out and ensure meeting necessary compliance and specifications. 
 – Team of Microsoft accredited experts who possess an in-depth knowledge bank of Microsoft services with a dedicated team at your disposal. 
 Every enterprise goes through attrition, and most often, the project goes on a toss when the outsourced team lacks the expertise to deal with the technical bottlenecks. When you have the team from a Microsoft Gold partner, you are assured of quality assistance with guaranteed efficiency. 
5.
Validating proof of concept before deep diving
Gold Partners have the advantage of obtaining demonstration and production licenses. This helps them to create ideas without the financial necessity of obtaining permits for their clients. For enterprises, it means enabling the ability to test solutions for consumers before calling for promises. They can benefit from a test run even before thoroughly executing the plan. 
The Managed service provider in the USA with Microsoft Gold certification can assure deployment planning services with a mix of skilled competence. These partners can provide the turnaround time, proof of concept testing, and a better perspective of a project with possible refinements. 
Computer Solutions East is a certified Microsoft Gold partner with over a decade of experience. This means the trusted team of Microsoft experts has helped hundreds of businesses redefine their processes and leverage Microsoft technology's true potential. The laser focus on Microsoft services means that the CSE team is always up to date with the technologies and techniques to move your business to the Microsoft Cloud and provide the best quality support following Azure migration and other security solutions. 
Share This Post