Importance of Dynamics 365 Deployment Services
What is Dynamics 365 Deployment Services?
Deciding on a brand new business software can be an arduous journey. Dynamics 365 is the best option for your organization, but you have got a major decision left to make, i.e., how to deploy it.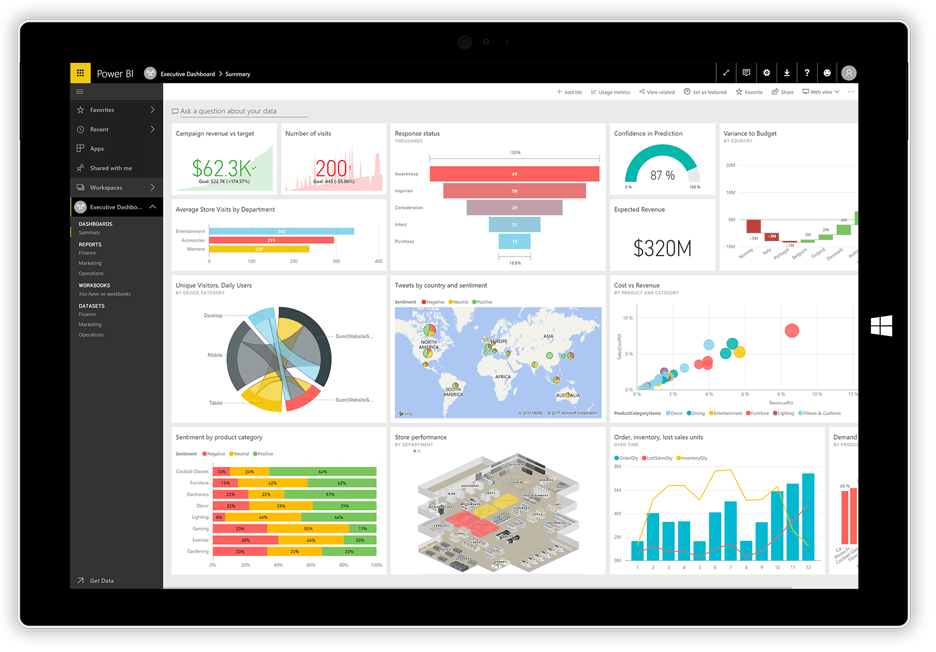 Users have a variety of choices when it comes to hosting their new solution. Initially supposed to be cloud-only, Dynamics 365 backtracked when it realized that demand for locally hosted software was still high. The suite is now offered via multiple means of deployment.
Features of Dynamics 365 Deployment Services
Design and implementation of Dynamics 365
Help in migration or deployment of Dynamics 365
Full Dynamics 365 customization
Use training and ongoing support
Fully mobile accessible
Choosing Methods for Dynamics 365 Deployment Services
Choosing to host your Dynamics 365 solution can significantly impact your business, dictating factors such as the features and services available to you, how and when you can access your software, and who is responsible for keeping your data safe. Suppose you decide to use Dynamics 365 deployment services. In that case, you'll have four options, each with its benefit, and the decision needs to be weighed depending on your business requirements and the infrastructure capacity of your organization:
On-premises, referred to as Local Business Data by Microsoft, is the conventional way to deploy software. This method allows users to host their Dynamics 365 software either on their servers or an IT partner. Hosting on-premise means businesses keep all their data in-house; all communication with switched off, and users are solely responsible for all upkeep and maintenance of the software.
CloudDynamics 365 deployment services in the cloud are becoming increasingly popular with their flexibility and lower up-front cost. Most importantly, deploying in the cloud means you can log in to your system from any device, anywhere in the world, as long as you have an internet connection. As a steadily growing organization, we chose Dynamics 365 migrating solutions to the cloud as a partner. Maintenance and support are now much easier, and Microsoft handles upgrades to new versions.
Software as a Service (SaaS) SaaS has become an increasingly popular software distribution method over the last few years. It operates within the cloud, and its principal, the fundamental difference between regular cloud deployments is that you buy your license and hosting under one price instead of buying your rights and cloud hosting separately. SaaS solution puts all your costs for hosting and licenses on one per user/month rate, so everything is taken care of. SaaS is still available for those businesses that want to deploy the solution this way.
Hybrid This deployment is a blend of both on-premises and cloud hosting. Hybrid Dynamics 365 deployments are fully integrated with the Microsoft cloud, but transactions and data are stored locally on the users' data center until they sync them to the cloud. The hybrid deployment method can be very beneficial where businesses have strict regulations regarding how and where data is stored.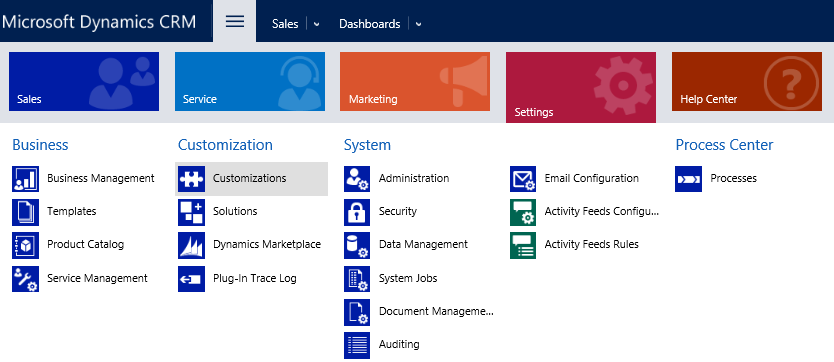 Benefits of Dynamics 365 Deployment Services
Access to Dynamics 365 experts
Will grow with your business or department
Familiarisation with existing Microsoft products such as Office 365
Access to our interactive knowledge base
Live access to all data
Measurable results to assess ROI
Avail the Expert Services From CSE
As Dynamics 365 is growing exponentially, its demand in the market is also growing extremely fast, and CSE is one of the best places to take this service from. Also, CSE's staff is well trained and certified in Dynamics 365. Customers are continually looking for certified Dynamics 365 technical professionals to set up and maintain their deployments. After all, the technology industry is shaping our future in front of our eyes, and the number of users showing interest in the field is rapidly increasing every year.
And for more details, call us at (914)-355-5800 or email: info@computersolutionseast.com.
Share This Post