Data Security: Building for Today's Hybrid Cloud World
There is a whole different story going around data security, which involves imagining expert cybersecurity service's prospective needs. The changing technology phenomenon is gradually moving towards 'tool sprawl,' the typical IT and security team spends their day referring to 10-30 different solutions everywhere. 
If even a fraction of those solutions is security-related, visibility is instantly scattered across the entire landscape. After all, different consoles and databases cannot play together nicely. Your team will need manual measures to consolidate risk, audit, and other data reports and logs. The typical company actually doesn't have time. 
However, the solution can be found in modern data protection tools tailored for the hybrid cloud. They deployed flexibility can improve insight and add advanced analytics to detect hidden threats and recognize real-time risk insights based on what users do. 
This has made enterprises opt for cybersecurity outsourcing companies that offer modern data protection solutions to be implemented anywhere as per the organization's requirements. Such changes involve dealing with new regulations and detecting insider risks. This modern approach transforms the tool's spread into a positive network by being a center to improving the value of any tool.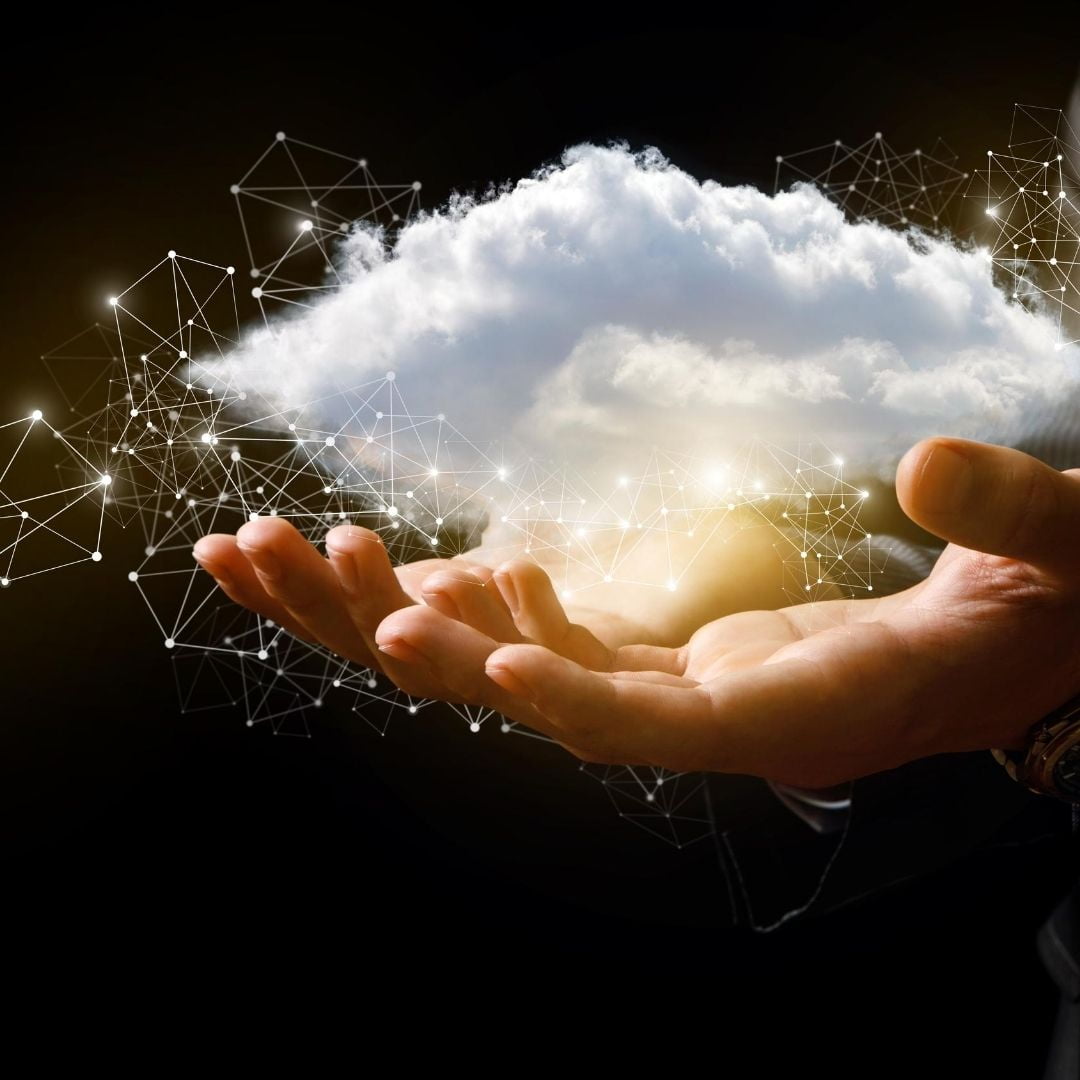 Learning which activities to tackle
The old data protection techniques present threats to defenders. They cannot unify fragmented landscapes or preserve long-term records. They cannot produce real-time reports to identify possible risks and issues. And they require lengthy documentation, capping retention periods at 30 days, and various configurations for dissimilar databases meaning blind spots. 
Modern security platforms fix these faults head-on courtesy. Their reports appear automatically, based on years of processed, context-rich data protection and compliance logs. These logs can be streamed from the public cloud, private cloud, and on-site sources. This provides a special knowledge base center. 
Zeroing in on Threats to Your Data Security
The last thing any administrator needs to do is respond to false positives while keeping the door open to actual threats amidst running a successful cloud computing service. In the past, data protection systems have been unable to evaluate and use machine learning as they can today. 
Today's hybrid cloud world will improve risk identification and safety by identifying abnormalities in user activity and cataloging and measuring any uncovered threat to identify trends — or false alarms. This helps security teams to prioritize challenges and solve them as urgently as possible. Since time is a luxury for most teams, this strategy makes better use of the time available. 
Protecting and Responding
When threats are known and put in order, the next step is rapid response. This foundation's unspoken piece is a co-operation between data protection specialists and the security operations center (SOC). Ultimately, security and response come in the form of data exchange between these two teams, allowing the data team to submit insights and evaluate suspicious incidents for rapid threat team response. 
During this time, the data team can also use their modern approach to block user access to suspicious events while the other team tracks and stops the threat. Data managed security services can then play a critical role as it allows the cybersecurity team to take quick actions on a single system.  
This is not just mere protection. It is a modern way to, So that's shielding it, right? Not absolutely. Not completely. One loose thread in which you can or cannot wonder is the earlier mention of anywhere. In the sense of data protection, what does this mean? 
The Power of Deploying Data Security Anywhere
To reply entirely, we need to pivot out to a modern SOC's overall structure. Data security tool sprawl is not exclusive, covering the entire security stack. Teams need to be effective, born of being versatile. 
The modern SOC is supported by a scalable, open-source platform deployed anywhere in an organization's stack — on the cloud or on-site. This platform ingests data from all corners of the company without transferring that data. It's a streaming platform built to orchestrate and respond to threats without accidentally causing further problems, as clunky legacy tools can do. 
It is better to focus on data protection with adequate clarity. The new hub does not emulate the SOC; instead, it adds value to its use. It contains a foundation of open-source that makes it flexible. The simple implementation ensures that results are obtained immediately. Every community has different deployment requirements, and the last thing to keep up with within the modern world is that these needs cannot be fulfilled. The next-gen technologies would need the assistance of cybersecurity outsourcing companies to enable growth.  
Share This Post