How Private Cloud Can Be an Essential Element of Digital Transformation?
More businesses are looking to move their data offsite by introducing cloud computing in everyday processes. Also, enterprises are looking for a hybrid approach that enables them with the cost and performance. Some of which is possible by onboarding the IT solution provider in the USA who offers cloud solutions with competitive pricing.
The question arises regarding how the leading enterprises worldwide benefit from the on-premise cloud solutions to better their strategical stand. There are new ways to reevaluate and manage the way businesses store their critical data, including the cloud backup service. One way to efficiently manage the data workload and leverage state-of-the-art cloud solutions is to opt for private cloud solutions.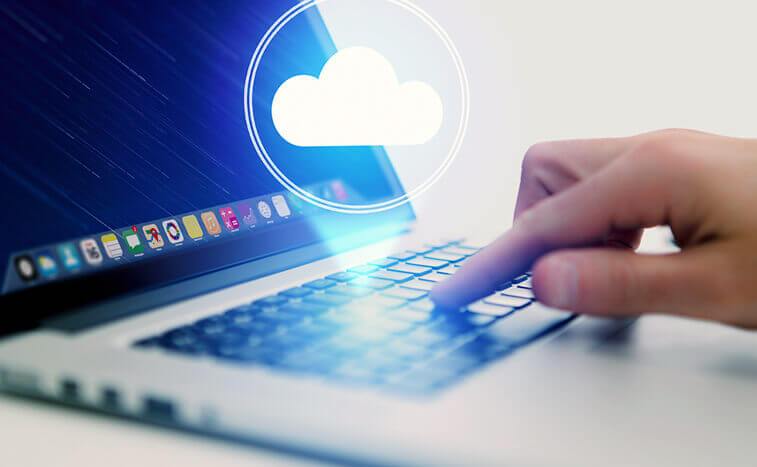 Software-based business activities
Hiring a cloud computing expert is a must if you are running software for ongoing business activities. The IT industry has come a long way from making data sets on Excel sheets to navigate critical business data with a thorough analysis quickly. There is an element of software involved for the data centers which need the IT operating model in the cloud era to bring the software-focused approach at a higher level. There are integrated stacks deployed over network infrastructure with dedicated, software-defined storage that enables businesses to drive agility.
Such factors can make the private cloud an integral part of the business ecosystem, which is as good as the scalable public cloud. Businesses can also have the cost flexibility and the hyper-converged infrastructure that drives extreme automation and integrated services to serve their end goal.
Modernized computing
There are many resource demands required for specialized computing continuously. Such instances are becoming far and wide visible within the organization as resource utilization takes center stage and efficiency becomes critical to business operations. Such demands may overwhelm the internal IT team, which I already loaded with running everyday tasks. That is when IT outsourcing solutions in the USA can come to the rescue, especially for cloud-based modern computing because the computing requirements for the business dealing in designing the aircraft wings are far different from those who require it for processing warehouse inventory.
Some applications demand higher bandwidth, CPU, graphic specifications, and memory. Also, the cloud space differs from project to project. This is where private cloud solutions come in handy. It handles the data-intensive tasks with ease and makes your job easy for future data computing. This is especially true if you use Microsoft Azure backup service in the USA to manage the workload better without compromising the performance and optimizing your ROI.
Usage optimization
The existing IT infrastructure standard nowadays includes serverless architecture usage, microservices, and cloud usage. Such measures are raising the need for improving levels of resource utilization. These changing standards will require a business to have an IT solution provider in the USA at the Enterprise level. They can implement the customized feature to manage it dynamically to operate in the private cloud and negate the potential issues that come with the public cloud.
Pricing
It is possible to leverage the flexible models and expense-based pricing for using private cloud services. There were times when hardware leasing was the way of spreading the cost under this model. But we have come far with technology where the IT operating model in the cloud era can offer options like pay-as-you-like, standardized charging model, unit-based charging, and on-demand capacity addition. Such offerings assure enterprise with cost certainty and flexibility at a greater level.
Almost 46% of businesses prefer moving to the cloud for the sole reason of cost optimization. For the companies running applications with predictable requirements, a private cloud can offer considerable benefits in allocating bandwidth and scaling up anytime.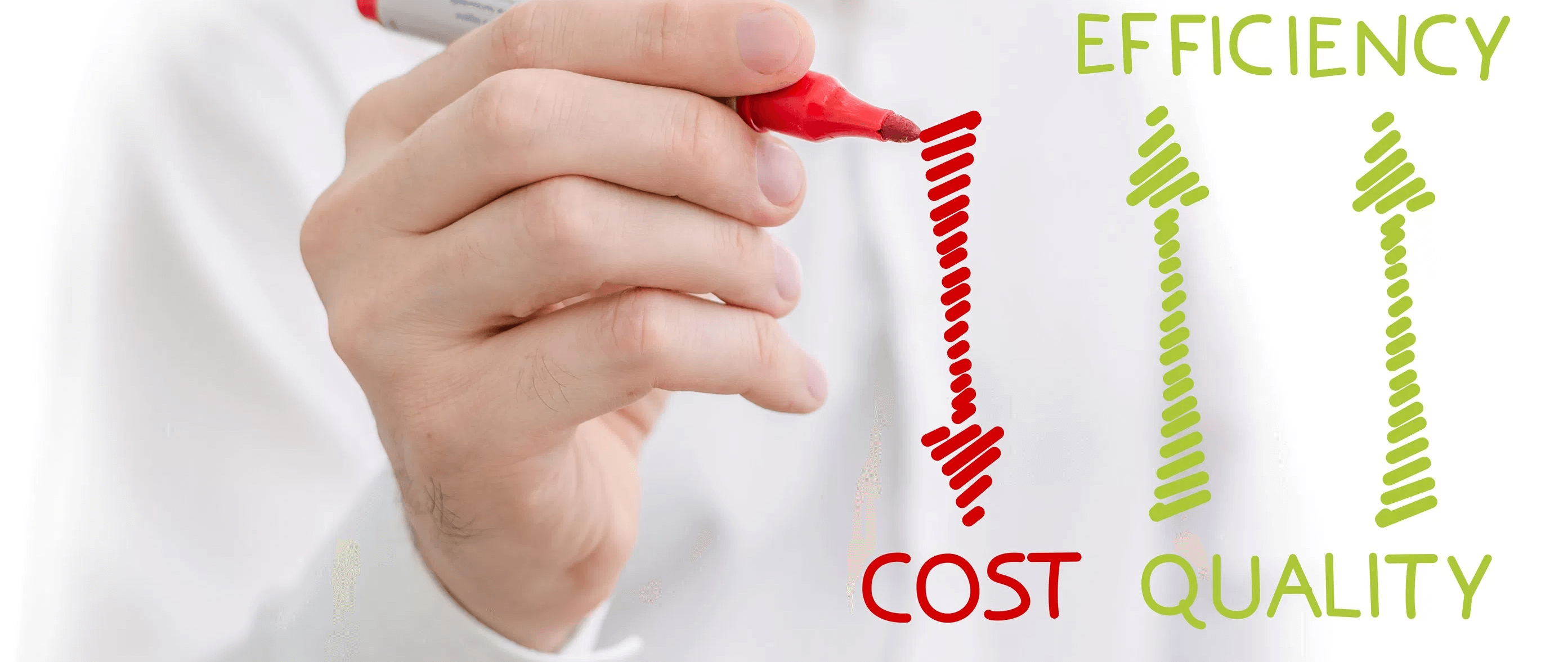 Co-Competition
When you choose to take your business to a global level, you also need to step in the right direction by enabling distributed data centers over a private cloud. Integrated hybrid cloud management, coupled with inter-operability, can offer the edge computing required to compete better globally. Some businesses would like to keep that data within their geography limits to comply with the local laws. In such cases, it is always better to choose a private cloud option and let your business grow overseas without affecting your local business presence negatively.
Almost 1/3rd of the companies across the world are choosing private cloud for tapping into the regulatory benefits. It all depends on the CIOs to find the best way to utilize cloud resources with the USA's available IT outsourcing solution.
Sometimes, businesses need to take a thorough approach, including looking inward and outward, to develop the best and suitable cloud approach.
The modern advancements in network infrastructure with high-speed internet now guarantee low latency over the private cloud. Edge computing is bound to grow at a higher rate with the adoption of private cloud by enterprises.
When you are choosing the cloud, make sure to consider the following:
– Decide your cloud philosophy – is it 'cloud right' or 'cloud firs'?
– Check any regulatory compliance change that you might have to abide by before leaping.
If you are already using the cloud, you can contemplate whether your cloud adoption paid off.
– The current cloud users can also gauge the envisioned flexibility and make decisions based on past experiences.
Share This Post