4 Ways to Find the Right Cloud Consulting Services Provider
When it comes to cloud consulting services, having the wrong partner (or lack thereof) can result in massive IT solution disasters. One unfortunate example is Israel Chemical Limited (ICL), a global manufacturer of specialty minerals. In 2014, their SAP Enterprise Resource Planning (ERP) project for a financial solution implementation failed because of two major things:  
First, the whole project was developed without the end-users in mind.

 

Second, it bypassed the company's manufacturing and supply chain needs. 

 
Alarming, isn't it? This shows the importance of setting the right priorities and minding the stakeholders within a project. And a lot of cloud consultants missed these key points. The problem is that many unqualified companies that offer cloud consulting services are all over the market.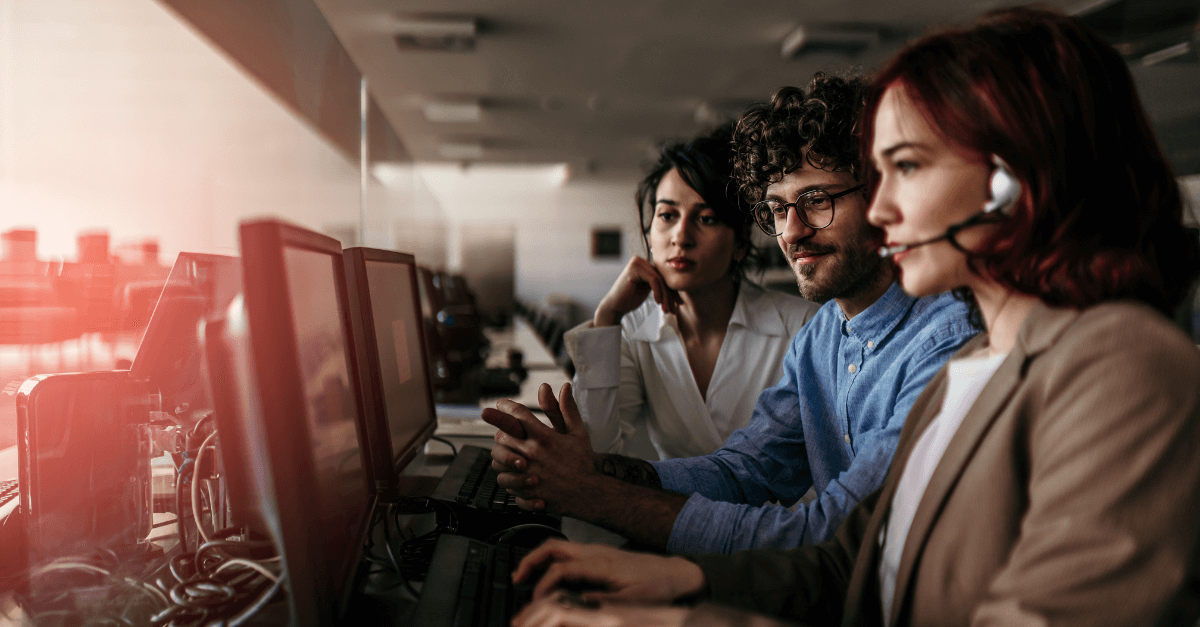 Here is how to find the right cloud consulting services provider for your next implementation project: 
See their track record
Everybody can claim they are the best cloud consultancy in the market, but a comprehensive line of credentials should speak of a consultant's excellence. You can start by asking a prospect if they have specific qualifications for cloud computing, like a certification or even an award. 
It is also worth noting that their professional relationships with software programs and other companies are important. This way, you can see if that prospect is keeping up with the most current technical knowledge and their involvement with the local community of cloud consultants.  
Above these two, ask them to discuss any case study they are proud to be part of. This allows you to see how they address their clients' business challenges and how they have contributed to driving results. You can also see how they put their expertise into practice. 
Check their approach
One great sign that you have found the right cloud consultant is their personalized approach to your business needs. They should make an effort to understand your preferences and requirements and give recommendations based on their extensive cloud expertise.  
And to gauge this, you may do the following: 
Observe how they communicate with you

– 

Their sincerity in working with you matters. You can tell if they are into partnering with you once they probe your business requirements and provide a clear strategy for how they can deliver those.

 
Find out if you can connect with their past clients

– 

You can never go wrong with word of mouth. Ask if you can have a quick meeting or phone call with their previous customers. The right cloud consultant should not hesitate to provide you with these references. 

 
Be mindful of generic assurances

– 

The word "customized" for cloud solutions is already overly used, and not all customizations can meet every business requirement. See if your prospect consultant can back it up with the intricate details or specify how the customization will address your needs.

 
Discuss your exact preferences for an outcome

– 

Be clear as possible, even how impossible your required cloud implementation project may seem. A great cloud consulting services provider can bluntly tell you what is possible and what is not. 

 
By knowing how personalized their approach is, you can also assess how they consider the stakeholders, business impact, and the solution longevity in the implementation strategy. 
Ask about their team
No man is an island, and that should also go for your prospect cloud consultant. While one-man teams are just around the corner, it can be a huge disadvantage as you progress with the project. 
It is still best to work with a team of experts. With the extra hands available, you can be assured of smooth task delegation, faster development, and less to no downtime progress. So, upon interviewing your prospect, make sure that you are clear if they work in teams, or he/she will be doing all the leg work alone.  
Assess their commitment
Cloud-based projects could be a long-time engagement and might even require technical support moving forward. These cannot be provided by freelancers or project-based contractors as their commitment is usually bound up to finishing the implementation only. 
At the onset of your screening process, ask a prospect consultant if they can provide post-service support, how the implemented cloud solution stays relevant, and what are the next steps your company should take after deployment. 
And if they have clear answers for these things, most likely, they are in for the long haul. Besides, there is no better troubleshooter than the experts who crafted the solution in the first place.  
Conclusion
Your company's future relies on building harmony between the new technologies you are planning to implement with the end-users/stakeholders and your corporate priorities. When it comes to cloud solutions, the right cloud consulting services provider can significantly help establish this synergy across the board.  
Finding the best cloud consultant is already half the problem solved, so follow these quick guidelines to prevent the repercussions of a failed cloud-centric project. However, we suggest you look no further—WE ARE the trusted cloud consulting services provider you need. Let's talk. 
Share This Post