Simplifying Physical Security with Meraki and Openpath
Customers can handle their environment completely by combining real-time video and touchless access control in one integrated platform with Cisco Meraki security. Organizations that need to build safe and secure workplaces should invest in physical security systems. The majority of these approaches are made up of several different components with a narrow view of the world. The user access system will inform you that badge was used to unlock the north door at 8:35 a.m., but it can't tell you if it was Brad who did it. You can see who came in from security cameras, but not which identification was scanned. Integrating systems is essential for achieving the holistic view of protection that businesses need to succeed.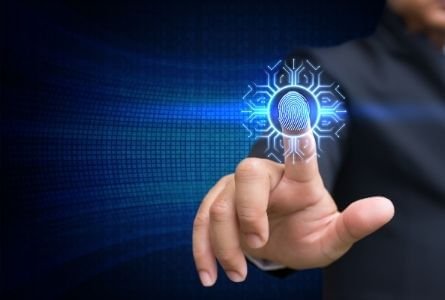 On the other hand, traditional processes find this convergence difficult, leaving organizations vulnerable without the Cisco Meraki Solutions. Physical protection requirements are also becoming more complex over time, adding to the difficulty. Social distancing, asset security, and lockdowns are just a few of the new use cases that have emerged. Organizations must have versatile and agile systems that can easily adapt to today's and tomorrow's security requirements using Cisco Meraki security. This isn't easy to do with traditional on-premise security systems. Meraki, for example, is a smart, cloud-based platform. 
Best-of-breed systems to secure and safeguard 
Organizations may benefit from MV smart cameras as a powerful surveillance tool, but they are just components of a full physical security solution. Bret Hull, Meraki's CTO, discusses why Openpath was the obvious option for access control strategies. Meraki has found a rare opportunity to put together two companies whose product creation strategy is rooted in common values about simplicity and security by collaborating with the Meraki firewall. We chose them as our preferred access management partner because of this." Openpath has done for physical access control what Cisco Meraki security has done for surveillance cameras, and this integration integrates best-of-breed systems to protect and safeguard the company. 
The Meraki cloud platform powers the integrated solution, which offers open APIs and a diverse network of apps and partnerships across the IoT and networking domains. The Openpath framework, like Meraki, is built on an open API architecture. Both systems are simple to set up and use, with various configuration options, cloud-based management, including unparalleled network and network security protections. Asset security, emergency lockout, social distancing, enforcement auditing, data analytics, and other use cases are all possible with this approach. Cisco Meraki security and Openpath, in comparison to legacy or even all solutions, have a premium, conveniently customizable, and adaptable solution to meet a wide range of business needs. 
Customers will have a fuller image of their surroundings thanks to the collaboration, which combines real-time video and access control. The Openpath Visual Activity Report connects Meraki video footage to access control incidents, allowing businesses to audit activity and ensure that badge credentials fit the individual entering the cisco Meraki firewall. With linked video or screenshots, CSE alerts become even more efficient, enabling managers to investigate and verify incidents quickly. 
An agile platform for current and future needs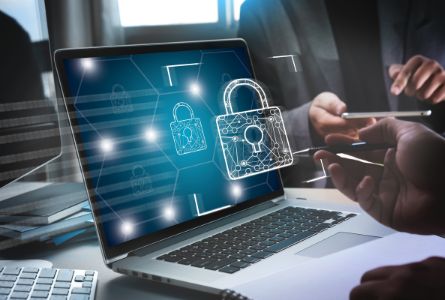 Customers can do more with fewer thanks to the Meraki and Openpath integration, which brings together computer security, data security, and business intelligence that leverages managed security services provider expertise. 
Openpath President James Segil said, "This collaboration gives organizations the advantage of a more complete, agile framework, which increases protection and productivity across the board." "Making day-to-day operations simpler, quicker, and more personalized is critical to adapting rapidly with changing demands, and these two cutting-edge cloud-based applications are critical to achieving that flexibility." 
Meraki Cisco security and Openpath integration are essential aspects of the University of Virginia's Biocomplexity Institute's remote security management. Linking Openpath access operation to Meraki video footage improves asset security at the facility by giving managers a greater understanding of who is accessing the building or when to be physically present. Request a demo of Openpath on the Meraki Marketplace or contact our Meraki certified representative at CSE to learn how this new integration will help your company. 
Share This Post