How to Stay Proactive to Cybersecurity Threats by Adopting Cisco Services?
The Vitality of Threat Hunting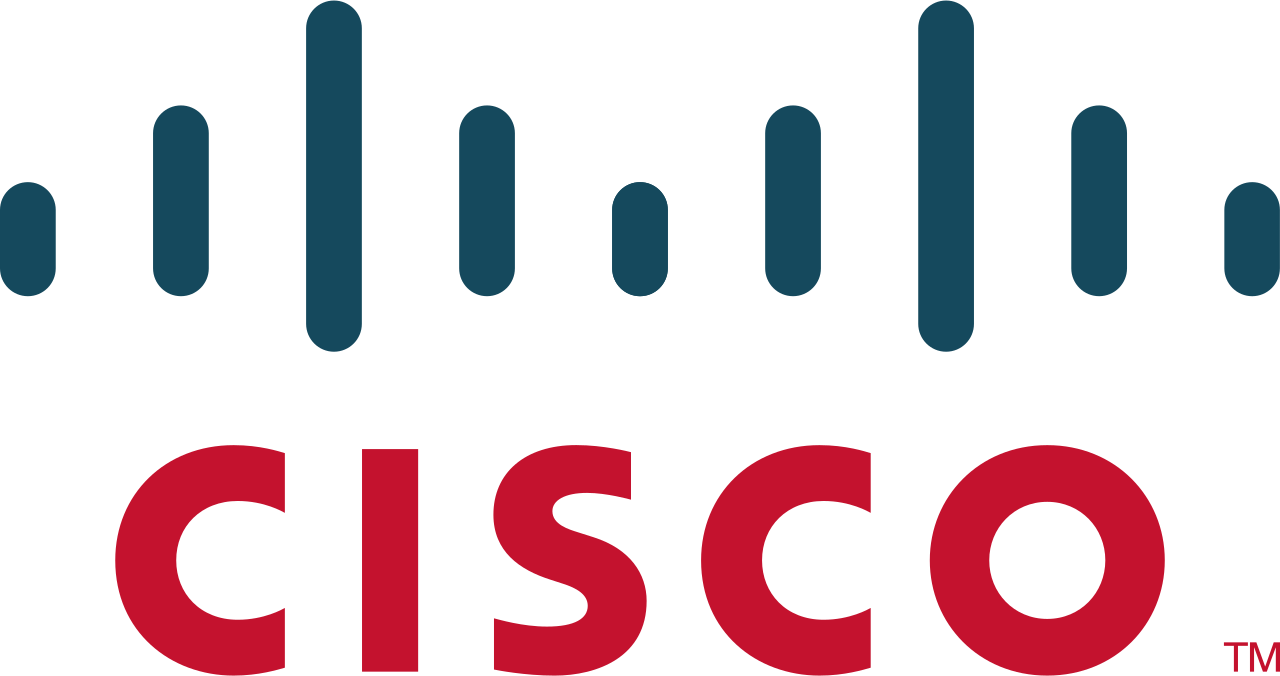 When it comes to detecting a security issue in your company, things tend to be a lot more haphazard and a lot less structured. But there are also cases when you have genuinely taken care of things, and yet things seem to go wrong over the smallest of mistakes. For instance, you have taken care of your Endpoint Protection Platform, even the Endpoint Detection and Response Technology is working as per the parameters prescribed. And yet, there are cases when things would be overlooked or essentially missed out in all of that. Simply said, the exfiltration of this flaw can be complicated to identify even though it is staring in your face.
This is where the express skill of threat hunting comes into the picture. It is mainly a process specific to analytics that would assist companies to detect any incoming or hidden threats that would otherwise have missed out by deterrent controls. Many of the security professionals are now realizing the importance of threat hunting so that the time taken for response monitoring would improve considerably. Cisco Collaboration with Microsoft Interoperability is recommended in these cases.
Threat Hunting is also divided into three separate categories,
• Intelligence-Driven: These are a low range of threat hunting. Some of the threats that come under this category would specifically involve bypassing conventional security controls.
• Techniques, Tactics, and ProceduresDriven: These kinds of threat hunting mainly involve finding some of the advanced level attackers. Threat hunters would need to take a step by step approach to discover the potential attackers, which can at times be unknowns. This type of attacking method does tend to be meticulous in its approach.
• Anomaly Driven: These hunting attacks would be based on low-frequency artifacts. These are essentially identifying threats blindly and based on structured anomalies.
Initiating a Threat Hunting Practice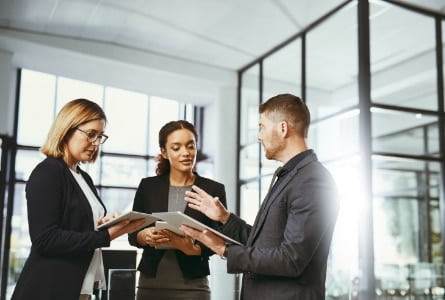 It is important for companies that they at least initiate the Threat Hunting measures to be in place, in case of any unknown eventuality. It is therefore recommended to use collaborationCiscoproducts in such cases as they come with specific standards from their end. There could be times when threat hunters are not able to find anything conclusive even after they have swept the system completely. But they need to have good knowledge about the possibilities that are essentially unshielded for the attack.
These findings would help organizations to take pre-emptive measures in cases of any imminent cyber-attacks. Also, they would be able to make use of collaboration Analyzer Cisco in case if anything goes wrong.
Some of the collaboration Cisco products that are available concerning threat hunting are as follows,
1. AMP For Endpoints – Collaboration architecture Ciscoproves to be a major point when it comes to security. Cisco's AMP would be very instrumental in blocking potential attacks and also helping you with responding to any of them on an immediate basis. Plus, you would even be able to track them at the security endpoints as well.
2. AppDynamics– When it comes to collaboration certification Cisco products, AppDynamics is at the forefront of it. Companies would be able to use it for transforming your applications and businesses using real-time performance monitoring systems. They would be able to gain end-to-end visibility and validate their success.
3. Data Center – This is a product specifically from Collaboration Cloud Cisco and users would be able to transfer their data anywhere and everywhere whenever you want it.
4. Stealth wealth Cloud – Stealthweath is recommended by collaboration community Cisco that would help with security analytics and increasing scalability for your businesses. Users would be able to map their network traffic security comprehensively as per the existing infrastructure.
All of these products mentioned above make threat hunting all that much easier. It even benefits small and medium scale organizations and it is particularly advantageous for them. Cisco is now focusing its attention on enhancing its security features for Cisco AMP for Endpoints. Their new threat hunting software offering Cisco Talos would mainly identify advanced level security threats, alert the customers before any serious damage occurs. Some of the other points that it takes care of include,
Uncovering threats at a faster rate using MITRE ATTACK and other industry-specific best practices.
This would even include human-based hunts thereby producing extreme constancy alerts.
It also develops systematic playbooks continuously, operating on low telemetry on the application's backend system.
Companies would be able to benefit profusely when it comes to these rugged security measures once the threat hunting module is activated for them. It would mean timely responses and threat detection at the ultimate level.
Computer Solutions East provides security advice on most of the fronts and since it is the official partner for Cisco, they would provide measures and technical expertise concerning their security products. CSE has the expert teams that will understand the issue and accordingly give solutions beneficial to them in the long run.
Call us at (914) 355-5800 to know more or email us at info@computersolutionseast.com
Share This Post