List of Best Collaboration Tools by CISCO
Why is there a requirement for Collaboration Tools?
Collaboration is essential for organizations, and it must take place everywhere. CISCO's collaboration solutions have made life easier for many organizations, be it small or big in every aspect and every business hemisphere. The solutions are deployed so that this improves the inner workings of the organization that has implemented it. This would also contribute to increasing productivity and in the decision-making processes as well. These collaboration tools would also help you out in providing effective communication and empower a sense of innovation.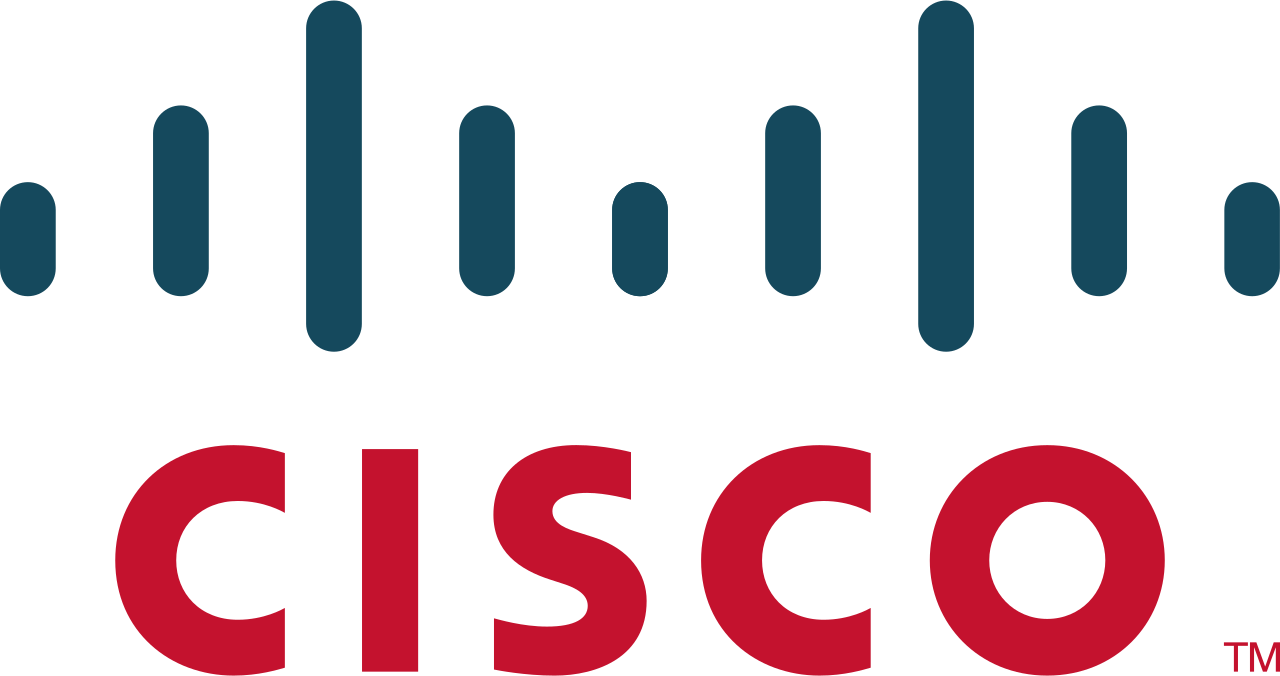 There have been so many success stories when it comes to collaboration from multiple clients across businesses. It has resulted in making an impact on the three business spheres, and this is how we would understand the importance of collaboration,
Collaboration endpoints – These are one of the prime areas for every company, and the solutions are provided as per the security endpoints.
Conferencing and Messaging – Companies are now focusing their attention on web conferencing, and it ensures that employees would be able to connect anywhere through their devices.
Workspaces – Workspaces are a hemisphere, which has also had a positive impact, and this has contributed greatly to the collaboration tools in place.
Latest Technologies for Collaboration
The technologies that are giving rise to increased collaboration and expressly provided by CISCO are mainly divided into four categories. The tools would be subdivided in that respect,
Unified Communications
This platform gives an end-to-end communications platform for voice, video, data, and mobile applications. The tools that are used for this include,
Call Control Tools– Some of the call control tools available for this functionality include,
a. Cisco Business Edition 7000
b. Cisco Network Route Director
c. Cisco Unified Mobility, and so on.
Hosted Collaboration – Some of the tools concerning hosted collaboration are,
a. Cisco Hosted Collaboration Solution
b. Cisco Hosted Unified Communication Services
Mid-Market Call Control – The vital mid-market call control tools include
a. Cisco Business Edition 6000
b. Cisco Business Edition 4000
c. Cisco Unified Communications Manager Express
Contact Center
Contact Center focuses on the satisfaction of customers at an optimum to the highest level. This would be preferable for those who are looking for omnichannel experiences.
On-premises – Cisco's solutions on-premise are suited for small, medium, and large-scale enterprises,
a. Cisco Unified Contact Centre Express.
b. Cisco Unified Contact Center Enterprise.
c. Cisco Unified Packaged Contact Center Enterprise.
Hosted – These services are hosted on the cloud by the Cisco-certified partners. The product that that is included here only includes,
a. Cisco Hosted Collaboration Solution for Cloud Contact Centre.
Cloud – Cloud centers can be used globally as a service, and these can be utilized for organizations of multiple levels. The products here include
a. Cisco WebEx Contact Centre.
b. Cisco Customer Journey Analyzer.
Conferencing
Cisco WebEx Calling – The WebEx calling features voice calling functionalities from the cloud. Team spaces can also be integrated here.
Cisco WebEx Meetings – This is the most popular service and is used by millions of clients. WebEx provides cutting-edge security and easy scheduling as well.
Cisco WebEx Teams – Teams would work using WebEx teams and move in between meetings, whiteboards, and other key features.
Cisco WebEx Devices – This product provides increased video conferencing quality.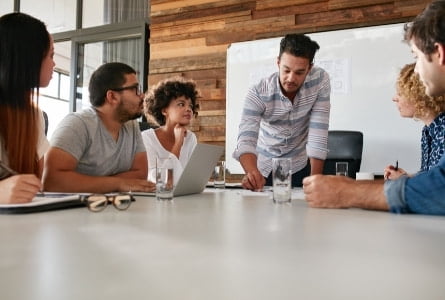 Collaboration Endpoints are critical concerning organizations, and Cisco provides a great set of products that makes collaboration a joy. Let us now have a look at some of these products here,
Intelligent Endpoints – Some of the intelligent endpoint-based products are subdivided into multiple categories,
a. Business Phones – Products include IP Phones and Phones MPP Firmware.
b. Collaboration Devices – Products include Cisco WebEx Desk Series, Cisco WebEx Board Series, and Cisco WebEx Room Series.
c. Mobile Endpoints – Products include Cisco Jabber and Cisco WebEx Teams.
d. Headsets – Products include Cisco Headset 500 Series and Cisco Headset 700 Series.
Telepresence Peripherals – Some of the products concerning this include
a. Cisco Telepresence ISDN Link.
b. Cisco TelePresence Microphones.
c. Cisco TelePresence Precision Cameras.
d. Cisco TelePresence Touch.
e. Cisco Telepresence Speaker Track 60.
Computer Solutions East is a Cisco Certified Partner that provides a sizeable number of applications that would be interactive, innovative, and other different wireless services and applications that would prove to be very vital for the organization's productivity.
CSE provides expert opinions concerning all the Cisco Products that are currently present in the market. CSE gives any and every kind of expertise to all its esteemed clients to use it very effectively.
To know more, please contact Computer Solutions East Team (914)-355-5800!
Share This Post