What Is DevOps? What Are Its Implications on the Business Sustainability
Business continuity, or the art of keeping a company running, is not a new concept. But how do newer IT management methods like Agile and DevOps impact business continuity without the help of business continuity consulting firms? Given these approaches, how can companies change their conventional business continuity capabilities with business continuity consulting services? 
Why should many organizations recognize that they cannot survive without fit-for-purpose technology and therefore implement Agile or DevOps approaches but fail to ensure that their new techniques work to guarantee that their technology is accessible in all circumstances? And why is it that maintaining an organization's stability is always only deemed essential after a crisis has arisen – like closing the gate after the horse has bolted? 
The World of Constant Change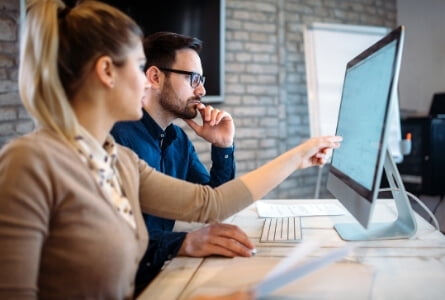 Organizational demands grow at a fast rate. Your old business strategy, which was barely revised once a year, is now out of date in less than a tenth. 
Agile and DevOps strategies have also been implemented in these flux periods to help resolve challenging market problems through technical improvement, providing business continuity consulting services with improved certainty of intent, efficiency, and protection. 
Why isn't incorporating Agile or DevOps' future effect into enterprise continuity processes often thought to be a good idea?  
A Quick "Business Continuity 101" 
Maintaining your company's business consistency helps you adjust as needed to fulfill economic, regulatory, operational, technical, or emerging consumer opportunities. 
Assures your stakeholders, suppliers, and – most importantly – employees and customers that the company will continue to operate as a viable business.

 

Many companies, for example, provide a data archive with an application like SAP, Oracle, or SharePoint. Daily or as appropriate, this archive is saved to the cloud or other media.

 
However, if you mapped the department's internal processes, you could discover that they download this data into Excel or another tool and exploit it for their purposes. This is where business continuity management consulting services do the hard work, and if this data is missing, the consequences for business continuity may be catastrophic. 
DevOps and Business Continuity 
According to Agile and DevOps methodologies, you can plan, build, test, and release the application updates in two weeks or less. Any technology transition would almost certainly affect corporate processes, and therefore business continuity consulting services can prove resourceful. 
As a consequence, whatever you release must always be production-ready. But how are you going to be able to have this degree of assurance? This is how it works: 
All "epics" or high-level business needs to be broken down into manageable stories, should include a simple statement outlining the request's effect.

All user stories should have checks to ensure that the work being done is as required and that they can be used in any situation.

The tests' performance is communicated to the growth, infrastructure, cloud provider, and product owner.

Before the work/change is published, any problems must be resolved with business continuity consulting.

Issues and other experiences are applied to the backlog of new initiatives.

This user tale is prioritized for fulfillment in

 upcoming sprints if a continuity test was not conducted.

 
DevOps Business Continuity Maturity Assessment Questions
There is a pretty easy way to learn how the organization's corporate continuity skills are accumulated – ask someone who can give appropriate responses to various focused questions. 
Start by asking: 
Do you evaluate the code while you're writing it?

Should you verify anything before going live?

How many business continuity consulting services can write code in systems similar to the developing world as possible, whether for infrastructure virtualization, new applications, the internet, or anything else?

How can you know that the information you're about to release is safe?

How do you guarantee that your efforts are not in vain?

How do you know that your company will be able to stay in operation and will not be harmed by the transition or a business continuity situation?
Then Understand How the Organization Relies on Technology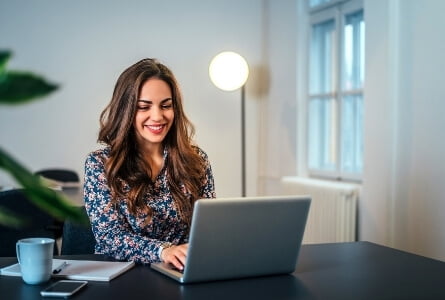 Of course, companies with well-developed business continuity practices can use software to transform these processes. They can, however, ensure that any necessary improvements are tested as soon as possible in the product lifecycle. 
How do you know you're ready and safe to go live if the experiments aren't being run in a production-like setting regularly? A reputed DevOps managed service provider will follow the processes to enable training, security, continuity testing, strategic restructuring, and, if necessary, supplier updates should all be included in the go-live. 
Fortunately, DevOps tools that support these abilities are widely available and incorporated into any design or testing system or infrastructure. 
Ultimately, it is crucial to invest enough to keep your company in the business! DevOps practices are another factor in your company's procedures, processes, and business continuity management practices. 
Share This Post