Business Continuity in the Cloud
Ensuring Business Continuity in the Cloud
Multiple IT organizations are under pressure to design fresh new technologies, thereby assisting their businesses. This also helps protect vital data, related applications, and processes that would secure the network round the clock. It is very natural for organizations not to plan out business continuity strategies, and this is something that is a critical aspect for companies to look forward to. This is important to have a business continuity plan template for cloud computing. It should be understood very clearly that without proper planning, it might result in catastrophic conditions that can lead to financial losses. It is, therefore, important that enterprise professionals must have a blueprint in place for business continuity management in cloud computing. Companies can, therefore, take professional assistance from experienced disaster mitigation vendors that can essentially identify the flaws on every nook and turn. These official partners would also be helping in having the correct tools like backup servers, software applications, and other things to neutralize any possible threat to the system.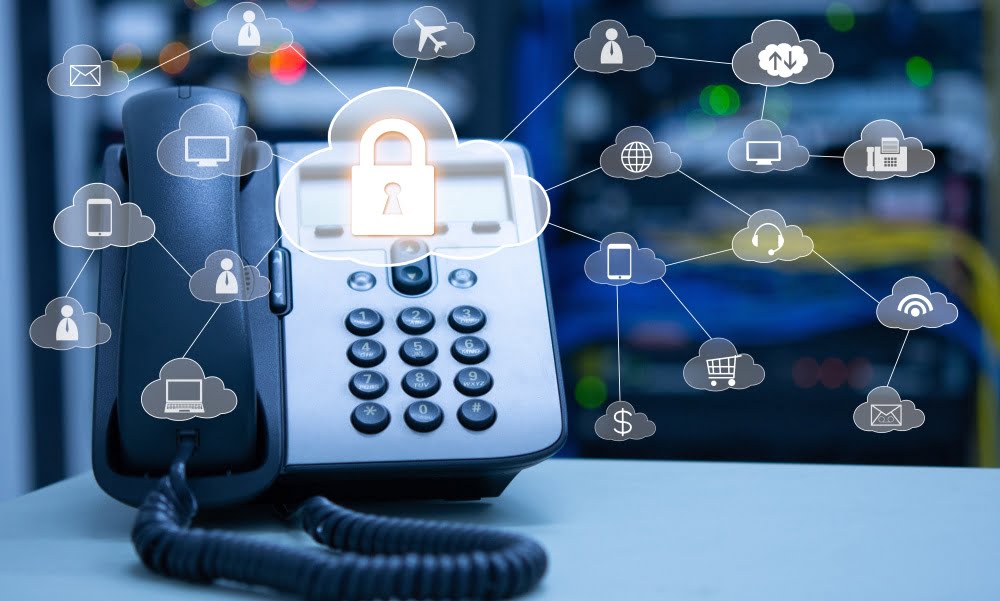 Pre-requisites to have for cloud-based systems support Business Continuity?
When it comes to having a business strategy in mind, you should be keeping cloud computing business continuity and disaster recovery as prime points of consideration. There are some of the points that need to be looked at when you have cloud computing for Business Continuity. You must have a service provider in place for the same. These include,
Your requirements must fulfill all your needs and wants, and you need to have a service provider in place if you are looking to have them permanently.
Another important thing to have in mind will be to have access to data from your service provider if you, as a client, are stuck in any situation. All your files must be present in Excel format.
Infrastructure details must be taken as well so that you can picture it with the structure that you have in mind.
Systems integration must be thought about as well. Detailed analysis must be done in this respect to locating the internal systems and other vital interfaces that would be synced to the cloud. This needs to be done if there is any disaster, thereby affecting the live data in the cloud systems.
It, therefore, becomes important to monitor your service provider properly when it comes to designing cloud computing-based business continuity strategies. Official service providers play a vital role in this respect to have things in place before you go for it.
Statistics on Companies not having Business Continuity Strategies
Companies must carry out a thorough analysis of business continuity management and its impacts before stepping foot on it. It is important to know how it would affect your business processes in a way that would be favorable for you. Let us now take a look at some of the statistics on companies that have not even looked into this approach.
An official survey conducted by Thailand states that over 45% of Small and Medium level enterprises had faced business losses owing to no disaster recovery methods in place.
In continuation of this, over 60% of the organizations do not have any business continuity plans in place.
The main reason as to why this is happening is owing to the list of reasons mentioned below,

Over 40% of the company personnel state that there is no clear understanding of how advantageous this approach is for the companies.
35% of employees consider a lack of understanding as to the reason for this decline.
32% believe that this approach is not necessary for their companies.
15% lack the resources required for having this approach handy.
All these statistics imply that the need is greater, and companies must have a renewed way of thinking when it comes to having business continuity as part of their process stages. Having a reliable continuity management process will help companies in understanding the vitality of assessing risks, access to financial resources, infrastructural issues, physical resources, and social capital as well. Companies would be able to monitor, decrease as well as recover any losses so that these practices would help them out positively.
Computer Solutions East provides vital tools that are important for maintaining business continuity for organizations. Two of these important tools include SharePoint Online and OneDrive for Business. Since the cloud is a new trend that is booming, companies are now paving the way to have their business strategies designed as per the cloud systems.
CSE helps in protecting the company data, which would include an increased level of protection, encryption, compliance, and other security features. Both of these tools are therefore required for enterprises of every level, and not just for larger corporations.
Call us at (914) 355-5800 to know more or email us at info@computersolutionseast.com 
Share This Post