Modernizing business process with Dynamics 365 Marketing
Technology is growing in unbelievable ways and becoming an integral part of our day-to-day lives. From ordering a pizza to getting medical appointments, everything can be done with just a touch. Technology has made our lives simpler, more comfortable, and better in some way or the other, and it has become inevitable in our everyday lives. Developments in technology have made our lives convenient by providing almost all the necessary services at our doorstep. It is revolutionizing the sectors of education, healthcare, transportation, finance, real estate, industries, and Information Technology in incredible ways. The pandemic situation has given the perfect opportunity for technologies to show its potential strength to the world.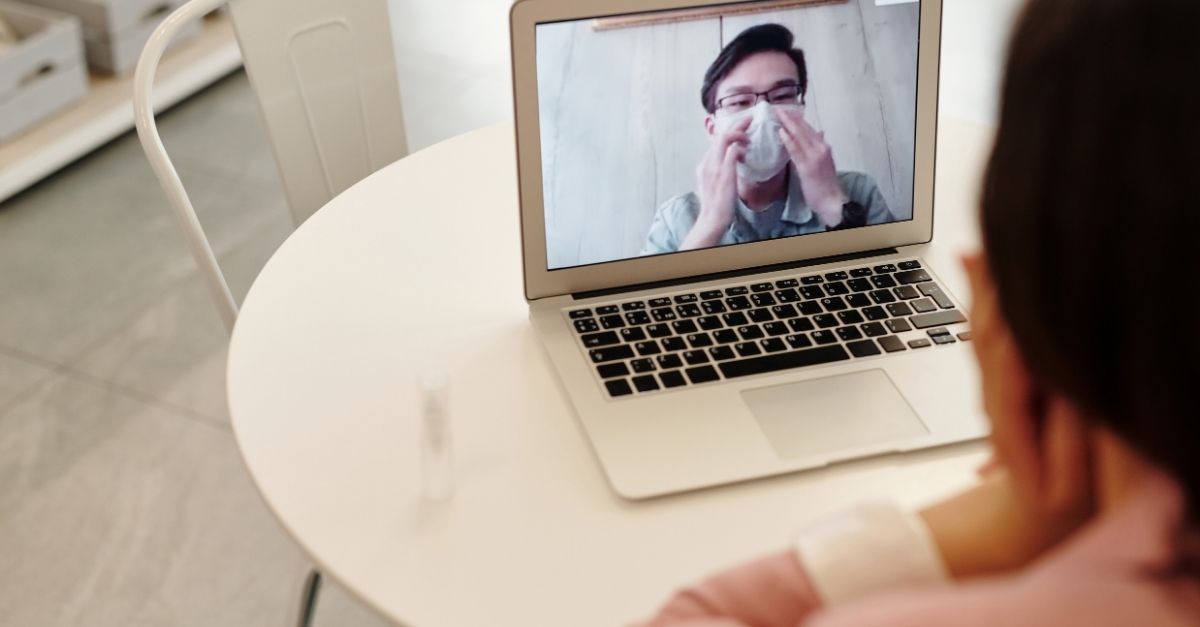 The business sectors are slowly taking advantage of technology for themselves to stay in touch with the customers. The digital transformation has caused quite a stir in the business sector with digital marketing and modernizing the business process as the new normal. Digital marketing has attained immense popularity due to the pandemic situation where everyone is online on some platforms or applications. The primary step to modernize the business process is to analyze all factors that have a significant impact on the company. And modernizing the business process is not something that can be done by just upgrading the computers, networks, and associated components, but by going over every business aspect that can lead to optimized business functioning.
Microsoft has been leading the way in modernizing business processes with its variety of powerful applications and innovative technologies. One such application is the Microsoft Dynamics 365. Dynamics 365 is a cloud-based application that integrates Enterprise Resource Planning (ERP), Customer Resource Management (CRM), and Artificial Intelligence (AI) tools with Power BI reporting functions in a unified platform. The users can make use of any services that suit their needs and can develop new apps and functions in the way they need them. The Dynamics 365 solution is a cloud application, meaning it can be accessed online from anywhere in the world.
Dynamics 365 has many features and applications that companies can choose according to their requirement:
Customer Insights: It gathers customer data from various sources (Office 365, Dynamics 365, and other sources) and provides users with actionable insights using data analytics, visualization, and AI tools.
Customer Service: It offers a unified channel for customer engagement tools, customer self-service &communities, and support agents.
Field Service: It provides insights for scheduling resources, contracts, and inventory management along with customer communication tools.
Finance & Operations: It calculates the investments right from the project management, production planning, scheduling, and cost management to conclude with a detailed report and analysis of the project.
Marketing: Customer Resource Management (CRM) is connected to the cloud for providing campaign management and targeted audiences.
Retail: It contains all the commerce tools from store to employee management with operational insights also.
Sales: It furnishes intelligence on customer personalization and prospective ones along with sales productivity and performance reports.
Talent: HR cloud services relate to leading business recruitments to manage to hire, onboarding new employees, and managing HR programs.
The Dynamics 365 has been built for various purposes, but the most needed one now is Dynamics 365 for marketing. Microsoft 365 solution is available for all activities ranging from retail to Human Resources.
Dynamics 365 for Marketing:
The powerful tool has been used across various sectors such as business, commerce, sales, finance, supply chain management, human resources, etc. and proved quite brilliant in most of the areas. Deployment 365 Marketing has provided all the tools required to execute a successful campaign across various channels. The application can be used to create innovative and out-of-the-box campaign templates that can be used to impress the targeted audiences successfully. It is integrated with sales and customer service feature to provide a compelling business collaboration. It regularly updates all the customer details, inquiries, complaints, and feedback for analyzing using AI and concludes with actionable insights and strategies.
Dynamics 365 for marketing has the following features:
Enhancing customer engagement: The platform integrates all customer details, product choices, services options, inquiries, complaints, and feedback into one tool and analyses for recurring patterns or events that might provide smart insights to target your audience's weak point. The attraction factor can be brought in by going through all the customer's preferences, transactions, and selection patterns.
Multi-Channel Campaigns: The platform can create beautiful templates and designs for the campaigns and roll out in various channels looking professional and capturing. It has the option of sending texts or SMS along with social media campaigning, which gives significant advantages to the company.
Event Management: The platform can manage events by doing all the tasks from registration, attendance management to venue selection, and logistics capabilities. It can predict the functionalities and outcomes of the event using AI-surveys and real-time analytics.
Consistent Collaboration: The platform enables collaboration of sales, marketing, and designing teams to a single interface that was never possible before. It offers the best coordination and transparent management with other groups for cross-team relevant activities.
The Computer Solutions East provides the perfect solution for modernizing your business processes and performances. We have customer support services available 24/7 to solve customer's problems.
Share This Post