How to Solve the 3 most Common Remote Employee Challenges
The pandemic situation has seen the inevitable rise of remote work at an excellent rate. The slow-paced process has accelerated due to the emergence of digitalization and the need of the hour. With remote working, businesses limit their in-person interactions and, at the same time, work collectively in a virtual environment. It saves the company and its employees from any contact with the illness and leisurely work in a comfortable space. Remote working has cut costs in multiple departments benefitting the company in the darkest times.
However, remote working comes with its difficulties and may not seem as simple as said. The most common remote employee challenges are productivity, security, and connectivity. Employees out of offices are mostly not as productive as in offices due to many distractions and technical aspects creating trouble. The sense of work detachment might come into an employee sooner if made to work in his comfort zone. Managing a remote team most efficiently is the initial step to these problems. The significant advantage of remote working is that anyone can access any network or system from across the world. This reduces half the tension for every company.
The significant challenges of remote working for employers are:
Productivity:
For any company, team collaboration is the most crucial factor for successful functioning. With no proper protocols in place and little exposure to remote application tools, productivity is dampening around the edges. The transparency and face-to-face interactions with their colleagues often increase the functioning of an employee, which, in this case, is not an option. Sitting at home and achieving a similar level of engagement at the office is not an easy task.
Communication is the root cause of all the productivity problems. The employee sitting at home might not be in a position to always call other employees because of their location difference. This leads to a lot of confusion in work and hence, the project's delay. For the effective functioning of the remote team, collaborative platforms are required for instant messaging, video conferencing, and live meetings, making the optimized virtual workspace. Regular updates on the progress of their tasks, clearing their doubts on the project, and face-to-face interaction on a virtual platform is possible by the collaborative platforms. Microsoft Teams, Slack, and Cisco WebEx are the popular platforms used by major companies. But Microsoft Teams offer the best features and compatibility.
Security: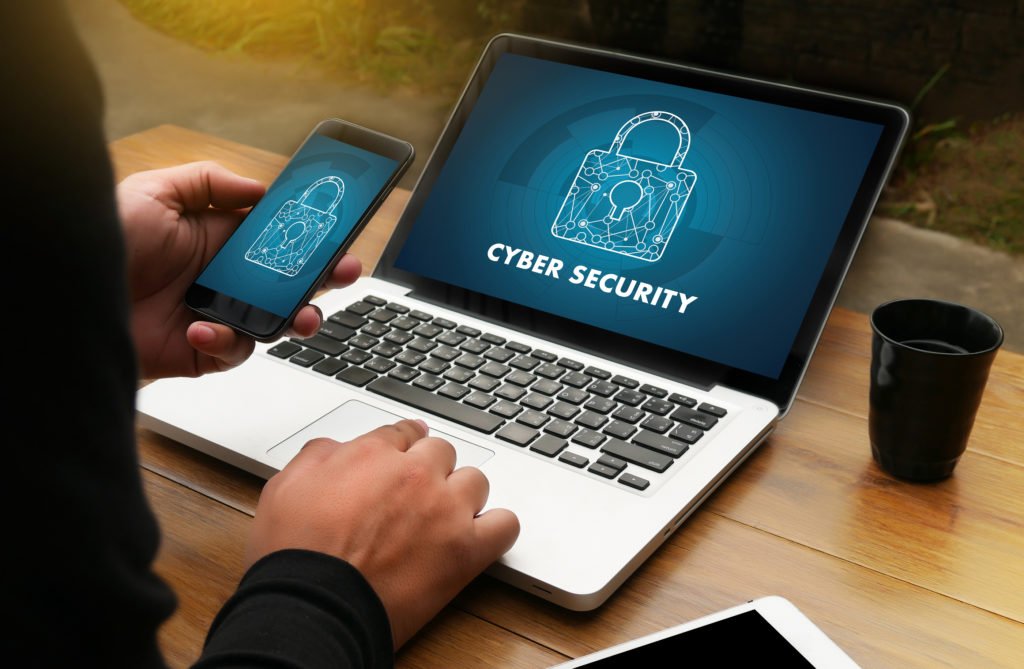 Security has always been a significant concern for any business. With technology growing so advanced, protecting data on-premises is an imposing task for the company. Cybersecurity for remote workers is, even more, demanding the use of personal devices and unsecured networks. So, an unexpectedly remote workforce needs effective planning on the safety of sensitive corporate data. The Bring Your Own Devices (BYOD) policies are being implemented in many companies; additional security has to be tightened to avoid data misuse.
The remote workers working at offsite locations raise issues about data encryption, use of external media devices, and less secured network connections. Employees sending sensitive work data through emails in an understandable format might be intercepted and taken by cybercriminals. This is the reason why companies provide a secure VPN connection for transferring business data. Using personal devices at home can be catastrophic if not monitored closely. Because at home, there are many distractions, and human error is maximum when working remotely. Accidental deletion, unsecured network connection, data corruption, and not up-to-date software are common complications while working at home.
The fundamental tools that can provide security and enhance data protection should be installed with the following factors:
Multi-factor authentication
Password manager
Firewall
Secured Network or VPN
Microsoft Azure and Office 365 provide robust security features along with backup capabilities.
Connectivity:
Internet facility is the primary factor for enabling remote working. Cellular and internet connectivity are the other two factors determining the momentum of working. Most errors occur with lousy network connectivity. The human mind is directly affected by the decelerated network, resulting in decreased productivity. Network failure can occur due to any reasons, including misconfiguration, security breaches, old equipment, human error, incompatible issues, hardware, and power failures. All the above reasons are mostly due to the negligence of the individual.
The other factors for connectivity problems are:
Firewall problems
SSL certificate issues
DNS problems
Authentication errors
Exceeded capacity range
Excluding connections due to inadequate bandwidth
The problems mostly are due to improper maintenance of the equipment or Software credentials. Regular monitoring of software updates, software subscriptions, secure connections to equipment, and extending capacity for seamless usage can be done to resolve connectivity problems. There might be connectivity problems on the service provider side, which need to be looked out for. They have remote assistance support available around the clock for solving connectivity issues. Contacting them would solve your problem with much ease.
The remote assistance support from Microsoft provides you with the best solutions to all your network connectivity problems. They try to serve their customers with the latest software and applications for enhanced performance.
Computer Solutions East offers the best solution for all the remote challenges faced by every company. They can provide you all the latest technologies and software needed to run their operation seamlessly. CSE offers reliable services instantly, on-demand by a company. They provide customized deals and packages, meeting the business's goals and demands. They can ensure robust security, enhanced productivity, and seamless connectivity to the workforce. CSE delivers services online and can be requested even on short notices. They provide customer service support around the clock to solve customers' difficulties. Call us to know more!
Share This Post