Microsoft update criminal network Necurs dealt by Microsoft Swiftly
The international network of the zombie now stands dismantled thanks to the team that was joined by Microsoft. Over 9 million computers were affected by the network called Necurs. It is considered that the number of cybercriminals was using these Necurs networks to infiltrate systems with malicious software – malware.
It is also responsible for the running number of criminal scams involved in stealing personal information and even sending fake emails that Necurs was responsible for multiple criminal scams, including stealing personal information and sending fake emails. Cybercriminals were using the botnets to take over the internet-connected devices remotely only to install malicious software later on.
The software ran under the network that was used to send spam and collective sensitive user information based on their system's activities while deleting the necessary information without alerting the system owner.
Today, Microsoft's vice-president Tom Burt spoke for the customer trust and security over a blog post, informing the takedown of Necurs. It elaborates on how it took eight long years of planning and constant synchronization with 35 countries with whom it partnered with. This step also ensures that these criminals will not be able to use the infrastructure's critical elements for executing the cyber-attacks.
About Necurs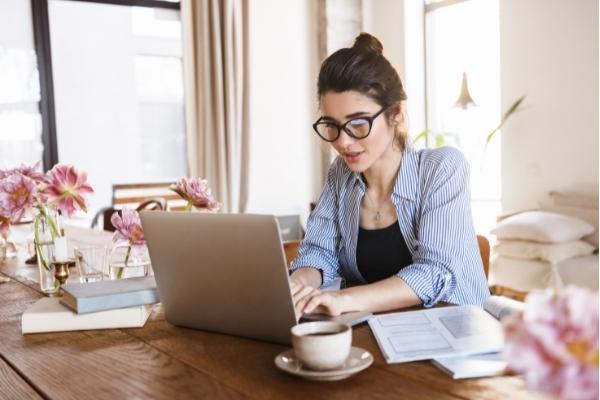 Necurs is doing rounds in the internet space in 2012, where it grew the networks by way of domain generation algorithm. It all began with Necurs creating random domain names where the group turns to websites. These sites contact the group of infected computers to send information that is harmful to the users on the other end.
How did the takedown work?
It all started with Microsoft and its partners cracking down the Necurs' algorithm. Later, they predicted the domain name that the algorithm begins using months ahead to block them.
How to know if your system is affected by malware?
If the programs start to operate at a slower speed or take a longer time to execute the tasks than expected.
When the system shuts down or crashes frequently and need you to reboot it.
If the system's hard drive starts filling up space without notifying the user.
When your contacts start receiving the spam emails from your account.
If you still want to learn more about malware, contact Microsoft Gold Partners – Computer Solutions East. Being an expert in security solutions, we prevent any malware from attacking users' systems.
Get Microsoft security solutions by CSE today. Get in touch with experts: Call us now at (914)-355-5800 to know more!
Share This Post