Microsoft Has Confirmed the End of Life for Skype for Business. Are You Ready for the Transition?
Starting Oct. 1st, new Office 365 customers with 500 seats or less will be onboarded to Microsoft Teams and will not have access to Skype for Business Online.
A little over a year has passed since Microsoft announced to migrate Skype for Business Online users to Teams. More than just being a messenger that solves calling and meeting requirements, Teams is now ready to host intelligent communications in Office 365 as well. The Microsoft service partners offer a transition from Skype for Business to Microsoft Teams and realize its true potential.
The first beneficiaries of all the Teams were the Microsoft Direct Customers, who received the automatic upgrades. Currently, users who want to opt for such migration may do so through Microsoft-associated partners like Computer Solutions East.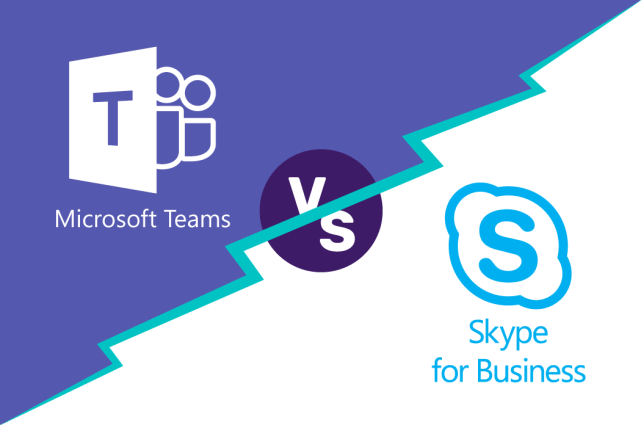 Here is why your organization should consider switching to Teams
Teams help to expand the already available capabilities of Skype for Business Online.
It brings chats, files, and integrated apps to help organizations do things faster while contributing cohesively.
Microsoft Teams phone system for direct routing and cloud phone system will replace Skype for Business as a core communications client for Office 365.
Skype for Business Online retires on July 31, 2021. Relying on it for long-term goals is not a great idea. The users won't experience any change in current services before it retires.
What happens once you migrate to Teams?
Skype for Business account will be disabled. Instead, users will have full control over Teams.
You can still connect with your remote teams through chats and calls, as it will work with Teams.
Possible to hold meetings over Skype for Business web app even when the desktop client is uninstalled.
Teams will host all the new meetings. Though, all the meetings scheduled before the upgrade stay unaffected.
Upon attempting to sign in for Skype for business, users will receive a notification (from a client) stating the same is upgraded to Teams.
Mobile users will require a manual uninstallation of Skype for Business clients.
Big or small, organizations need to stay connected. And Microsoft Teams is now providing the best platform to do so in a better way. For users having a Phone system with Cloud Connector Edition of Skype for Business, there are other things to consider for Phone System Direct Routing. Contacting a Microsoft partner for a smoother transition is highly recommended.
The Best Part? CSE will be a part of the digital revolution, which continues to transform how businesses interact. Upgrade your organization from Skype for Business to Teams and experience this exciting communication client yourselves. For additional questions, please contact Computer solutions Support Team (914)-355-5800 or visit our website
Share This Post