What's a Power BI Toolkit? Share data about COVID-19 with communities
How state and local Government is using the Power BI Toolkit?
Power BI Toolkit is a business intelligence kit that mainly helps business users for analyzing, visualizing as well as sharing vital data. The analysis can then be taken via various applications through Windows, Android, and even iOS. The world is currently grappling with a pandemic called COVID-19, and it is essential that agencies need to work on curbing this problem at its bud. Microsoft has gone one step further to provide Power BI Toolkits to companies so that they would be able to post the updated information on COVID-19 as per their localities.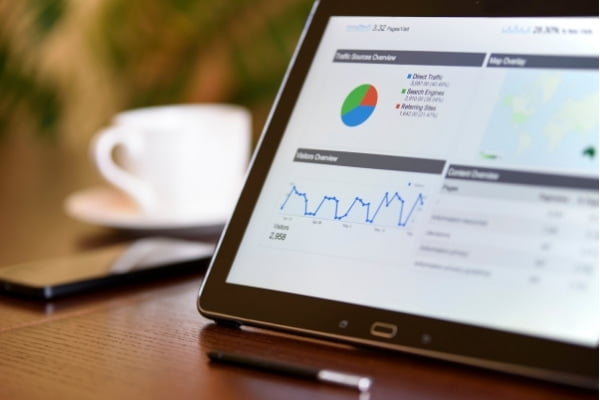 Now, Governments around the world are using interactive dashboards provided through the Power BI Toolkit for effective data sharing of COVID-19. For instance, the Washington State Department of Health has even published interactive dashboards containing detailed demographics of the affected areas and containment zones. This would mainly help them in getting an analysis of how things can be handled as per the overall effect.
As per the Power BI Statistics concerning the COVID-19 cases, There are over 3 million confirmed cases, with a death rate of 6.94% and the recovery rate of 30.58% recovery. The statistics are as per the accurate count of 212 countries all done through Power BI. This will necessarily provide Governments with a practical analysis right from Day Zero of the inception of COVID-19 cases for every country.
The Washington State Department of Health has immensely benefitted with the introduction of the Power BI Toolkit in their detailed analysis of COVID-19 as per select demographics. Also, the Victorian Department of Health and Human Services located in Southeast Australia is currently coupling Power BI and Azure in their existing public health emergency response systems. This enabled them to swiftly have a report ready so that it would then be shared with the public. This is a great way to use this data as a form of vital information so that people would be aware and would be safer.
This has necessarily helped many organizations around the world to follow this example of using Power BI to share accurate information with the masses. Owing to Power BI's Publish to Web capability, a report can be published quite quickly.
Microsoft partners with USA Facts for the availability of COVID-19 data
USA Facts is essentially a non-profit civic initiative that provides a comprehensive data-related portrait of the American people, finances of the Government, and their impact on society. The organization is providing a complete COVID-19 dataset by accumulating all the data from CDC (Centre for Disease Control and Prevention) on the state as well as on local levels, where the latter takes place through local health agencies. USAFacts mainly reference agencies from both local and state levels, thereby providing an overall data count on a country level.
Microsoft has partnered up with USA Facts so that it would be easy for the general public for visualization and data analyzing as per the company through accurate Power BI Reports. Just so that state and local governments would be able to publish the information that is updated and correct, Microsoft has released a Power BI Toolkit which consists of,
An embedded code that will be placed on your website.
A Power BI Desktop file as per the updated COVID-19 Data.
The Power BI Desktop application.
The Power BI Publish to web.
This toolkit would help the governments out immensely so that they can carry out some ad-hoc analysis, make some changes or customizations, adding data, and then make the report conclusive and then accordingly available to the general public. Since all the information is continuously updated by USA Facts, the report would also get refreshed, therefore. It is known that the toolkit is available for use in the United States, but it can be accessed and used internationally as well.
The Support of the Power BI Community
Microsoft, with its Power BI tool, has helped a lot, and the effect can be seen with the responses it has garnered. The device has substantially improved in visualizing the situation in real-time, and these reviews can be seen in the Power BI Community. Governments have been able to effectively make use of this tool to track information in real-time, and also bring down the mortality rate, and it can be said that the situation seems to be on continuous monitoring stage.
With some of its features like Publish to Web Capability and Data Tracking capabilities, it is one of the prime choices for Government organizations. The existing COVID-19 reports provide the public with detailed overviews, information layouts, country-wise analysis, and other factors, thereby making it a common and a popular choice. These reports provide contextual information as well as possible insights on how the curve can improve or deteriorate as time goes by.
Computer Solutions East provides companies with appropriate support and expertise on the existing Power BI solutions. Since the company is an official partner of Microsoft, CSE has a dedicated team that provides clients with appropriate answers to all of their queries.
Share This Post