Speed-up the Migration from SharePoint On-Premise to SharePoint Online
Infrastructure Setup
Every migration setup has a content inventory analysis phase which will assist the respective teams in understanding the size of the content, its depth, objects, and any other custom changes that are involved. Concerning the breadth, content depth, and client-specific deadlines, it is crucial to understand and choose to which servers will be running the migration process.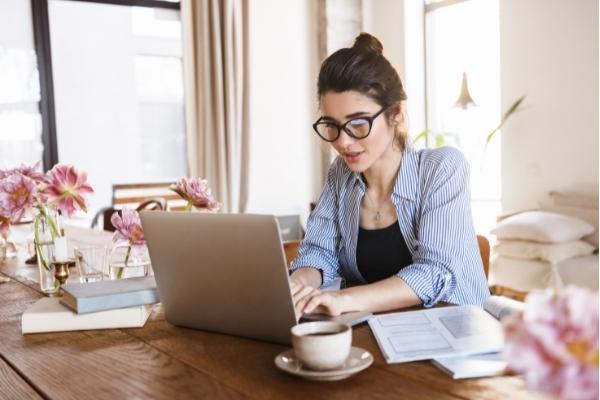 To carry out the migration on each of the servers, it is essential to have some of the software with correct configurations,
Sharegate
Sharegate PowerShell
Sharegate CSOM PowerShell Management
PowerShell ISE
Multiple Migration accounts
Each of the migration servers will be associated with these migration accounts.
The source and destination must relate to these accounts, and they must not be used interchangeably to avoid data throttling problems.
One server must be mandatorily considered as a test server for issue resolution during migration.
Source migration accounts must have farm admin privileges.
Destination migration accounts should have collection admin privileges.
The Actual Migration
It is important to note and understand what kind of migration will be performed as it will be directly in line with the time taken for finishing this process. Below given are two of how the Migration from SharePoint On-Premises to SharePoint Online can be effective,
Content-only Migration
Once the infrastructure is set up, the content migration throughput must then be measured. This will help the users out in measuring the overall time required for the process as per the content size and thereby committing to the deadlines.
Throughput is never fixed when it comes to SharePoint on-premises to SharePoint Online. Each migration process is different, and it differs from client to client. Some of the steps which would be very beneficial for this type of migration include,
File Sharing to On-Premises or on a Cloud Service.
One document library to another document library.
I am using other applications like DropBox, Google Drive to other on-Premises, or other Office 365 libraries.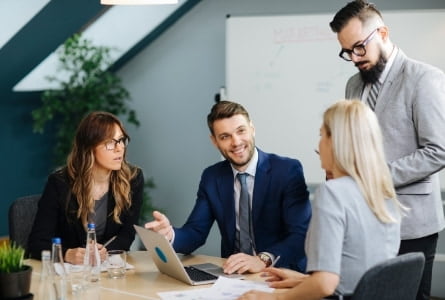 Site Object and Content Migration
The reason that most Office 365 and SharePoint migrations are costly is that most of the costing occurs owing to Migration. In this process, users need to select a test site for movement and test all scenarios on an end-to-end basis. Once you have chosen your inventory reports, then you need to choose a total of 5-10 sites that would be used to run these scenarios with perfection.
Therefore, for this migration method, complex site scenarios must be investigated, workflows and InfoPath forms must be tested, and even migrations scenarios should be looked at as well.
Some of the points that must be included in the migration templates are given as follows,
The total size of the site must be considered.
The total number of items that are present on the site.
Total preparation time required for setting up the scripts for the migration procedure, which is mainly a single-time process.
Total minutes it is required for the migration process until the execution step.
Total hours required for completion of all execution steps.
It is always exciting to move to a new environment with access to new features and a new user interface. But the migration is not an easy process.
Call us now to learn more!
Share This Post