How to Ensure Network Assessment for a Successful VOIP Implementation
Most enterprise-level VOIP systems are designed to drive cost savings and eliminate the need to keep and manage the physical phone system. This requires a thorough network assessment to know if it is prepared to handle the extensive database without hindering customer-level services.
Once you have the software-defined networking for the VOIP, it is noticeable that the call traffic requires a high-performance network and is more vulnerable than other Internet applications to regular network problems. Any network vulnerabilities may lead to choppy or disconnected calls that do more harm than good. The VOIP users must be provided with a problem-free network that also complements other applications. The network assessment is critical to run the network-dependent applications along with the regular VOIP services.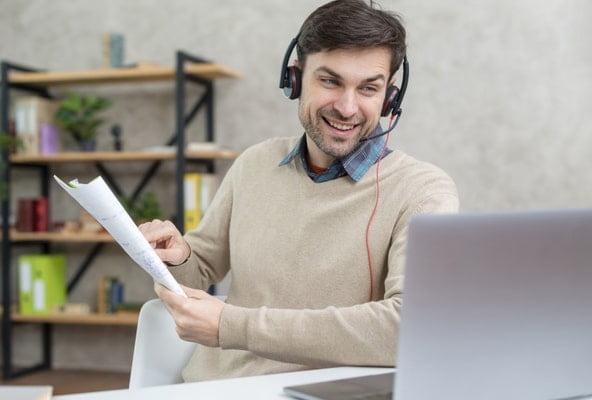 You need to know if your network infrastructure can handle it before starting VoIP. Ensure signing a contract to make sure that your network is taken care of by the experienced contractor. It is not convenient for your business nor your seller to maintain different networks for different purposes. Worse still, with choppy or dropped calls, you don't need to install VoIP, frustrate customers or employees. With pre-planning, these problems can easily be avoided.
There are 85% of the enterprise networks not equipped for voice solutions, says Gartner. An easy way to keep ahead of you is for your VoIP preparation, implementation, and service to include network tests. Unfortunately, over 75% of enterprises skip this and miss out on time and cost-saving. 
Network Assessment before deployment
An overview of the pre-deployment network tests the network infrastructure's current functionality to assess what problems are likely to hinder VoIP deployment. This review can be performed before a binding agreement to buy VoIP equipment or systems that it functions with. The research involves the measurement of bandwidth, consumption, disturbances, efficiency, and latency.
Post-Deployment Assessment
A post-deployment review is carried out to understand what effect VoIP has on the network before it is deployed. You will then test the consistency and reliability of the VoIP network before it goes online. This test allows you to assess success's chances of success, eliminating consistency issues like call drops, voice disturbances, etc. As new hardware is introduced to the network, there are unintended threats, and that's when the best practice for VOIP can come to the rescue. It is crucial not to miss the step and fix any prospective issues before getting online with VOIP.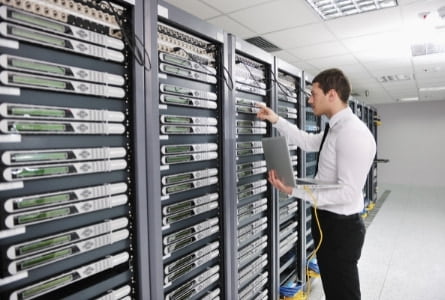 Maintenance Assessment
Introducing new IT assets in the enterprise ecosystem like tablets, laptops, switches, routers, etc., will need amendments in the existing networks. The slightest improvements can influence a network's efficiency, and it is necessary to analyze networks continuously. The sooner the network managers find errors, the better it is to fix call issues and streamline customer service. Daily network audits improve efficiency, maximize infrastructure, and reduce total costs. 
Break/Fix Strategy
Although the best evaluations cannot find all problems and problems are discovered, a break/fix procedure is needed to recognize and address problems. A network evaluation mechanism is a core aspect of a break-and-fix approach. 
The enterprise may experience inflating costs from 30% to 40% due to network difficulties following the VoIP deployment. Tools for network assessment help recognize, diagnose, fix, and mitigate problems.  Therefore, a network evaluation tool for analysis must remain on network managers' top priority even if your organization considers VoIP or is already running one. This integral aspect of VoIP implementations is missed by several organizations, hampering their communication productivity in the longer run. 
VoIP systems give great value to enterprise-level businesses by streamlining communications with network availabilities. When evaluating strategies, you should understand both telecommunications and the effect on your network. If you have departments or teams operating on VoIP and a thorough network evaluation is highly recommended. 
CSE being a renowned managed network service provider in the USA, help enterprise decide whether a local, cloud, or hybrid telephone system is appropriate for your business. Knowing how local and cloud-based telephone systems operate, you will start to narrow down your options and concentrate on a well-defined solution. 
Share This Post