Our Modern Desktop Solutions Portfolio, Partnered with Microsoft
A. Microsoft Office 365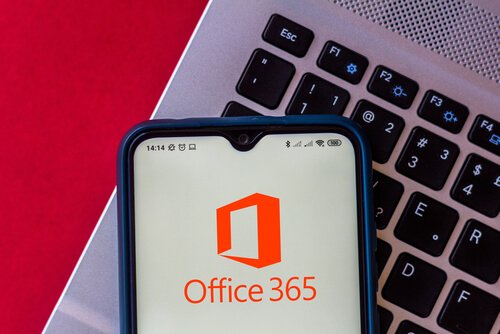 A new productivity kit is accessible, according to the Office 365 program. It covers the widely established Outlook, OneNote, Word, Excel, PowerPoint, and Access software in Microsoft Office. It would help if you created a mailbox for Microsoft Swap, Lync, OneDrive for Businesses, and SharePoint.
Office 365 will require up to five devices (PC / notebook, Windows Terminal Server, laptop, home-pc, smartphone) to install the Office Suite. Through using Microsoft Exchange Online, you remove the need for a local Exchange server to be purchased, built, and operated.
Add extra mailboxes to potential hires by taking into consideration nearby equipment. If you would like to use a video chat, Microsoft Lync can give you easy contact with co-workers and business associates. You can manage and view your data with OneDrive for Company or SharePoint from anywhere with third parties – with free storage space.
B. Microsoft Windows 10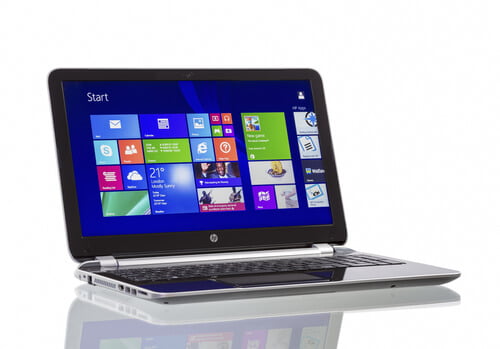 We have a new, secure, and reliable operating system for PCs, laptops, and tablets with Microsoft Windows 10.
The action of Windows 10 is modified to enable touch functions on compatible computers, based on the hardware model.
Microsoft Windows 10 provides a mobile environment to launch apps directly, like the Microsoft Office Suite, PDS craftsman tools, and other services.
Microsoft Windows 10 offers the "Classic UI" tile design to access applications in comparison to the user's interface.
Direct access services enable secure connections without additional programming to the company network. The integrated Bit locker software prohibits unwanted access to your files.
C. Microsoft Windows Server 2012 R2 and Hyper-V
Our platform is based on Microsoft Windows Server 2012 R2 for any application. The server's duties are configured as tasks.
Network users and their computers centrally control the function of "Active Directory Domain Services."
For the central networking of locations, we use the "Remote Desktop Services" part (Windows Terminal Server technology).
We virtualize 95% of all servers today, utilizing the role of Hyper-V in quick disaster recovery management.
Based on the durability hardware principle, we compare Microsoft Windows Server 2012 R2's mainstream and data center versions to reduce high licensing costs.
The technological but also the compliance application of our Microsoft Certified Professionals.
D. Microsoft Surface Pro 3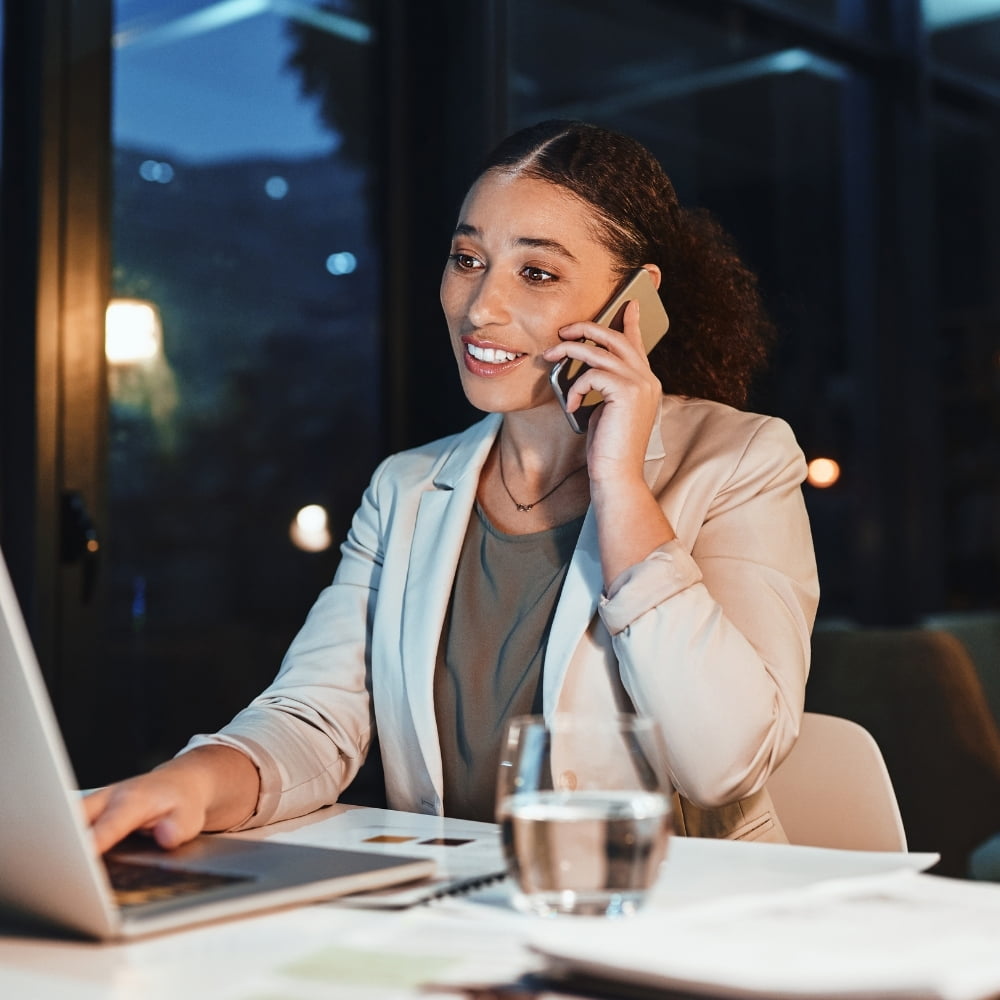 The Surface Pro 3 blends best in all worlds, as durable and versatile as a laptop, accessible, and user-friendly as a computer.
The Surface Pro 3, with a 12 "Full HD Plus touch panel, is just around 800 grams tall and is only 9.1 mm full, and battery life is up to nine hours.
It is the perfect tool for use in successful businesses.
Even the performance of the pc pre-installed with the Windows 8.1 Pro operating system is excellent. The Intel ® Core TM i3, i5, and i7processors are new and deliver 4 or 8 GB RAM and disk space varying from 64 to 512 GB2.
The convenient tablet is a full laptop in conjunction with Type Cover 3. And you can transform Surface Pro 3 into a laptop PC much as you used to, with Surface Pro 3 docking station.
Form of cover 3, charging station Surface Pro 3, and other separately marketed accessories
E. Surface App Windows 4
You will conveniently hold the machine on one side with the Surface Pro 4. In its type, the solid tablet lays down new norms.
Both Windows and Office features can be accessed from a 12,3-inch PixelSense TM monitor for Windows 10.
Surface Pro 4 is suitable for smartphone users with a weight of fewer than 800 grams and a battery life of 9 hours.
The small pen helps you to write as precisely as on paper and enables you to access and modify multiple programs simultaneously with Intel ® Core TM Processors.
Usable as a laptop or tablet always and everywhere.
F. Microsoft Surface Book
The Surface Book was released in October 2015 in the USA, the first tablet in Microsoft's history.
A reversible keyboard and a ten-point touch screen are only some of the highlights recorded for up to 12 hours of battery life.
The Surface Book will also be bought in early, although it is not clear precisely on time.
We at Computer Solutions East specialize in Modern Desktop, which provides users with a variety of efficiency resources without space-based activity while staying safe. Current system installation and administration should slash the expenses and remain up to date. It is supported by Windows 10 as well as Microsoft 365 protection. By utilizing their faster, more comfortable, and safer resources, businesses will stay agile. This also improves strength due to excellent battery durability and high maintenance.
Share This Post