Why Security Audits Are a Must in Today's Business Environment?
Adopting information security rules and procedures is insufficient to ensure the protection of an organization's information assets. Policies may be insufficient or compliance with policies may be insufficient. A review must be conducted to ensure that they are successful in accomplishing their goals.
A security audit is a methodical, quantifiable technical examination of how an organization's security policy is implemented. It is a necessary component of the ongoing process of developing and implementing good security policies. Security audits are a transparent and quantifiable method of determining how secure a website really is.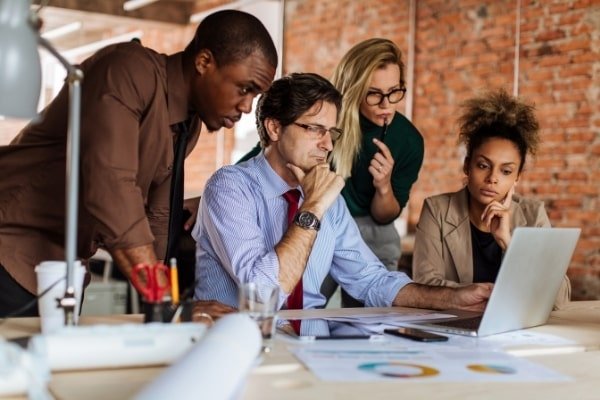 Cybersecurity audits serve as a checklist for validating an organization's security policies and processes. Organizations that perform audits will be able to determine if they have the necessary security measures in place and are also in accordance with applicable laws. This enables companies to adopt a proactive stance when developing cybersecurity rules, resulting in a more dynamic network security environment. Third-party suppliers conduct cybersecurity audits to avoid any conflicts of interest. They may also be managed by an internal system as long as they operate independently of the parent company.
Your IT Service provider must look into your security system layouts keenly. These would include checking all of the business workstations, servers, and other programs and applications that are related to your business. Your service provider must break things down concerning your current security level and identify the weak links. You can then have them provide any solutions concerning the security gaps that are identified.
Once the first two stages are complete, the final stage would be the audit cycle. This would include checking up on the programs, applications, and patches that have been applied after the security lapses are identified. Everything that has been identified in the audit section should be noted for reference purposes.
What Exactly should be audited?
When it comes to the security audit, you should have three of these important factors that must be mandatorily focused on,
Existing Security Conditions – Your managed service provider for advanced threat protection knows that the security patches and other applications can only do so much to protect your network security. As per the statistics posted by the University of Maryland, hackers breach computer systems every 39 seconds or so. These statistics do not count the various malware breaches or phishing attacks that also take place. This creates a conclusion that the security options that are provided come with a limited expiration date because breaches are happening too fast, and security systems need to adapt as well. Therefore, it becomes important to have regular security checks.
List of changes done – If companies want to maintain the integrity of data for a longer period, their security plans must be continuous and not stagnant. Businesses must have a continuity plan in place that would map out every risk involved realistically concerning cyberattacks and other data breaches. These can only take place if you are aware of what all hardware and software systems are currently in place. Companies can then list out these changes systematically once they have a plan of their own to execute.
List of access users – Companies must also have the list of users and administrators and their respective access to the various parts of the system. Giving someone complete access to the system can prove to be especially dangerous. It becomes very important to have a system audit, thereby letting you check on all the users' accesses so that appropriate adjustments can be made concerning the data.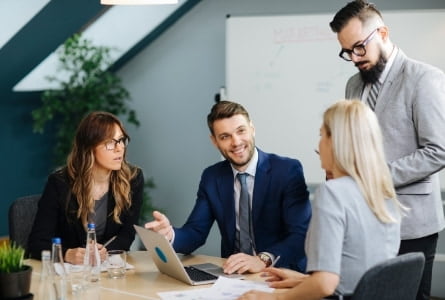 Why Computer Solutions East?
Computer Solutions East provides companies and small business houses with comprehensive security audit solutions so that they can protect the integrity of their data and secure themselves against any data breaches. CSE provides companies with Advanced Threat Protection or ATP that is a host of security solutions that protects systems against any malware attacks and other hacking-related breaches that could jeopardize company data.
The product is available for all the CSE clients in the form of software or the form of a managed service. Some of the services that are provided by CSE concerning ATP are as follows,
ATP provides detailed protection by leveraging multiple levels of signals from the Microsoft Intelligent Security Graph. This again assists companies with automatically analyzing the emails regularly for any phishing attack detection.
ATP even provides automated responses against any security queries so that employees would be able to save up crucial time.
ATP also contains some of the cutting-edge tools for a thorough investigation, and also understanding, and even preventing any impending threats in the system.
ATP also provides constant monitoring and visibility against any live threats in the system that would otherwise be ignored or detected late.
Give us a Call at (914)-355-5800 or email us at sales@computersolutionseast.com.
Share This Post