What should you choose: Amazon Workspace or Azure Virtual Desktop? 
Microsoft Azure and Amazon Web Services deal with many cloud-based services, consisting of desktop virtualization. This is something incredible for organizations as they get a lot of options. In any case, it also requires a more profound comprehension of the worth that diverse desktop virtualization services offer regarding their expenses.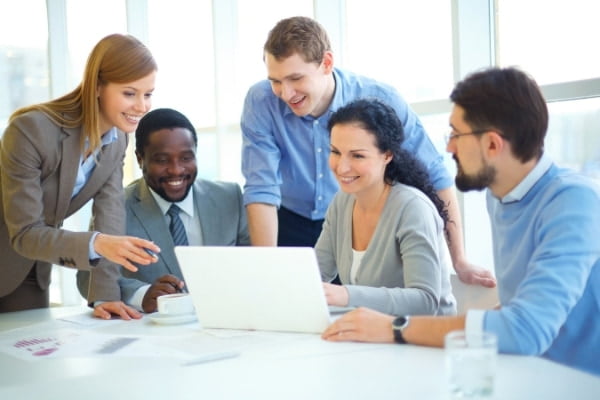 Considering a cloud service provider to give virtual desktop infrastructure (VDI) to your employees is an incredible way of addressing large numbers of these cloud enablement issues, so we should investigate Azure Virtual Desktop (formerly Windows Virtual Desktop) and AWS Workspaces to track down the fit that is best for you. 
What is (Azure Virtual Desktop & AWS Workspaces)
Azure Windows Virtual Desktop, or Azure WVD, is a cloud-based application and desktop virtualization service presented by Microsoft Azure. This helps empower secure and versatile remote work. Setting up Windows Virtual Desktop requires only a couple of moments to get the help running. You can manage Windows Virtual Desktop organization from start to end utilizing the Azure portal. WVD can be scaled rapidly to offer many work areas to your labor force sent at different locations throughout the globe. Azure WVD is completely advanced for a multi-meeting Windows 10 with Office 365 Pro-Plus Experience. 
Amazon WorkSpaces is one of the most mature cloud remote desktop solutions available. As Amazon states, Amazon WorkSpaces is a managed, secure Desktop-as-a-Service (DaaS) arrangement. You can utilize Amazon WorkSpaces to arrange either Windows or Linux desktops in only a couple of moments and quickly scale to give many desktops to employees across the globe. You can pay either month to month or hourly, only for the WorkSpaces you dispatch, which assists you with setting aside cash when contrasted with traditional desktops and on-premises VDI arrangements. 
When it comes to pricing
Microsoft Azure professes to be less expensive than Amazon Workspace. In any case, when we take a closer look at the pricing, it just seems, by all accounts, to be valid in specific examples where the organization is now inclining intensely on Microsoft licenses. For most organization work area portions, Amazon WorkSpaces might be an equivalent or more affordable choice.  
A Microsoft Managed Service Partner like Computer Solutions East can assist you with looking further into the costs related to either decision regarding your specific organization and method of working together. To the extent estimated, both offer a pay-as-you-go option, with AWS charging for the assistance by the hour and Azure providing a by-the-minute option. 
Higher-level of Security
Of course, security is vital for your company's data, not to mention your users' information. The good news is both of these services provide enterprise-level security. Service stability is also essential, and Amazon WorkSpaces's 4-year head start over Microsoft in this category takes the leap with a proven track record.  
Offer every user access to continuous, encrypted storage volumes in the cloud. No user information is stored on personal devices. This enhances security, safeguards user data, and reduces your vulnerability to data leaks or breaches.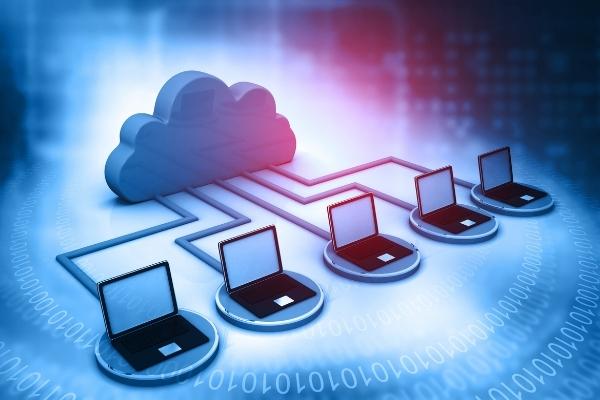 Device and Desktop as a Service
AWS has been the innovator in the DaaS, IaaS, and PaaS markets since it was carried out in 2006. While competitors, for example, Microsoft and Google, have acquired some ground since they came on the scene, AWS is as yet the main player on the lookout. One of its primary qualities is its expansiveness and profundity of services, with more than 175 accessible for a business to use. These incorporate developer tools, management tools, systems administration, and mobile arrangements, and that's only the tip of the iceberg. 
Gain access to high-performance cloud desktops wherever your teams work. Manage a global deployment of thousands of remote desktops from the management portal. Benefit from adaptable solutions for fast provisioning and deactivating Desktop computers based on your workforce's needs. 
Azure WVD vs. Amazon WorkSpaces:
 Which One is a Better Service?
If you own a business that isn't in the cloud yet, Microsoft WVD can be a definitive decision for you because of its value point. Likewise, suppose your association intensely depends on Microsoft Windows or Microsoft 365 licenses. In that case, Windows Virtual Desktop can be the answer for your association as there is no compelling reason to buy extra charges to convey Azure WVD. While the two administrations give secure and adaptable work areas, the business-explicit IT foundation and prerequisites can be paramount.  
Between the two administrations in the examination, just Azure WVD offers a multi-meeting Windows 10 experience. With WVD, you choose to allocate devoted assets to every client or make assets accessible to gatherings of clients. Amazon WorkSpaces doesn't uphold the pooling of assets. 
Share This Post